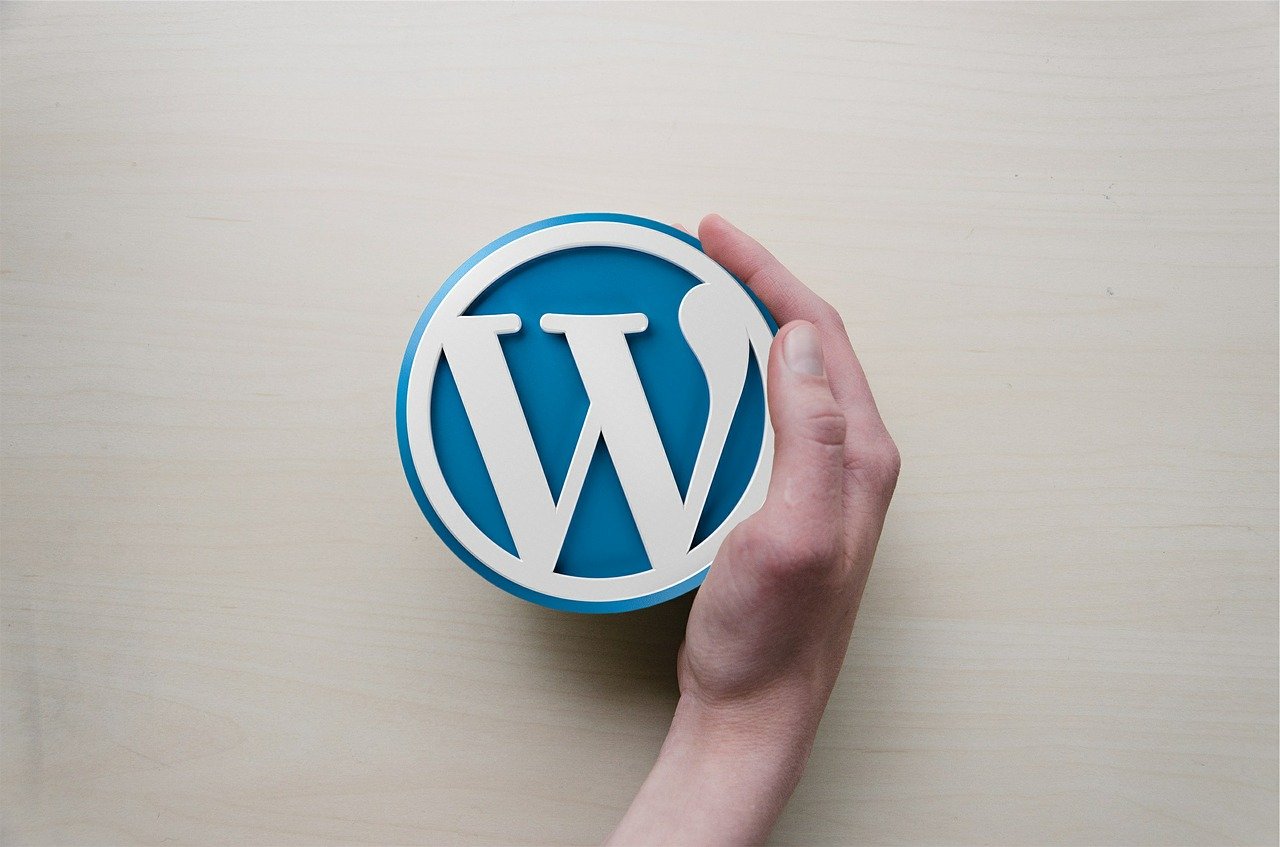 WordPress makes it easy to set up a website. You have tons of plugins and extensions that improve its functionality. But, what can you do to improve the user experience?
Our article will share with you WordPress tips and hacks to improve your website.
1. Start by Learning Everything about WordPress
WordPress positions itself as a user-friendly platform. And indeed, it is if you compare it to other web builders. However, to get the most out of it, you should teach yourself everything there is to know about the platform.
Using online resources for self-learning may be a bit challenging. You have the option of using WordPress technical training courses to become an expert. With the right knowledge, it becomes easier to apply the other tips we will share in the article.
2. Look For the Right Themes and Customize
WordPress has thousands of themes you can use for your site. Customizing them will increase the functionality and aesthetic appeal. You increase the chances of engagement by doing this. Look for themes that suit your purposes.
If you are, for example, running an e-commerce platform, buyers should have an easy time. Look for a theme that allows for product categorization. The checkout process should be simple. You should be able to add or remove images depending on the products.
You may not find the theme you want from the WordPress directory. You have the option of sourcing from third-parties. Research the company and products to know precisely what you are getting.
Read customer reviews because you get a more honest opinion of the theme you are buying. Consider the cost implication, because some have a monthly or annual subscription fee. Hire a web design company for the best advice on how to proceed.
3. Simplicity Works Best
Avoid clutter and keep the dashboard clean and easy to navigate. Continually update the site so that you enjoy the latest upgrades. Remove any old plugins that you no longer use. They take up a lot of space and can slow down page loading speeds.
The site should be responsive and intuitive. Too much clutter can make it challenging to navigate. Check that the links are working and that there is a flow from page to page. Avoid having too many unnecessary pages to get the search engines to notice you.
You end up having irrelevant content and will be struggling to keep up with the generation. Always apply the less-is-more mantra when designing your site.
4. Increase the Security of the Platform
WordPress has more than its fair share of hackers. While it has security measures in place, it does not hurt to include your own. Online visitors also need assurance that the website is safe.
Install the latest security features by running updates. Add a proxy or VPN so that you can browse anonymously. You reduce the chances of hackers seeing your online activities and finding areas of vulnerability. WordPress also has its security plugin that you can install.
Be careful about buying extensions or plugins from marketplaces. Some of them have malicious code, which could compromise the security of your website.
5. Choose the Right Web Hosting
WordPress does not host websites, so you need to find a hosting company. The platform recommends Bluehost, DreamHost, and SiteGround for web hosting. You, however, have the option of looking for other hosting providers. Remember, the web host company has a significant role to play in the running of the website. Check for the following;
Can the company provide sufficient bandwidth to take care of the traffic that comes to your website?
Do they allow for scalability to take care of future expansion needs?
Decide on the server you want. Shared hosting may be the cheapest, but you compromise performance. Dedicated servers, VPS, and cloud hosting may be a bit pricey, but they are worth the spend.
What is customer service like? Your website should not be down for any period. In case of a problem, you should reach the teams on different platforms 24/7.
6. Measure the Performance of the Site
You can only know how well your site is doing if you measure its performance. Take advantage of tools such as Google Analytics to get relevant insights. You want to know information like how many people come to your pages. How long do they stay, and what do they do once they get there. What content do they interact with the most?
Once you have the relevant information, you can take appropriate action. If audiences do not engage with the particular content, you can remove it. The other option is to tweak what is available for more engagement.
7. Optimize Your Images
Heavy images will impact the page loading speeds. Before uploading them, make sure you optimize them well. Resize or compress the heavy files so that they do not take up too much space.
Think about the file format you use. PNG files are heavy but work well for things like logos. JPG is the best, but you may lose the picture quality if you resize them improperly.
Be careful about the animations and 3D elements. While they add engagement and interactiveness, they can consume a lot of space.
8. Use the SEO Plugin to Your Advantage
Optimize your website for the search engine. It helps increase visibility, which will drive more organic traffic to your site. Web content generation is a critical step. Improve your site further by implementing the best SEO techniques.
WordPress has an SEO plugin that helps take the guesswork out of the task. SEO Framework, Yoast, Rank Math and All-in-One SEO are some of the best plugins you can consider.
Final Thoughts
We have looked at WordPress tips and hacks to improve your website. It is essential to learn about the platform by enrolling in the right courses.
Choose the right web hosting company because it will determine the performance of your site. Use suitable themes and plugins to increase the functionality of the pages.
Wear the site visitor's shoes for a minute. Would you want to interact with slow loading and hard to navigate pages? We would happily wager that the answer would be no, so why subject your audiences to a bad user experience?
You may also like to read: