The soul of the gaming rig is its Monitor and it is this gaming peripheral that will create a difference between a smooth gaming experience and otherwise. Without the right display by your side, your gaming console will lose its charm. With the arrival of the next-generation console – Xbox Series X, there has been a major upgrade in the gaming monitors. So, if you have bought Microsoft's Xbox Series X Console, it becomes essential to buy the best gaming monitor that will complement it and help you unlock the true potential of this gaming console. Take a look at the factors that you should consider while buying a Gaming Monitor for Xbox Series X.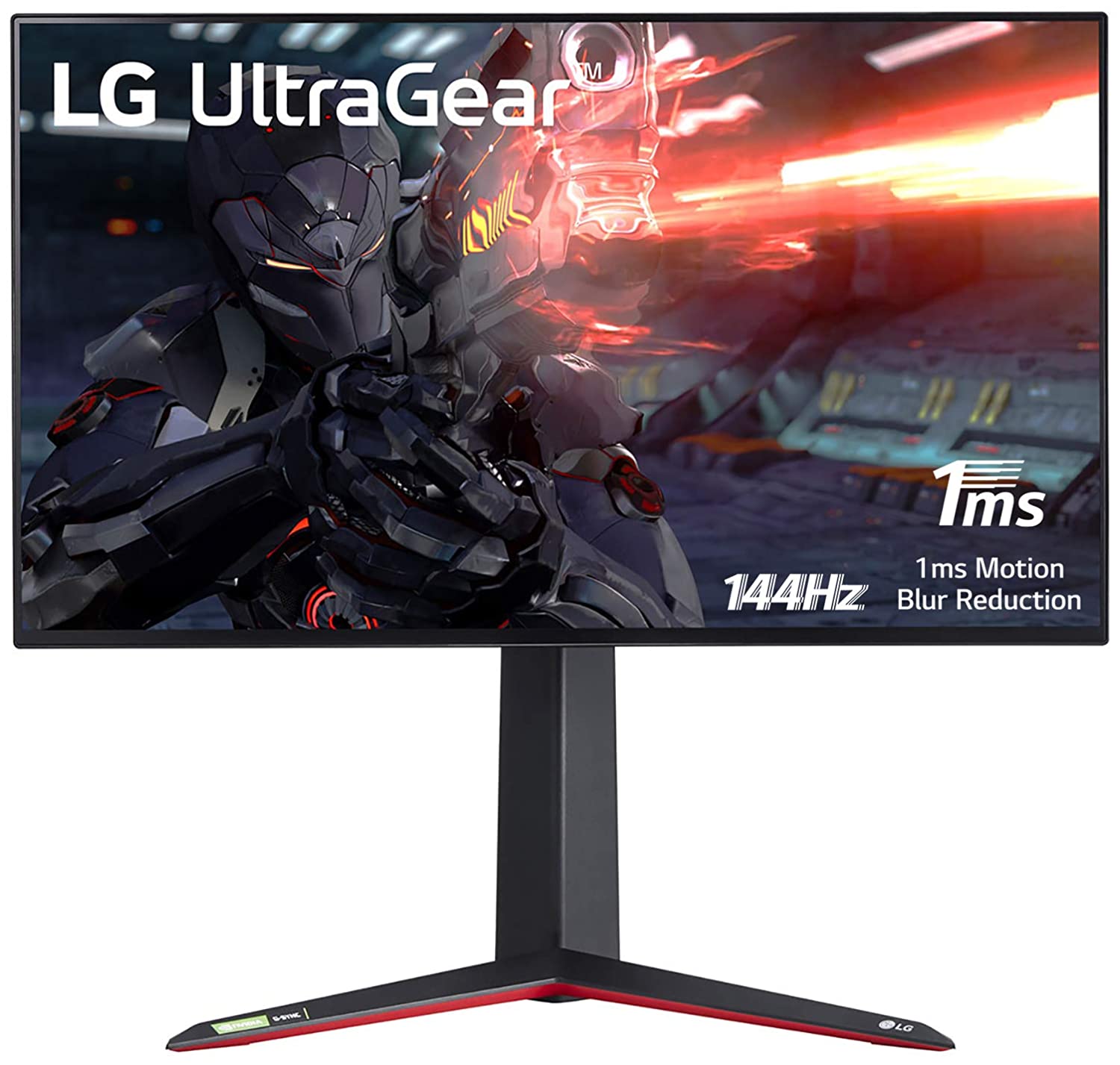 Screen Size and Design – For an immersive experience, it is inevitable to go with a gaming monitor that boasts of a higher screen size. As far as the screen size is concerned, you will find gaming monitors that measure different display sizes. However, if you are looking for an immersive experience, a 43 inches display screen is an ideal option to go with. A gaming monitor should offer you an immersive experience. Depending upon the space, you can take your pick from the humongous choices available. Apart from screen size, the design of the gaming monitor also deserves your attention. There are plenty of curved gaming monitors up for grabs at the best price. These monitors offer a wider-view of angle and add more to your convenience.
Resolution – Apart from the screen size, while considering a gaming monitor for Xbox Gaming Series X, you should take a look at the resolution as well. Today's best gaming monitors offer high-resolution which means you will be able to witness every little detail on the screen. The images portrayed on the screen will be crystal clear, crisp, and vivid. Xbox X Gaming Console supports 4K Resolution which means it makes sense to buy a 4K Gaming Monitor to step inside the world of entertainment. Make sure that the gaming monitor you are buying delivers stunning images.
HDMI 2.1 Connection – To ensure a fluid and smooth gaming experience, Xbox X Gaming Console is always ready to take your gaming experience to another level. However, you will have to ensure that your gaming monitor supports HDMI 2.1 Port. With the help of HDMI 2.1 Port, the Xbox X Gaming Console will support 4K Resolution at higher frame rates, leading you to an effortless gaming experience. So, if you are looking forward to buying a new gaming monitor for XBox Series X, make sure that the gaming monitor supports HDMI 2.1. HDMI 2.1 Port is a futuristic technology. There are a bunch of gaming monitors that support this new technology while plenty of gaming monitors will be rolled out soon.
Refresh Rate – Another important thing you must consider while buying a new gaming monitor for Xbox Series X is the refresh rate. The higher the refresh rate is, the lesser will be the distractions. To ensure a smooth and effortless gaming experience, Refresh Rate plays a pivotal role. Microsoft's newest gaming console Xbox X is power-packed and supports a 120 Hz Refresh Rate at 4K Resolution. Well, that's due to the arrival of HDMI 2.1. Another important thing to consider is the inclusion of AMD Free-Sync Technology that will prevent screen tearing, and chopped images to appear while you are engrossed in a gaming session.
Price – The price of the gaming monitor and your budget will play a crucial role in determining what's best for you. You will find plenty of gaming monitors that are up for grabs. Some of them are exorbitantly priced while others are up for grabs at a reasonable price. So, it all comes down to your budget and how much you are willing to spend. However, if you want to make the best out of Xbox Series X Gaming Console, you should not trade-off with the features mentioned above. With that said, if you have already bought the Xbox series X, it makes sense to stretch your budget a bit to maximize its performance.
So, these are some of the important factors that you should consider while buying a new gaming monitor for Xbox Series X.
You may also like: