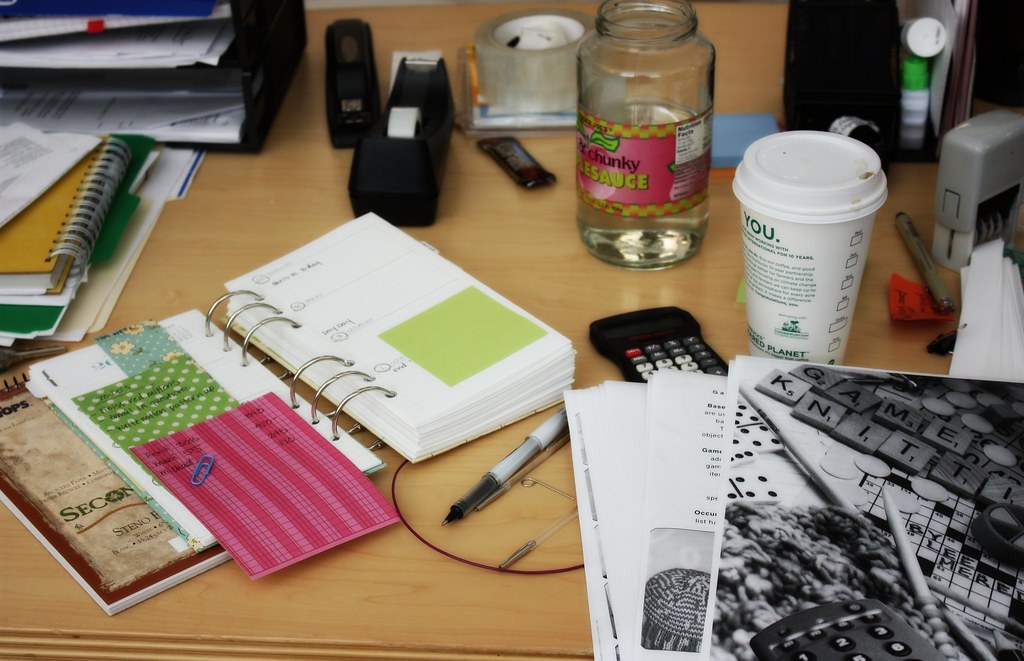 Do you have the feeling that the working hours are not enough to close all the tasks of the day? Do you have too many things to do and often fail to meet deadlines? True, there are times when the activities in the company increase, there are production peaks and you are asked for an ever-increasing speed of execution. Do not despair, there is a way not to suffer from this situation: just manage your time at work more efficiently. Find out with these 5 tips and your productivity level will skyrocket.
1. Manage activities by priority
Effectively managing your time in the company means learning how to make a list of activities. As soon as you arrive at work on Monday morning – after having taken the dose of coffee necessary to face the day in the best possible way – spend the first 10 minutes drawing up a list of the activities that you will have to close, defining the priorities next to each of them. A job to be presented to the boss by lunch, the report that the customer expects in the middle of the week and the slides to prepare for the marketing colleagues: you will immediately understand which are the priority and most urgent jobs and which, instead, can wait.
2. Define a time schedule
Alongside the to-do list, you'll want to keep a timeline of the activities once they're done. Predicting and limiting the time is equivalent to having a vision of the timing required to close a task. Therefore, managing all activities will be much easier. If you are aware that replying to emails takes 2 hours away, to formulate a quote the time spent is half an hour and arranging the accounting takes half a day, you can manage your working hours with peace of mind. Keeping a time calendar may be complicated at the beginning, when you are not yet fully aware of the time required by the various activities. But once fully operational, this tool will prove very useful to parcel out your performance – even in economic terms towards customers – and keep everything under control. But if you are a boss and need to define a time schedule over your employees, using employee scheduling software is a must.
3. Get help from technology
Technology is a great ally. In fact, there are many tools and apps that allow you to manage your time at work profitably. There are software that assist you to schedule meetings or those that act as your personal secretary. And again, those to manage the team remotely, to update social networks and to print, scan, archive, order. In one concept, these applications are useful for increasing your productivity.
4. Ask colleagues for support
You are part of a team, and together with your colleagues you have business goals to achieve. It is for this reason that, if you have water in your throat, if there are too many activities and humanly you can't manage them all in the best possible way, ask for the support of your team members. We are sure they will be willing to help you, because they know that, when the situation is reversed, you would do the same for them.
5. Give yourself a little break
Tiredness certainly doesn't help your performance. To make time in the company more efficient, you need to be lucid and rested. Take your eyes off the PC from time to time, take a breath of fresh air, chat with a colleague or make a phone call at home: in this way you can recharge your batteries and start again with more enthusiasm.
Featured image by Vivianna_love on Flickr.
You may also like to read: