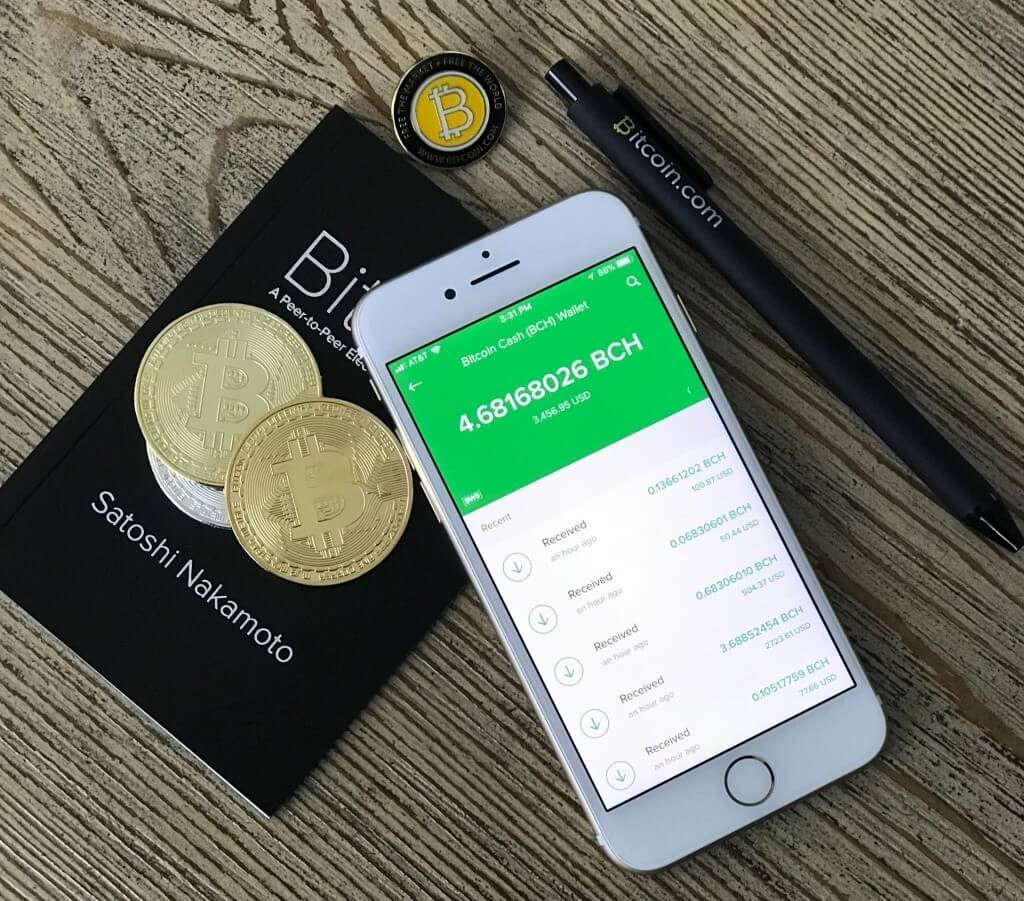 Bitcoin is one of the most popular cryptocurrencies across the world. In the early years of bitcoin, the first transaction recorded in the blockchain ledger was when an individual bought two pizzas for 10,000 bitcoins. Earlier, there was only pizza, but as of now, there is a big list of things that you can buy with bitcoin. You can buy almost anything with bitcoin in both offline and online mode. For novices, it is crucial to learn where you can buy and spend bitcoin.
There are various places from where you can buy bitcoin, and it is important to learn about those places. There are online marketplaces known as exchanges from where users can buy bitcoin. Exchanges are located at different places, but before you choose a cryptocurrency platform, we will learn about things where bitcoin can be used in both online and offline mode.
Online
Household Items

You might be shocked to know, but there are a thousand household products that are available for sale that can be purchased with bitcoin. There are some top-notch gaming and software companies that have started offering applications and games that allow users to make payments in bitcoin. Some companies are using the bitcoin currency to power their game and attract more gamers to engage in the bitcoin network.

While customers wait for top services to accept bitcoin payment, there are some enterprising folks that move around. Users can use bitcoin to buy gift cards and then redeem the gift cards at popular retailers accepting bitcoin payments.

Tip and Charity

In order to send bitcoin, the best and most rewarding method to spend your bitcoins include paying it to others. You can use bitcoin to tip blog post authors and other content writers by clicking a button and donating the number of bitcoins of worthy causes. Users can also buy gold and can provide it as a gratitude for other users. Another way is to set up donations or charities through APIs.
Offline
Travel

Bitcoin users can pay for hotels or book tickets of flight from flight services and can also book a cruise. The best thing is that car dealers are also entering into the bitcoin world, and also users can pay for fuel directly by using bitcoin. You can book your tickets for flights, book hotels, and even take a world tour by paying with bitcoin.

Tourist and travel agencies are also starting to accept bitcoin from their customers, and you can pay with bitcoin easily. You aren't required to carry cash when you travel internationally, and therefore, it is best to use your bitcoin wallet and send and receive bitcoin payments anytime and anywhere.
Food

Restaurants and hotels are also active participants of bitcoin, and most of the restaurants and hotels have started accepting bitcoins as a medium of exchange. Users can download the iOS and Android bitcoin wallet applications and take those applications to coffee shops and restaurants and make the payment. Before you take bitcoins along with you, you must check whether the restaurant you are visiting is accepting bitcoin payments or not.
How to spend bitcoin?
Bitcoins are similar to traditional currencies in many terms. Like fiat currencies are stored in banks, bitcoins are stored in digital wallets that are more like banks. Also, paying with bitcoin is more like sending an email, and instead of sending a message; bitcoin users send a specific amount of money to the receiver's bitcoin address.
The best thing and most preferred thing about paying with digital tokens are that users aren't required to share their personal information with anyone. Users are only required to share their bitcoin address with other users and to even exchange or other platforms to buy or sell bitcoins. There are a plethora of websites that are available to spend bitcoin, and users only require to sign in to the website, scan QR code, enter the bitcoin address and the amount that the user wants to send. The process of all bitcoin wallets is different, and therefore before you choose any bitcoin wallet, you must learn how to use it.
You may also like to read: