When it comes to gaining knowledge, resources, and information, Google has been the rescuer. Along with it, Google has now come up with multiple software integrations that can boost your business and productivity. You might know a few of them already, but there are some free and paid tools that can assure improvement in improving your daily tasks effectively. Let us see the list of best add-ons provided by Google to boost your business and productivity. Read on to know more.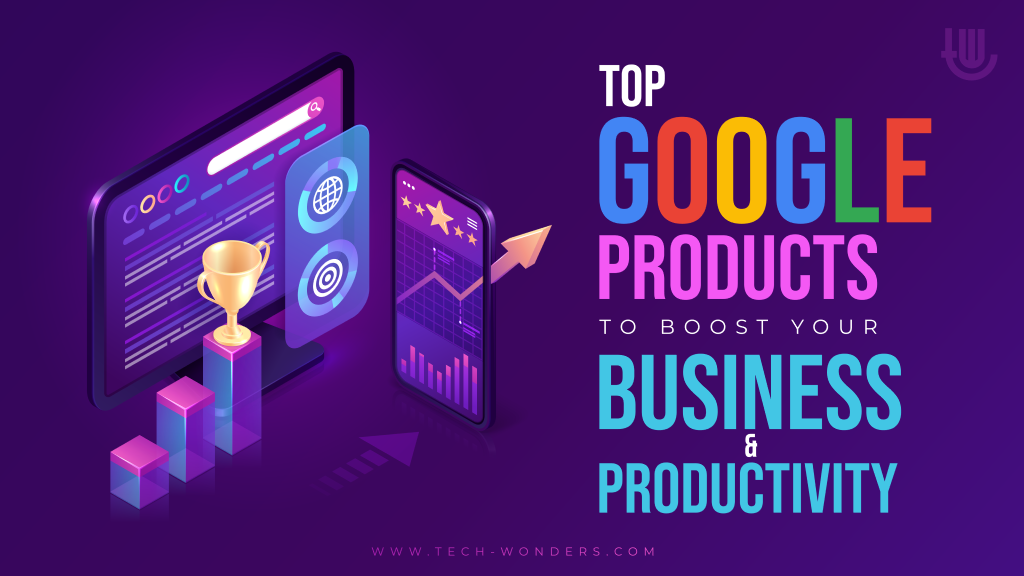 List of best add-ons provided by Google to boost your business and productivity
For the integrations provided by Google marketplace, few have been enlisted to improve your business performance. However, the others are to enhance the creative, financial, and effortlessly carry out your daily tasks. I hope this list provides relief to your hassles.
Android Auto

Android Auto was developed to expand your mobile screen to fit the car's dash screen. The most basic functions you can do with Android Auto by Google are to make calls, use maps for navigation, play media, and install the apps supported by this product. Notably, only Android versions over six are supported by this product, and you can make the perfect use of this feature without disturbing your mobile battery much!
G Suite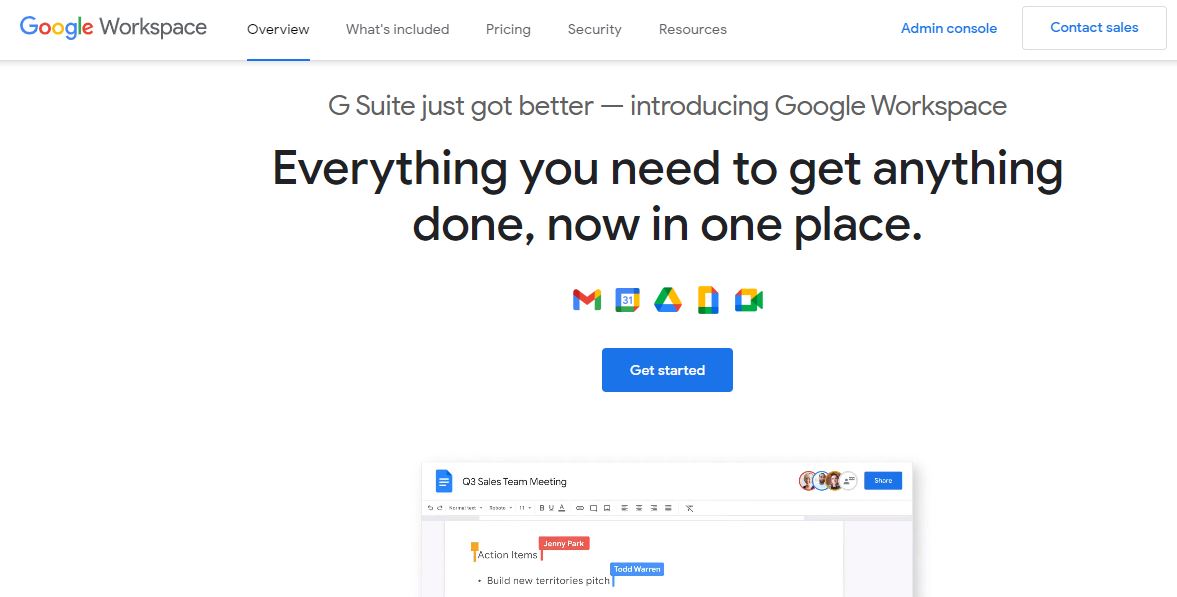 G Suite doesn't need more explanation as it's a comprehensive solution to all your documents in one single place. Create, modify, access, and store them through your drive and they'll stay there for easy access- anytime and anywhere. G-Suite helps you with presentations, word documents, sheets, maps, news, meetings, emails, and much more just a click away.
Google My Business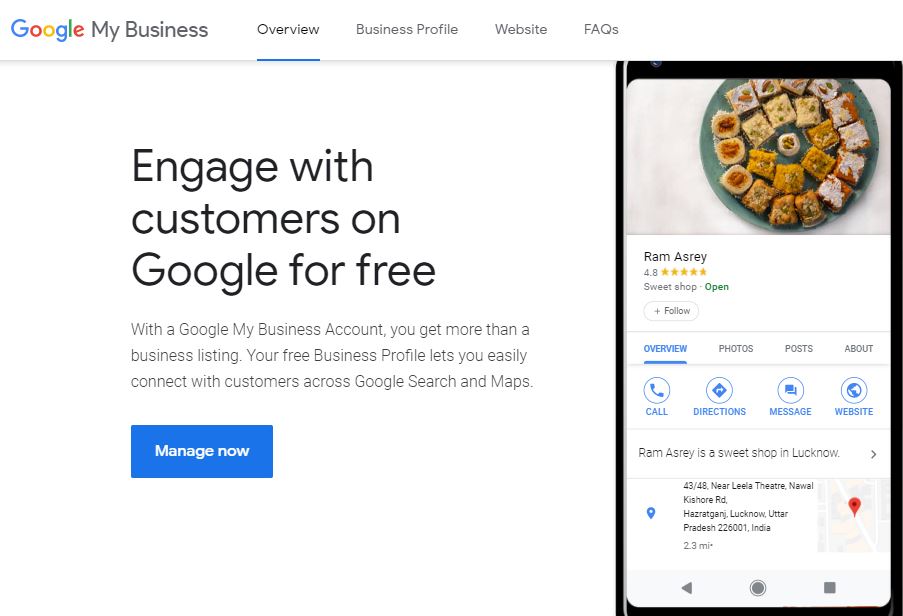 Google My Business has helped various businesses, right from an individual's company to a multinational organization, to get themselves registered on Google's Business listing. This, in turn, benefits them as Google can drive the people and engage them with the products of these businesses. In this way, Google is the ideal marketplace to grow and provide an identity to your business.
Google Alerts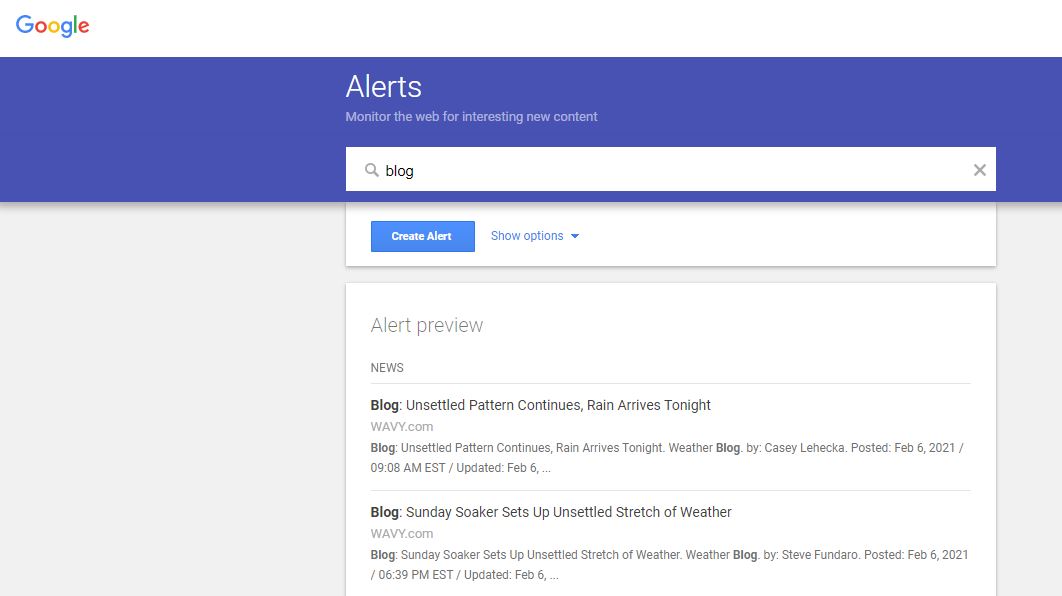 As simple as it seems, Google Alerts keep an eye for any new content on the web that matches your search terms. It alerts you for any new content relevant to the search request made and allows you to filter out and narrow your search to get relevant results.
Google Finance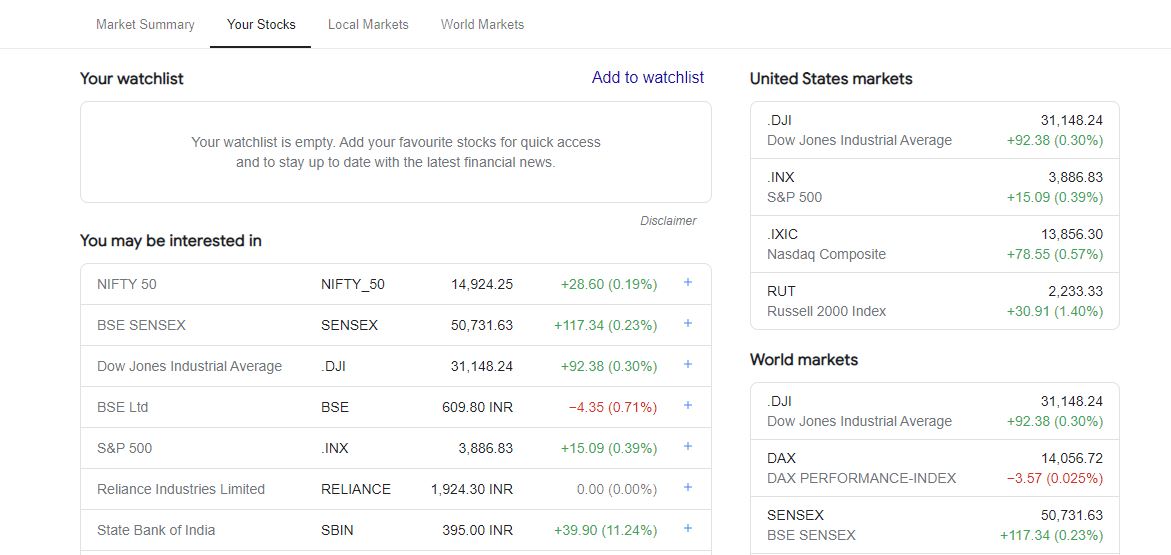 Google Finance is real-time information of all the finances such as stocks, shares, and currencies-all in one place. It keeps track and charts of your portfolio, investments and marks your favorite stocks for a glance—one of the best Google products that can boost your finance and productivity.
Google Remote Desktop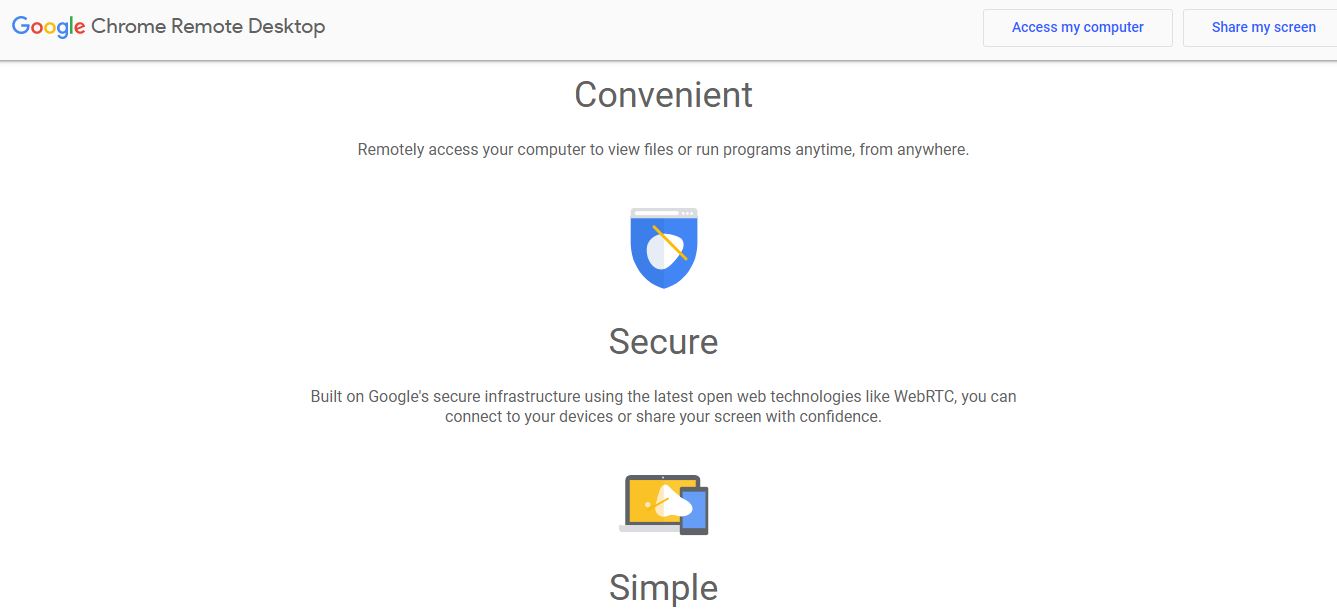 Connect with your peers securely and overcome geographical device access with the 'chromoting' feature provided by Google Remote Desktop. Much like other device access applications, this product by Google has a simple GUI to use, secure to access, and can be used as per our convenience.
Google Drawings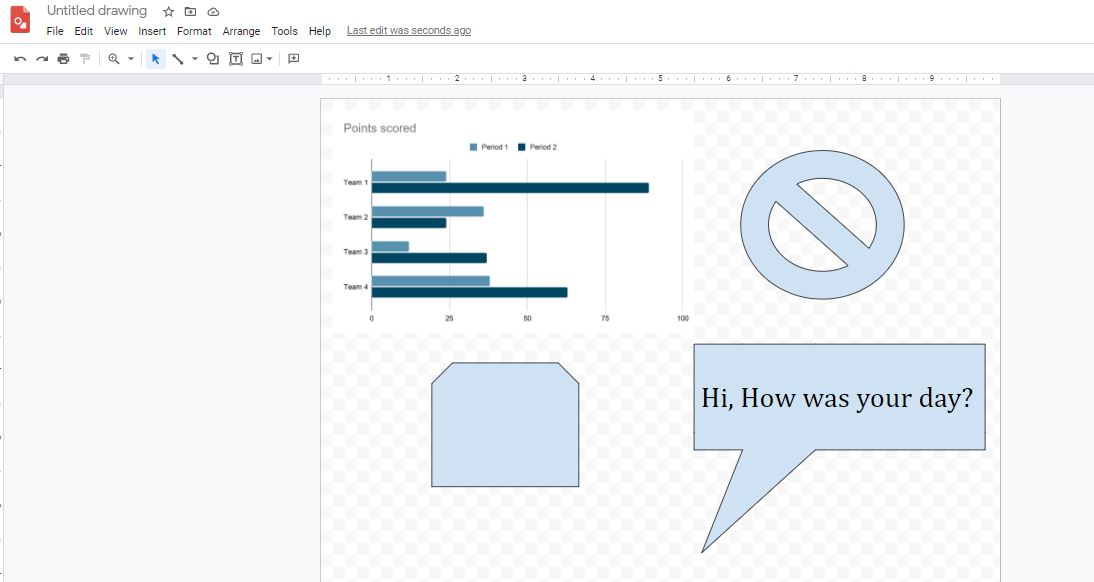 Google Drawings enable you to create creative visuals and illustrative diagrams for your documents. They can be integrated with all other products from the G-Suite and even on your website easily. Besides, you can effectively create and modify charts, pie, and bars from the Google Drawings platform.
Google Sites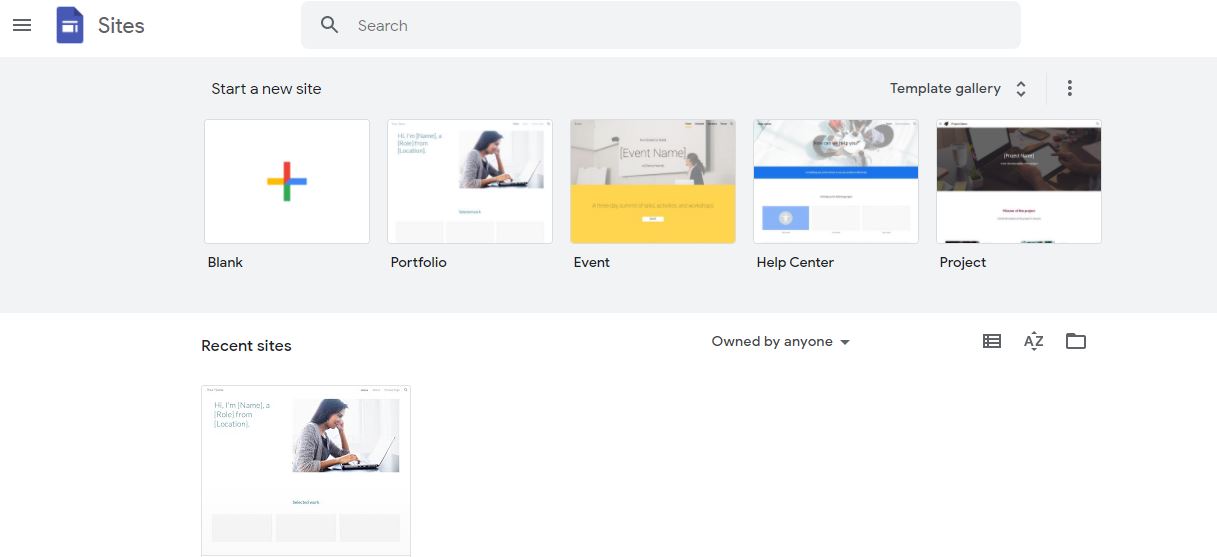 Put a halt to all your website related issues, and create a new site with easy drag and drop features. Google Sites comes as in integration with your G-Suite that can help you create a portfolio and project-based website for free. You can also add multiple features such as banners, announcements, and ready-to-use templates to make a visually attractive site in minutes. It can turn out to be a few of the free resources for the foundation of your business.
Google Fi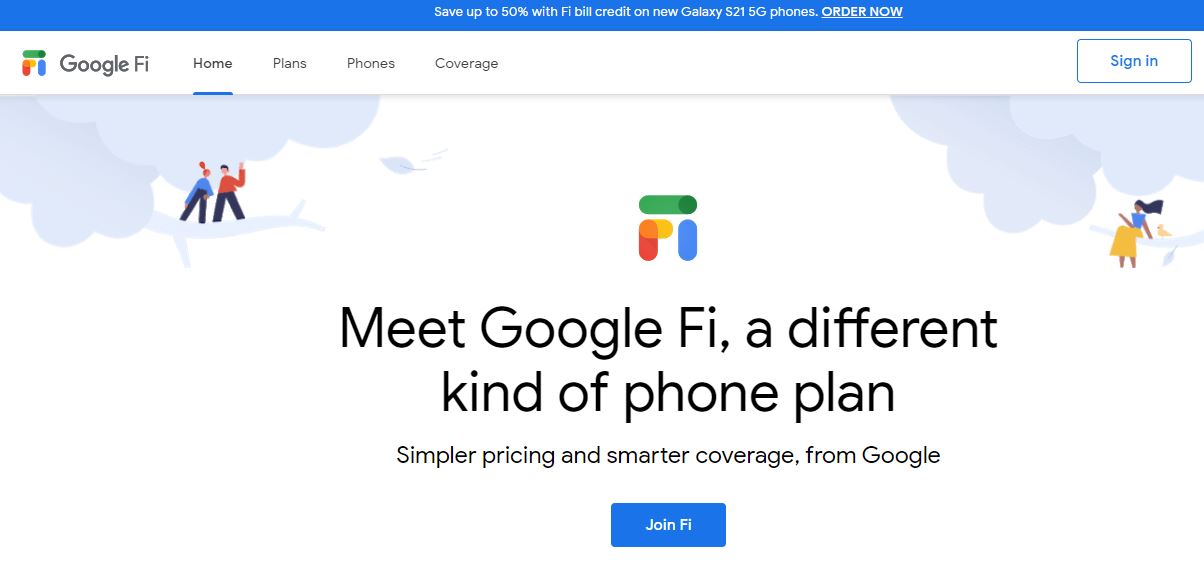 Google Fi provides data, calls, and other connectivity plans for people. They have successfully generated new plans for individuals and groups with premium offers at affordable prices. You can browse from many mobile phones that are compatible with Google Fi and can integrate their plans as they provide the feature of carryover data, flexibility, and instant joining from home. This can improve your creativity and also become valuable for your business.
Google One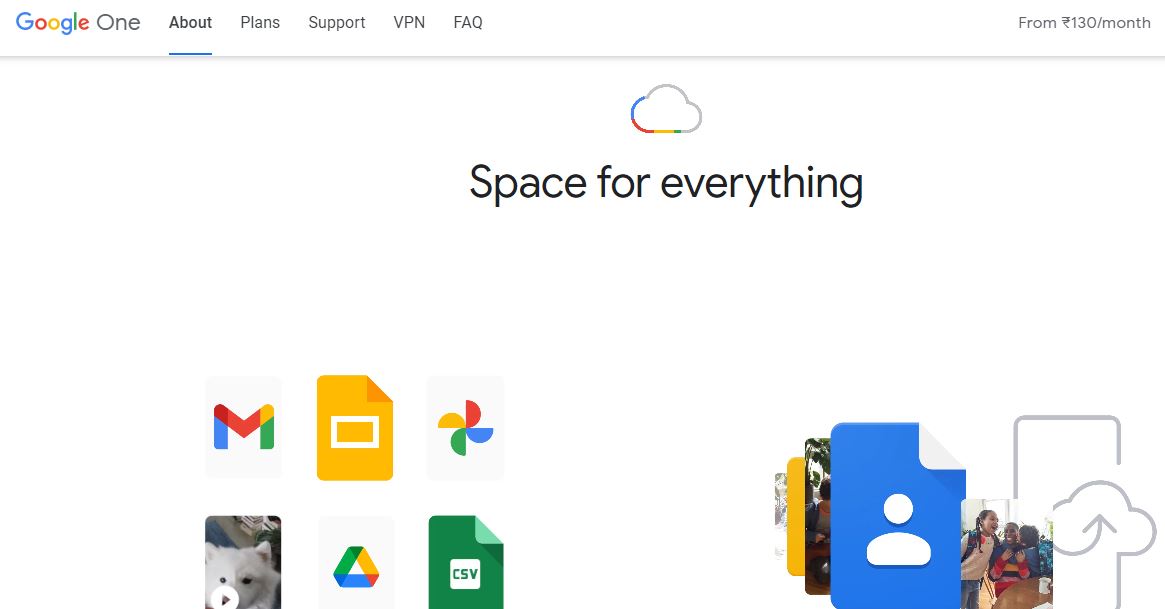 Every business needs online storage to put their resources and data for easy access. The very affordable and easy-to-use cloud storage provider is Google One. They can provide over 100 GB of space, enough for small and medium scale enterprises to start with. Google One is also considered secure, shared among team members, and continuously backed up by Google experts for support.
Google Scholar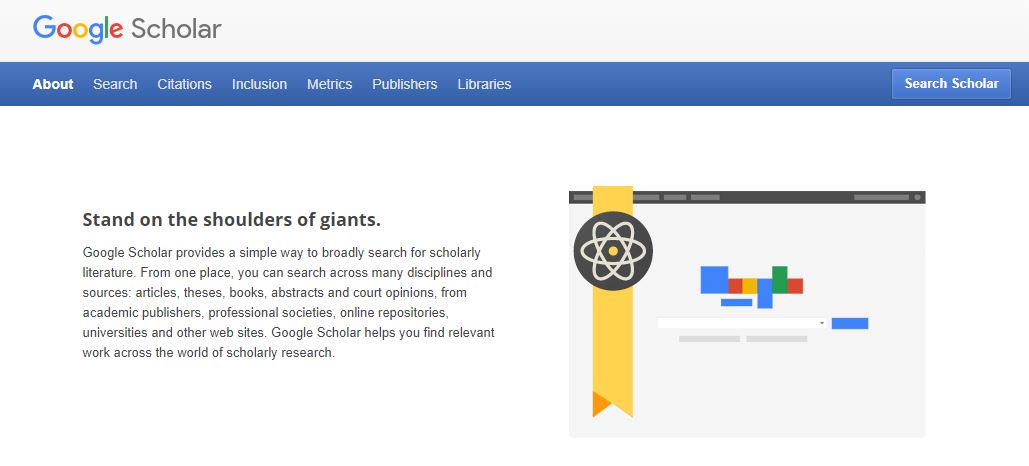 Every business idea needs to be backed up by some research and plan. Google Scholar provides a plethora of intellectual literature across the internet for anyone to refer to. It ranks all the full-length and genuine citations at the top and allows the publishers to track who accesses their document.
Google Podcasts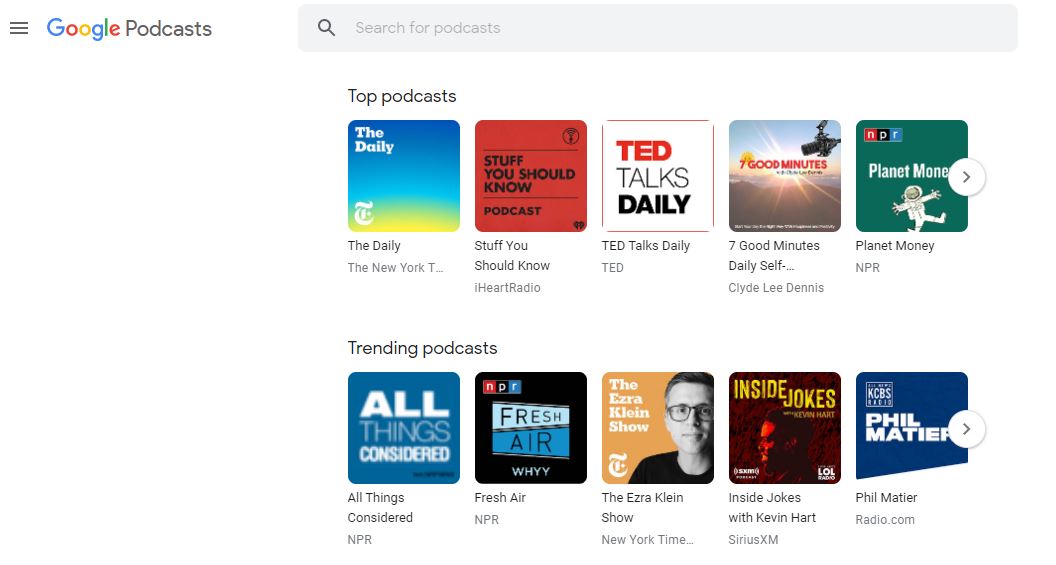 Google Podcasts are an asset for everyone who seeks knowledge through listening. If you're creative enough, you can also request to add your Podcast series on Google Podcasts and let the world subscribe to you. People and businesses can list their favorite Podcasts and get their daily motivation and entertainment for free.
Waze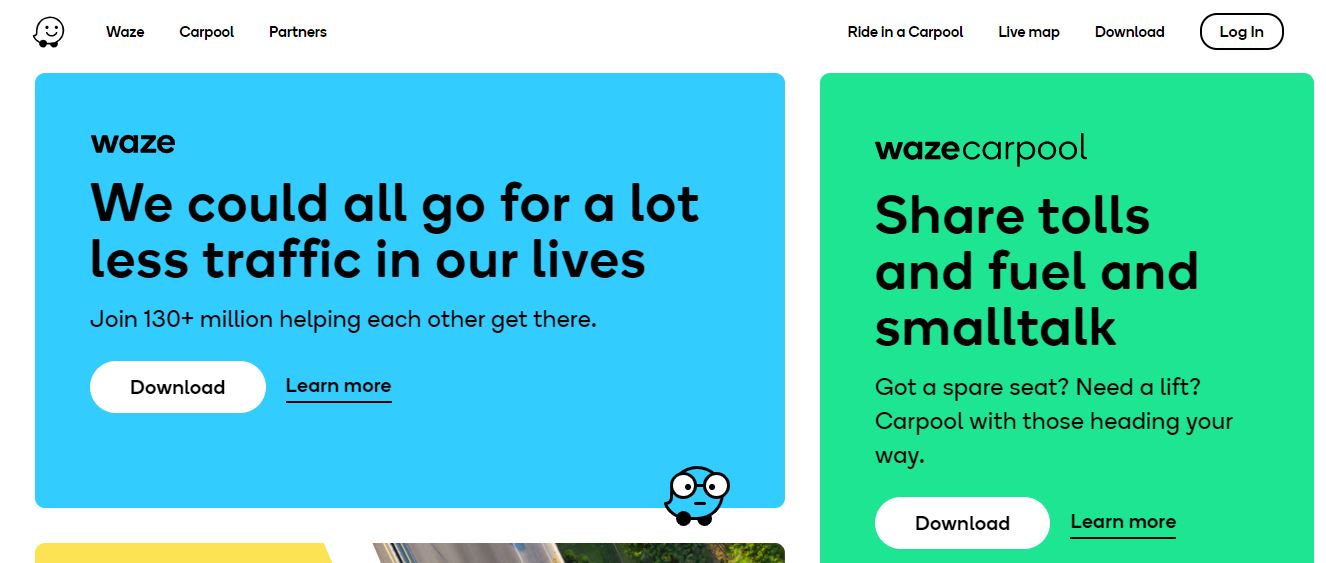 Waze is a Google community that uses advanced technology to sense real-time traffic and share cars with other Waze users. It provides real time updates of the route to be taken and what time is ideal to leave home to reach the destination. Even the emergency services have benefitted from Waze.
Tilt Brush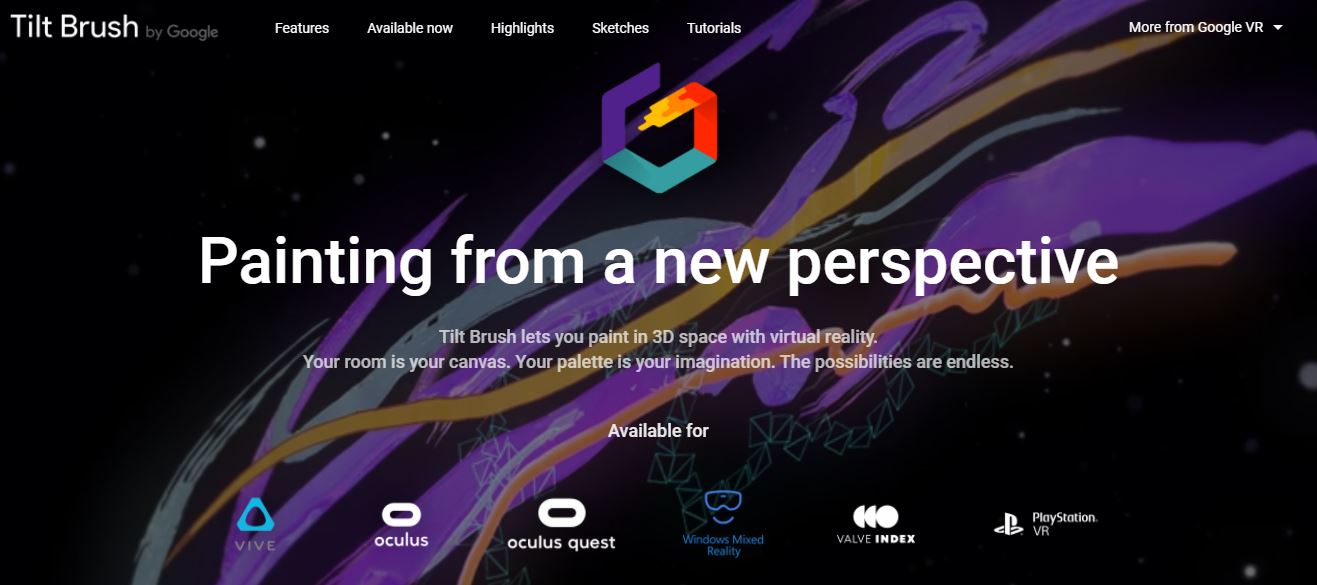 Google has come up with Tilt Brush for artists that can help you create 3D paintings and visuals. However, it integrates well with VR enabled devices such as PlayStation VR, Windows Mixed Reality, Vive, and Oculus. Cited as the best product through various years, artists and designers can now unleash their creativity to boost their business and productivity.
Wear OS by Google
How about having the entire mobile and other devices at your wrist? Wear OS by Google provides all the personal data and login at your fingertips. Track your emails, messages, calls, music, and health in one single place. It works on Android versions of 6 and above and iOS versions of 10 and above. One of the exciting features of the Wear OS by Google is it helps you make a reminder list, navigate through maps, and track your cab!
Conclusion
As we conclude on the list of top Google products to boost your business and productivity, Google offers many of its products that work remarkably. They not only reduce the efforts you'll need while working but also seamlessly integrate with any work. While some of the products such as Google Remote Desktop and Google My Business are well known, little might be handy but unknown.
There are many other products provided by Google, such as Google Arts & Culture, Google for Retail, Google Analytics, Google AdSense and Google Ads. We'd recommend you going through them. Hope this list helps you to outline your routine tasks and business conveniently.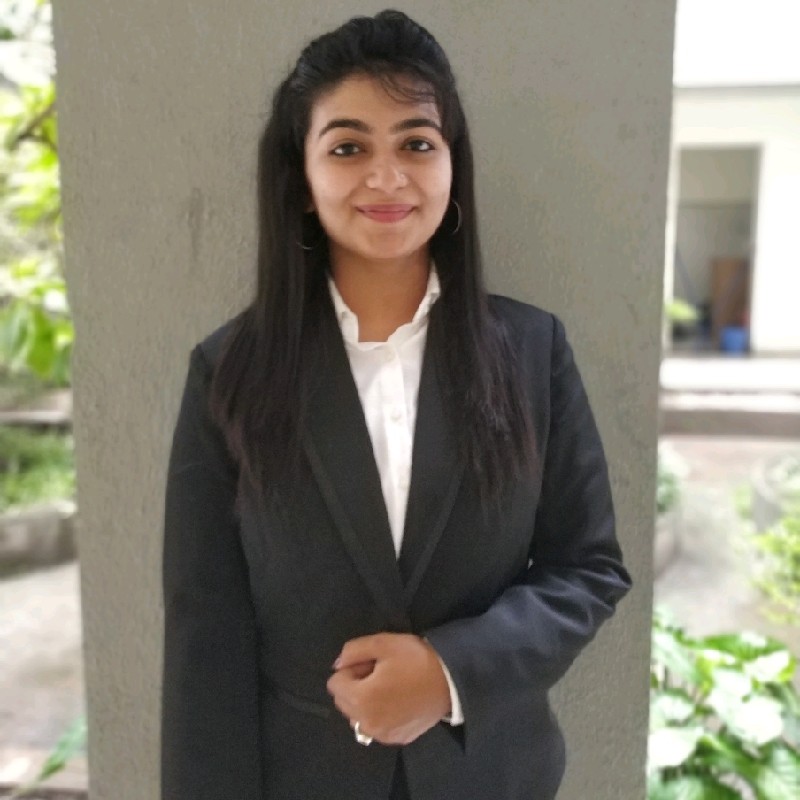 Author Bio: This article has been written by Rishika Desai, B.Tech Computer Engineering Student at Vishwakarma Institute of Information Technology (VIIT), Pune. She is a good dancer, poet and a writer. Animal love engulfs her heart and content writing comprises her present. You can follow Rishika on Twitter @ich_rish99.
---
You may also like: