Thanks to rapid technological advancements, the best gaming laptops have the power to deliver an amazing performance. Laptops have come a long way. And they are not about being portable anymore. Thanks to powerful and modern GPUs like AMD Navi and Nvidia RTX, new processors and speedy RAMs can deliver an impressive game performance while being easily portable.
The best gaming laptops are becoming more powerful as they get slimmer and lighter. Some of them boast a battery life and svelte body without sacrificing performance. And they are ideal for those who want to tackle popular titles. Or those who don't have enough space for a desktop PC. Here are the best gaming laptops that offer power, amazing features, and portability.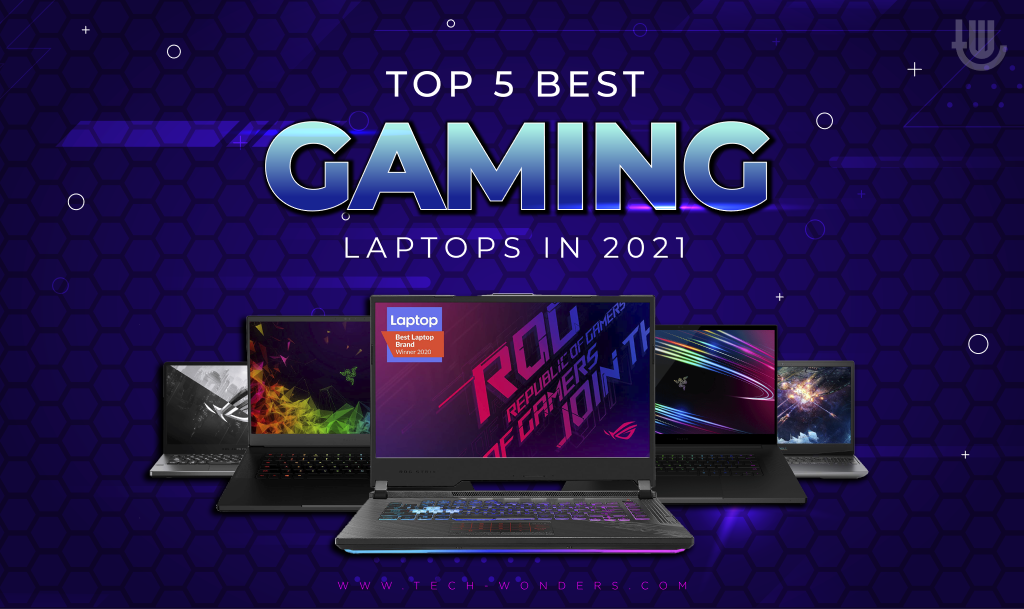 1. Asus ROG G15
Asus ROG G15 has been the top gaming laptop pick for the most successful players for some time now. It worked perfectly. And we weren't sure whether Asus could succeed beyond this point. But the company has managed to create a bigger and better laptop in every way. At the moment, the G15 is the best laptop that you can buy.
The Zephyrus is only four pounds heavier than its predecessor. It's one of the lightest gaming laptops out there. However, there are no compromises on performance. It's powered by great mobile chips that Nvidia and AMD have to offer. And that includes a 1440p display. Together, these components can handle even the best games at QHD resolution. The panel has great color reproduction too. Therefore, your games will look great! The audio, keyboard, and touchpad are also on point.
2. Dell G5 15 SE
The Dell G5 15 SE offers an amazing experience at a low price. It's one of the best gaming platforms that you can buy for under a thousand bucks and play amazing games. You don't have sacrificed a lot for that price. It comes with a screen of 60Hz. You can have good time with its 1080p. Therefore, you can expect an amazing gaming experience. The G5's connectivity is also impressive. It includes an HDMI, Mini DisplayPort, and Ethernet jack. If you want great value for money, go for the G5.
3. Asus ROG ZEPHYRUS G14
Asus ROG ZEPHYRUS G14 is the second-best gaming laptop that you can buy today. For under $2000, this laptop is one of the best mobile processors in the market. With a capable cooling system, the laptop can handle any game thrown at it. Apart from its gaming excellence, you can use the G14 to perform daily activities.
The touchpad, keyboard, port selection, and display are in top shape. Even the battery life is on point. While the G14 is great, it has a few downsides. First, it lacks a webcam. Also, you'll notice some bleed in backlighting. The fans get louder than usual under load. In general, the cons are a few compared to the pros.
4. Razer Blade Pro 17
The Razer Blade Pro 17 delivers an amazing gaming performance that you can find on a computer. One of the things that make the Razer flagship impressive is that packs a huge amount of power into an attractive and thin chassis. It's only 0.8 inches and requires a single charging brick. Avid gamers should go for the 300Hz screen. If you want to combine creative work and gaming, you should go for the 120Hz touchscreen configuration.
5. Razer Blade 15 Advanced
The Razer Blade 15 isn't as powerful as its bigger brother. But it might be a sensible purchase for some. If you want a balanced combination of portability and performance, the Blade 15 is the ideal choice for you. It comes with a 300Hz display and only 4.7 pounds heavy. Apart from reliable gaming performance, the Blade 15 works quite well for the daily user. At only $2200, you'll get a powerful processor with high-end options and a 4K touchscreen. However, a serious gamer will go for the 300Hz model.
Conclusion
When choosing a gaming laptop, there are several things that you should consider. First, you need to consider how well they play your favorite games. Apart from that, you need to consider the sound quality, display, trackpad, and overall design of the machine. If the device of your choice scores highly in all these areas, you should go for it. Nowadays, the best gaming laptops can deliver great performance just like PCs. Laptops are getting powerful as they get slimmer and lighter. With all the portability, power, and features, the best gaming laptops will allow you to play your favorite games with ease and on the go.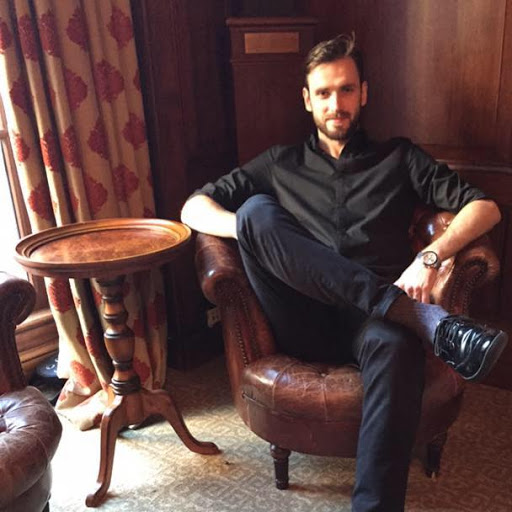 Author Bio:

Paul Calderon is a professional editor and writer. He is interested in art, writing, physics, and technology. He loves playing games and drawing during his free time.
---
You might also like