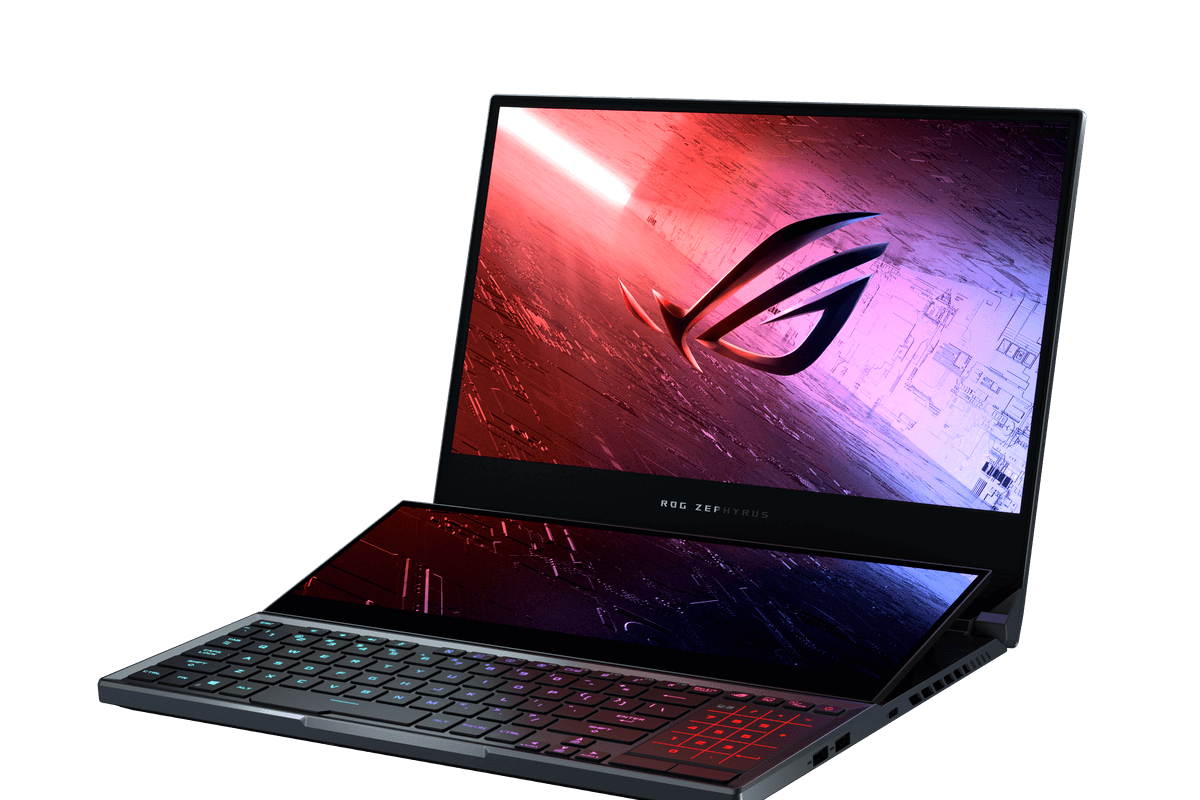 Gaming laptops are not just about general notebooks, but they are more fascinating due to their performance capability, display, and technical features. However, we have observed a faster revolution in gaming laptops than our imagination. These gaming beasts have to respond quickly to each instruction by their gesture or voice control. Moreover, gaming laptops have become more unique with the introduction of VR and AR technology, uninterrupted graphic demand capability, face recognition, and other techies.
Now, the main question arises that what should be considered while buying a hardcore gaming laptop.
Check The Prerequisites
Before leaping straight towards the gaming laptops, ensure that you determine your bucket list. Here are a few points that should be kept in mind before you take further decisions-
If you are looking for gaming laptop, don't buy it unless you have to play competitive games, like "The Witcher" or "Call of Duty." Otherwise, it's not worth it if you play Candy Crush Saga or similar games.
Touch screens may attract you, but you should avoid such a gaming PC. Apart from being expensive, they consume a lot of energy.
The size of the laptop depends upon you.
If looking for vast storage space for downloading more and more games. Then, look for extensive SSD along with HDD.
Six Facts To Consider Before Purchasing Gaming Laptop
When we purchase a gaming PC, we should consider numerous factors in mind like design, battery life, upgradability, storage capacity, display, price, and other things. We wouldn't be able to customize it if we have built it ourselves. You pay for more than just the parts of the laptop when you pay the price to arrange or purchase a pre-built gaming PC. Here are some detailed factors for hardcore gaming laptops-
1. Performance
Some people doubt the performance levels of hardcore gaming laptops. Thus, they go for modified desktops. But gaming laptops have combined the two important features, i.e., performance metrics and portability in one. While determining the performance factors, the first thing that comes into your mind is the processor. In addition to the processor, battery life, GPU, and a comfortable keyboard are other essential factors.
2. Battery
Many gaming laptops promise an excellent battery life for enjoying a long gaming adventure. It doesn't imply that an above-average battery would reduce the portability of the laptop.
3. Display
You can't ignore the requirement of a display with high-resolution, especially for gaming laptops. There is no doubt that you never want to miss a single shot while the opposite player attacks your gaming character or when you have to give the reverse attack. So, don't choose the laptop with low graphics resolution. The resolution of the gaming laptop should be above 1920 x 1080. Touch screen, glossy display, OLED, and other features all depend on your choice.
4. Price
There is no doubt that gaming laptops are far expensive than any other general notebooks. So, you have to keep in mind that you have to gain most of your investments through your gaming laptop choices. If you can't compromise on the budget, then various features of the gaming laptop, including performance and durability characteristics, will not compromise either. If you are going to buy your first gaming laptop, you can choose the one within your limited budget.
5. Cooling Technology
Many gamers overlook the cooling technology feature, but it is equally important for better performance. Without a reliable cooling system, your brand-new gaming laptop may suffer from unnecessary heating issues while playing games for a longer duration. The sudden increase in temperature of your gaming laptop will degrade its frame rates. And, your laptop will lose its longevity life without your knowledge.
Eventually, you might face that the system has frozen. Thus, turning your gaming experience to be horrible. This may lead you to wonder why your system reacts despite having high storage capacity, RAM, and an excellent processor. It all happens just because your laptop lacks cooling technology. If annoyed with the overheating problems of your laptop, visit the shop to deal with the issue.
6. Brand
Now, this is the most confusing factor. You can easily decide based on display, GPU, storage, CPU, and other parameters. But, once you start comparing different brands depending upon the same features, it's hard to opt one out of multiple. While choosing the gaming laptop, buy from the manufacturers, which provides a warranty over the laptop for at least one year.
Conclusion
Apart from the above factors, look for the upgraded version of the gaming laptop. Determine whether you can customize the CPU or GPU features for your gaming laptop. So that you can easily enhance its performance, whenever required. Reading the reviews about the laptop before buying can help you too. Moreover, don't ignore the keyboard and trackpad quality.
You may also like to read: