Although the technology behind artificial intelligence (AI) is inherently sophisticated, the concept at the heart of it is anything but. AI is all about developing computer systems that are able to accomplish the types of tasks that would normally require an actual human being. Speech recognition, translation between languages, and even on-the-fly decision-making are a few of the most prominent ways in which it is used.
But for many businesses, visual perception is among the most important applications of AI. Vision AI, also commonly known as computer vision, brings with it a wide range of different benefits that cannot be ignored.
The Power of Vision AI: Breaking Things Down
Vision AI is a specific subset of artificial intelligence that essentially trains computers to "interpret" and "understand" image data. Using off-the-shelf cameras paired with specially designed deep learning models, software applications can be built to accurately identify and classify objects, and can even react to what they are seeing in real-time.
If you wanted to train a computer to be able to properly identify a dog, for example, you would begin by feeding the system hundreds or even millions of different images of dogs. The resulting model would use those images to "learn" about the unique characteristics that make up a dog, to the point where it would soon be able to both positively identify one on its own and differentiate it from other animals.
The business implications of this are enormous. Object detection, for example, allows vision AI systems to accurately detect one or even multiple specific objects in an image or video feed. Using this technique, a security camera can be made to automatically detect when a human entered the frame so that the appropriate people could be alerted to their presence.
Facial recognition takes things one step further by training vision AI systems to positively identify specific people based on their features. This would be a great way to increase security and improve access control in a business, as computers can instantly deny someone access to a location-based on whether or not they're actually allowed to be there.
About ClearObject: The Difference Your Business Has Been Waiting For
At its core, ClearObject is about business connections. Together with businesses of all shapes and sizes, they work to bring the disparate sensors, devices, and other elements that make up the Internet of Things together into a cohesive, productive solution that works for your organization. They do this while also providing the security, the innovation, and the dedication necessary to reinvent your business – and the ClearObject ObjectiO platform is just one of the many examples of this in action.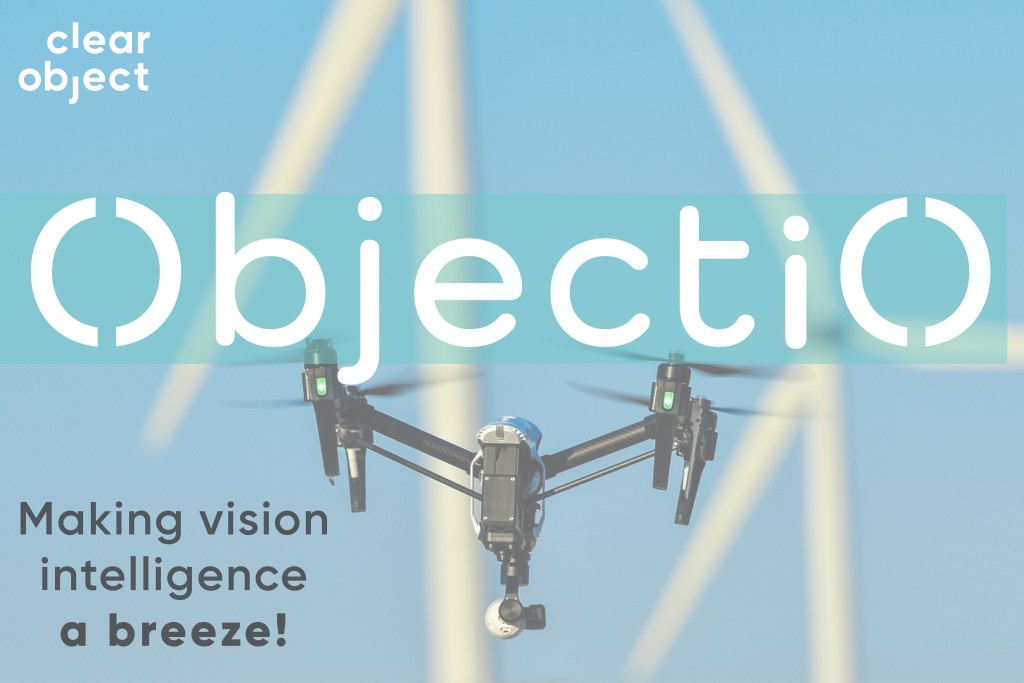 The ClearObject ObjectiO solution is an AI-powered platform that leverages the latest in vision intelligence and machine learning to your advantage, accelerating the creation of custom Vision AI solutions and make it easier to integrate with all of your existing business processes. It's a system built from the ground up to not only reduce the significant time and effort requirements associated with manual image inspection, but it does so in a way that increases accuracy and that ultimately reduces frustrating (not to mention expensive) operational downtime as well.
It doesn't just have the capabilities to inspect assets like wind turbine blades for damage – it can also help classify severity automatically, thus putting the actionable information you need to make better and more informed choices regarding maintenance at-the-ready.
To learn more about ClearObject, follow the company on Facebook and Twitter.