As the business world starts to function more and more online, it's becoming increasingly important to be able to keep your processes digital as well. One area where you might be a bit behind has to do with managing varied data sources. You may have some platforms that integrate with data sources online, while other servers house data in another place, potentially even a data warehouse. This kind of data storage can lead to disparate data sources being housed in data lakes or silos, which can ultimately make it harder to draw actionable insights from your data, since your analytics aren't linked with one single source of truth in terms of data sources.
While this can sound like a major problem (and it does cause major headaches and decrease your ability to derive insights in real-time), it's not something that can't be fixed. Data virtuality, also known as data virtualization, offers powerful ways to add a virtual, cloud-based layer onto your existing data source's architecture. When it comes to picking a vendor for your data virtuality, one of the leaders in enterprise data virtualization solutions is a company called TIBCO. Learn about three of the tools that comprise TIBCO's enterprise data virtualization solution below—as well as why they can improve data quality and boost your performance.
1. TIBCO data virtualization offers agile design.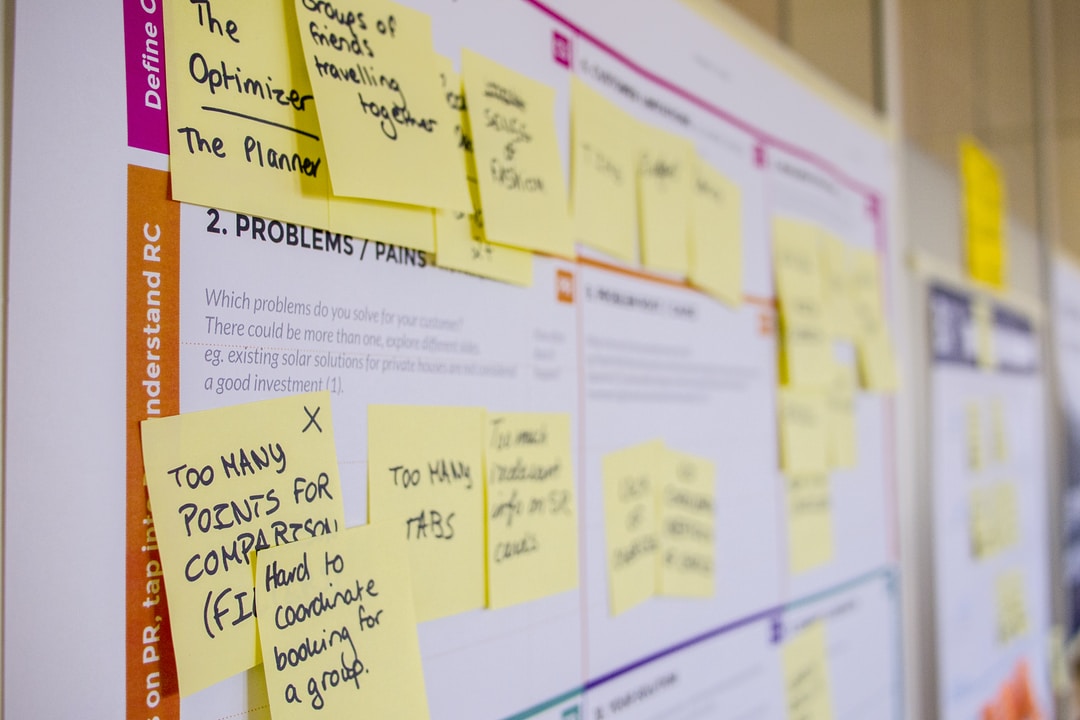 One feature that you should look for in any virtualization software if you want your business intelligence efforts to succeed is agile design. TIBCO data virtualization offers this agility, which means that your developers will be able to use your data models and analytics in powerful ways quickly and efficiently. For example, if you're looking for different links between two datasets or are trying to model different views for a specific query, being able to access and inspect available data in real-time ultimately means that you can discover actionable insights much faster.
2. TIBCO data virtualization gives you high-performance runtimes.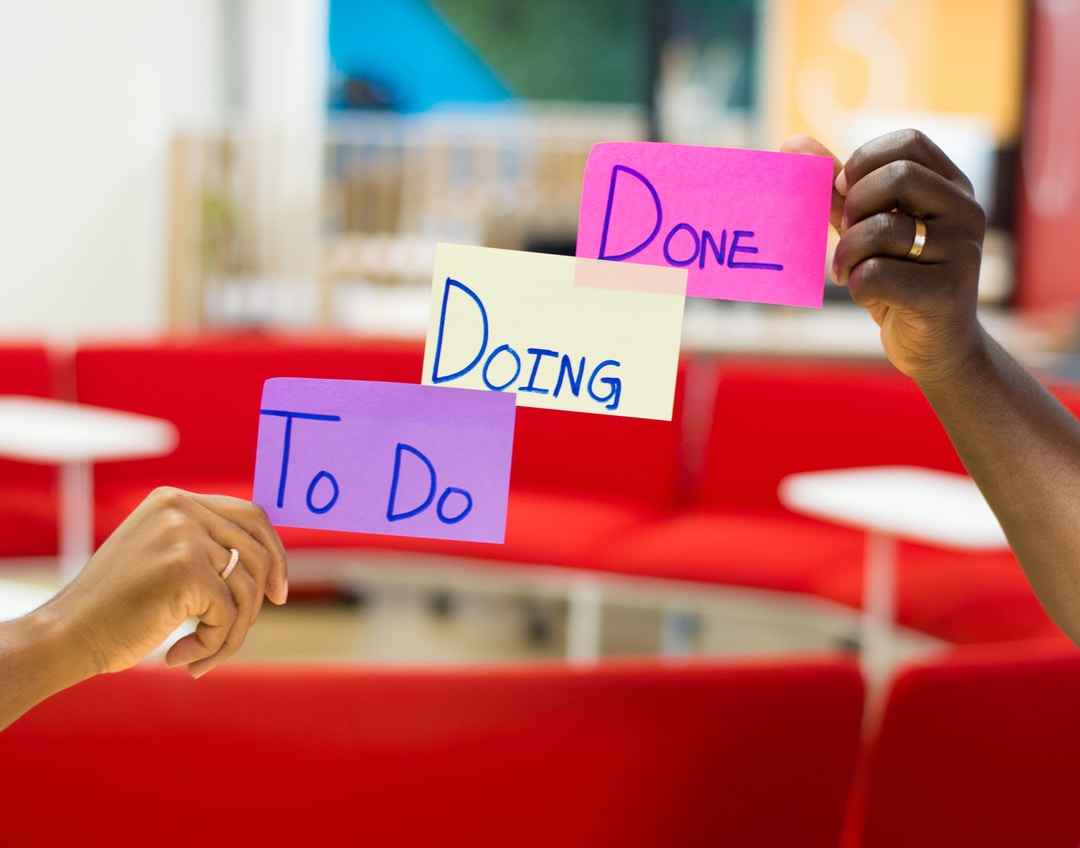 Another major benefit that any data virtualization system that's worth its salt should have has to do with runtimes. Speed is critical when it comes to queries in a data virtualization tool, particularly if there's a lot of business data to work with. TIBCO's software optimizes queries to submit as a single statement so that your data results are delivered up-to-date and to-the-minute. As an industry leader in the business intelligence field, TIBCO understands what it takes to offer an enterprise-level runtime, and this is something they get absolutely right when it comes to their data virtualization tools.
3. TIBCO makes your data easy to find.
This may seem a bit obvious, but if you're going to use data virtuality as a form of data management, then you need to make sure that business users and data scientists alike are able to find the information they're looking for on your database. One of the benefits of utilizing a modern data layer is the advanced analytics and data exploration offered; however, if your analysts and business users don't understand how to integrate data virtualization into their existing workload, there's no real point in investing in a self-service directory for insights in the first place. Thankfully, this is something TIBCO does quite well, offering metadata and a directory of different views via role management to ensure that you get the business intelligence you need for the use case you're looking for. This means that your marketing teams get what they need and your senior officials get what they need, thanks to role management and data governance. This sort of approach ultimately protects your data, too, keeping it in the right hands and getting it to those hands at the right time and place.
You may also like to read: