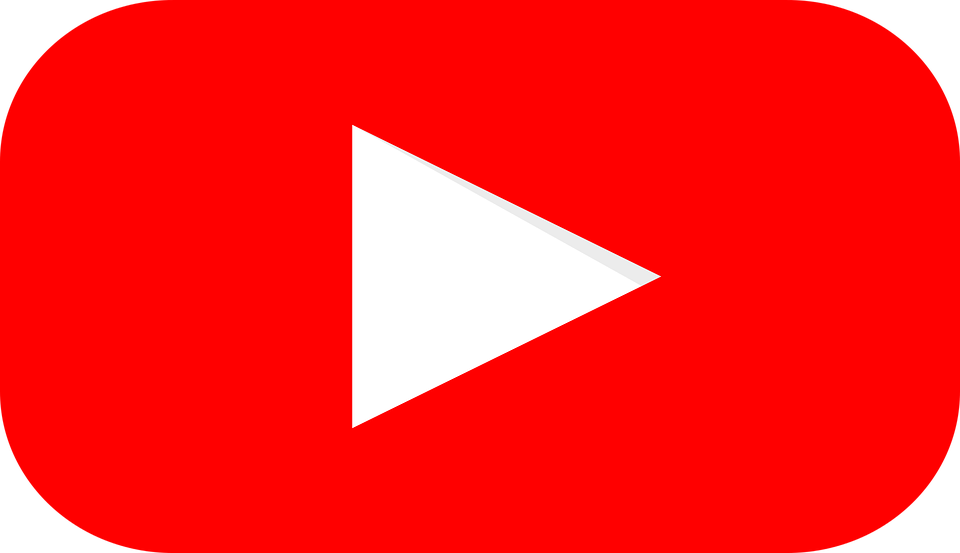 Nonprofit organizations depend on donor support for their activities. But it is one thing to receive the funding. They must also provide proof that the money is going where it should. Only then can donors offer more funding for the organization.
YouTube for nonprofits is a fantastic platform for this showcasing. The program helps with connecting supporters, volunteers, and donors.
The YouTube platform is part of Google for nonprofits. It provides an audience base of over 1 billion viewers every single month.
So how do you get to showcase your movement on YouTube channel with Google for nonprofits? We will show you how below.
What is Google for Nonprofits?
Google for nonprofits is a platform-specific to such organizations. It gives access to products that can help solve many challenges. Such solutions include finding donors, volunteers, and other types of support for the activities.
Google for nonprofits is a free platform available in over 65 countries. There are eligibility criteria that the organization must qualify to join. Take a minute to learn more about Google for nonprofits by clicking on the link.
Some of the products available include:
Google Workspace for easy collaboration, organization, and connection with relevant stakeholders
Google Ad Grants that give access to over $10,000 worth of advertising value
YouTube nonprofit program that we will explore in a little more detail below
Google Maps platform for data visualization. It helps track the impact of the nonprofit organization's work.
Opening a Google for nonprofits account is easy. And, the support team is available to help in case you run into any challenges.
YouTube Nonprofit Program
A powerful digital marketing for nonprofits tool is the use of video content. It provides an opportunity to connect with and attract donors and volunteers.
YouTube for nonprofits can help boost the organization's presence online. You can customize the channel for better visibility. So what is the process of getting your movement on the platform?
1. Create the Channel
Step 1 – Create a YouTube channel using your Google account.
Step 2 – Sign up for the Google for nonprofits program. Please check the eligibility requirements. Not all organizations that do nonprofit work qualify to be on the platform.
The organization should not, for example, be a government entity. Even those in healthcare or academics are exempt. But, philanthropic or charitable arms associated with the institutions may qualify.
Step 3 – Enroll the channel you created in step one above onto the YouTube for nonprofits platform. Do note; it can take up to 3 days for you to get a response from the Google team.
If successful, they will send an email on the activation of the YouTube nonprofit channel. You will now have access to all the features available to nonprofit organizations.
Ensure you edit the descriptions with a focus on SEO. Include relevant keywords that will get you noticeable to the search engines. Include your mission statement, goals, values, and contact information.
You must also not forget the link to your website. Create engaging content on the YouTube channel. Audiences will want to know more about your organization. The link provides an easy and convenient way to get to your site.
Step 4 – Embed the donate button so that you can collect donations right from the platform. Now here's the best part. Google covers all the processing fees so that you receive the total amount. All the transactions happen on the platform, further providing convenience.
2. Make the Channel More Engaging
The nonprofit YouTube channel will be the home page. That means it is the first place people will come to every time they click on your channel. Be consistent with branding for better recognition and visibility.
You have access to customization options to help create appealing and impressionable pages.
Some of the things you can do include:
Creating playlists for better organization of the content. You can, for example, use themes for popular, liked, or recent uploads.
Developing trailers that provide a synopsis or preview of the organization. It is also a fantastic way to suggest content or topics you want the audiences to engage with. The job of creating trailers is difficult. You must hook the audience from the very beginning. Take time when doing this, and consider hiring an expert if you do not have the relevant experience. The more people engage, the higher the chances of building a large subscriber base.
Reinforce your brand identity with channel art. It displays as a banner across the top.
Avoid the use of stock photography when showcasing your work. You create more credibility with actual photos. It also allows you to showcase the actual work your organization is doing.
3. Create Compelling, High-Quality Videos
Smart devices, including mobile phones, have removed the need for expensive production procedures. It is possible to record, edit and upload videos using a mobile phone.
Make sure you have a storyboard that works as an outline when producing content.
Look for the best lighting condition. You want to avoid grainy or unclear footage. Also, ensure the quality of the audio is good.
Besides capturing the audience's interest, you also want them to act in a specific way. Have conversations instead of talking at audiences. Please encourage them to take part by commenting, giving ideas, or sharing content. Also, take the time to recognize those who support your activities.
Final Thoughts
YouTube for nonprofits is a fantastic platform for digital marketers. You get a free platform to showcase the activities of the organization. First, check that your organization qualifies by going through the eligibility criteria.
The next step is to open an account so that you get access to all the resources available. You will then need to create a YouTube channel and sign it onto YouTube for the nonprofit platform. Take time when developing content so that it is high quality.
Audiences engage better with such content. Grainy, low-resolution images will not convey the messaging you want to. It may also have a negative impact on the perception of the audience. They may doubt your professionalism if you put up such content.
You May Also Like