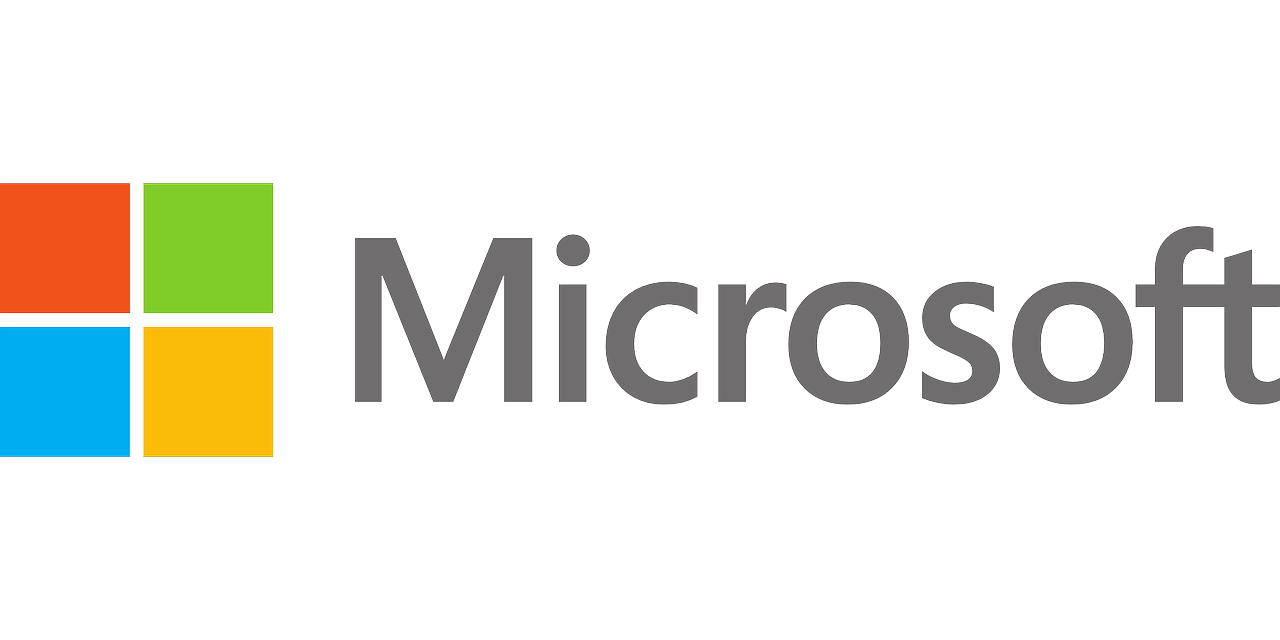 The 2021 virtual Microsoft Ignite event meant a lot for Virtual Reality Technology. Microsoft unveiled its new Mixed Reality platform, Microsoft Mesh, that simplifies access to virtual reality and augmented reality content. It is a powerful software that's changing how teams conduct virtual meetings.
Microsoft Mesh is a futuristic Azure-powered technology that is poised to impact the digital workspace. As Microsoft continues to roll out its Mesh meeting platform, it is vital to understand what it is. You need to know how it works and the apps and devices it uses.
It is also crucial to know how it will enhance collaboration among software developers. Well, this article explains these and everything else that you need to know about Microsoft Mesh. Read on to find all the information you need.
Let's get started.
Understanding Microsoft Mesh – What it is and How it Works
The Mesh meeting platform is Microsoft's latest tech development that uses mixed reality to boost teamwork. It enables users to work or play from any location by making them appear as avatars or holograms. People in different locations worldwide view the same holograms, making person-to-person and team interactions easy.
There is no better way to understand Mesh than in Microsoft's Own Words. The experts at Microsoft have had a lot to say about Mesh and its role in the digital space. Alex Kipman, a technical fellow at Microsoft, said that tech like Mesh had been a long-term dream for mixed reality.
Greg Sullivan, the director of mixed reality at Microsoft, said Mesh's sense of presence is one of its core capabilities. This is because Mesh makes people who are in different locations feel like they're in the same place. It enables its users to enjoy a natural collaboration experience in mixed reality.
Microsoft mesh will work differently from how VR environments traditionally work. Mesh and holoportation import virtual versions of people into mixed reality environments. Presenters using Mesh can act or present as they do in live presentations because their audiences see photorealistic representations of themselves.
The best thing about Microsoft Mesh is its flexibility and robustness. It is a platform built to enable virtual collaboration between teams, especially coworkers. It helps teams cut down on travel costs and also saves them lots of valuable time. The platform's holographic sharing and visualization capabilities make this possible.
Microsoft Mesh Hardware and Software
Microsoft Mesh needs compatible software and hardware to work. There are different Mesh-enabled devices that people can use to access this meeting platform. An excellent example is the HoloLens 2, which is a mixed reality headset by Microsoft.
It is not only Microsoft devices that work with Microsoft Mesh. Smartphones, PCs, and tablets are some examples of devices that you can use to access Mesh. The HP Reverb G2 headset is mesh-compatible and non-Microsoft.
Microsoft mesh needs software to work on the mentioned devices. The applications make it possible for people to get into the mixed reality environment. Mesh app, launched by Microsoft at the 2021 virtual Microsoft Ignite event, is one of the Mesh-compatible software out there.
There is a planned integration of Mesh with the Teams collaboration app. This will help people build custom experiences and have more meaningful engagements. Experts at the company also say that they expect more external software developments in the future to increase variety.
How Microsoft Mesh Will Transform Collaboration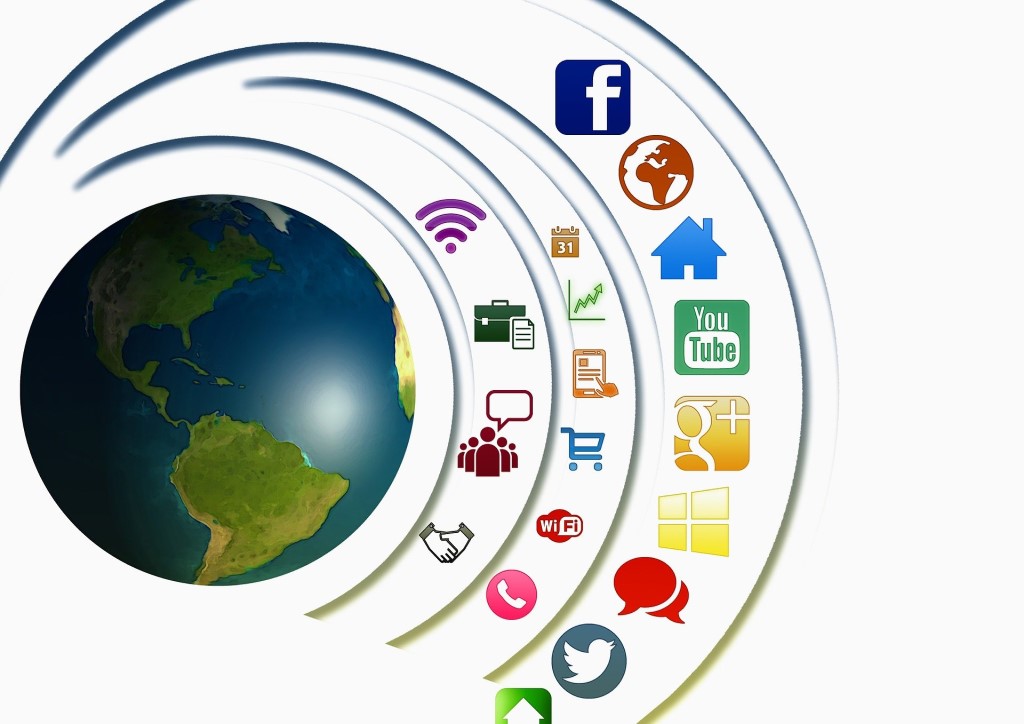 Microsoft Mesh has the potential to significantly transform virtual collaboration. It doesn't fully replicate an in-office environment but provides users with more immersive experiences compared to regular video calls. It creates safe and scalable virtual worlds for teams in different parts of the globe to interact.
Microsoft Mesh is buzzing today, and as it gains pace, it is crucial to understand how it will impact virtual collaboration in the future. Here are some examples of what will change.
In-app integrations:

Microsoft Mesh enables app integrations for more meaningful interactions. For instance, instead of reading content from an MS Word document, you can integrate the two applications into the mixed reality environment. Users can then sift through the document effortlessly.



Animated avatars:

Microsoft is also taking massive strides towards photo-realistic holoportation. Teams can interact and collaborate remotely in 2D and 3D. It supports the exchange of facial expressions and gestures. This enhances interactions in teams.



Project immersion:

Most of the collaboration tools that we use today haven't achieved Microsoft Mesh's level of immersion. This tech ensures the highest degree of immersion making people feel like they're in a boardroom meeting.



Interactive meetings:

The interactive nature of Microsoft Mesh is worth mentioning. You can tell the differences if you have had meetings on other collaboration platforms. Mesh gives its users far more complex and better experiences than any other tool.
Microsoft Mesh has had a significant impact on virtual meetings. With interactions happening in real-time and the availability of hand-tracking technology, the experiences can only get better. Virtual reality technology keeps evolving and updating yourself with the latest can help you use it better.
Scenarios Where You Can Use Microsoft Mesh
Here are a few scenarios where Microsoft Mesh can help you and your team;
Virtual Collaboration

Deep employee engagement and understanding can help enhance productivity. Microsoft has integrated Mesh with Microsoft 365 to make this possible. People located worlds apart can work efficiently, with shared connections, calendars, and content in one mixed reality environment.



3D Design Reviews

Designers can work on 3D designs efficiently from anywhere in the world with Microsoft Mesh. The platform holoports designers from different locations, enabling collaboration. Users can see, change or annotate the designs in real-time. This helps to enhance quality by enabling idea-sharing and boosting creativity.



Helping Each Other Remotely

Employees may experience challenges when dealing with complex processes. Microsoft Mesh makes it possible to avail a remote expert to help employees in such situations. Experts can overlay contextual data that employees can access quickly and use to correct errors and increase productivity.



Training and Learning Together

Virtual training can be daunting if it involves a lot of practicality. Describing processes or demonstrating with objects can be tricky if you're not in the same environment. Microsoft Mesh makes it easy to train teams virtually and get the desired results while reducing travel and logistics costs.



Hosting Virtual Meet-ups

Deepening connections helps to build a community. Microsoft Mesh allows teams to hold virtual meet-ups that play critical roles in strengthening ties. Teams can share ideas in a mixed environment that improves the efficacy of interactions. Microsoft Mesh can help companies better their productivity.
Why is There a Need for Mixed Reality?
Mixed reality is a growing technological trend today. It blends real and virtual worlds to give its users a new environment that they can use for interaction. This environment is where physical objects interact with digital ones to make human interactions more fruitful.
There are various ways that people are applying mixed reality today. One of the biggest beneficiaries of mixed reality has been the healthcare industry. Medical students can diagnose and operate on patients' bodies without any harm or complications using AR and VR.
Mixed reality has also supported the manufacturing industry. It has made it possible for manufacturers to view equipment they use daily in their digital versions. Technical training has also become easier and more convenient as it happens remotely with demonstrations appearing real.
All these are ways in which people are benefiting from mixed reality. It has bridged the gap between AR and VR and harmonized how these two technologies work. Besides, it has supported businesses by enhancing remote working without compromising on quality.
What Does the Future Hold with Microsoft Mesh?
There is no doubt that the future looks bright with Microsoft Mesh. Although Microsoft is still developing this technology, the tech world is optimistic that it will be transformative. Besides, Microsoft has demonstrated that it has big plans for the future. That means we are yet to see and experience the full potential of Microsoft Mesh.
The company is looking to enhance unique extended reality experiences in the future. It is also planning to improve everything around holoportation as a way of improving this technology. Person-to-person interactions are going to be more efficient and productive in the future.
Teams will collaborate more from remote locations and continue delivering quality products. But then, Microsoft still has a lot of work to do to ensure this happens. There isn't enough Mesh-enabled hardware yet, meaning not everyone has access.
Therefore, the company needs to have more hardware that people can use with Mesh. On the same note, they can also configure Mesh to be compatible with more devices.
The software also isn't as customizable as users would expect. Microsoft needs to make it easy for people to decide how they want their experiences. However, the best thing has been the agonistic approach that Microsoft is taking to get these problems out of the way.
Microsoft Mesh is already looking futuristic, especially in business collaboration. People around the world need to embrace it as technology that will shape business interactions in the future.
Besides, it is worth embracing because it will impact everyone as it touches on various industries, including healthcare.