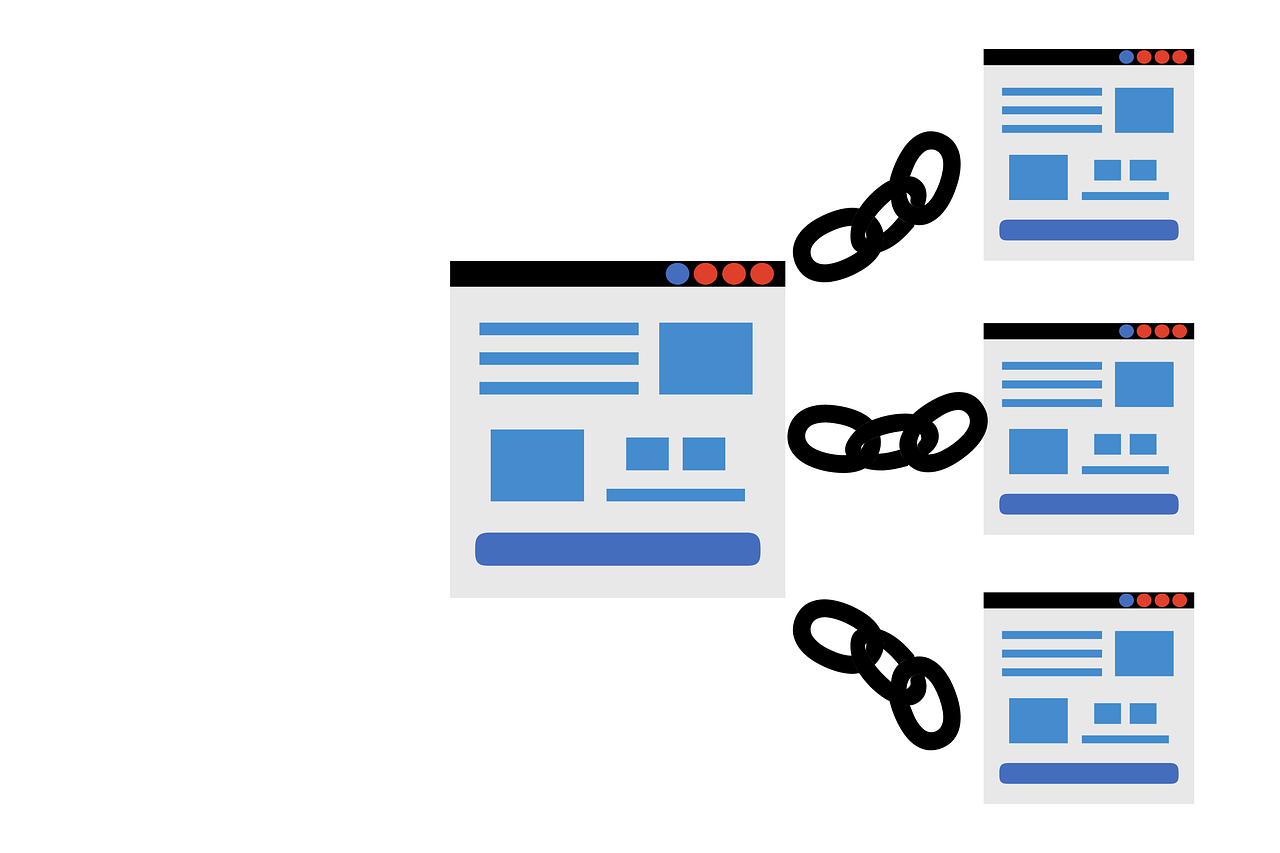 Backlinks are desired fruit for any business or website. If you want to promote your product or service, you need to get high in search engine results. Backlink building is a must-do process for interacting with search engines and making them grow your rankings.
You cannot get quality backlinks without content – that is a common belief. But is it true in 2021? Here, we will educate you about effective ways to build your backlink profile without investing in the content on your website.
Do You Need Content to Build Backlinks?
The short answer is no. You can guess it right from the title. You can build as many backlinks as you want without making any effort to create new content, but it will not bring you any significant results.
Any backlink strategy implies multiple tactics that, if combined, yield impressive long-term results. But for any strategy, content is a necessary foundation. Unique texts on the website or in the articles with your backlinks is important part. (You can find more information here to avoid any mistakes with the quality of your content). Only this will allow you to:
make your website interesting and valuable for your target audience;

encourage your visitors to become your clients;

convince people to share your content and thus improve your reputation;

attract authoritative business and website owners and drive backlinks naturally;

become trustworthy for search engine algorithms and in this way, boost your rank.
So, you need to share new valuable and appealing info constantly to make the most out of your marketing strategy, including link building. However, you can complement it by generating backlinks without content creation. Check out our 5 content-free link building tactics.
Content-Free Backlinks: 5 Useful Tactics
1. Unlinked Brand Mentions
If you have an established business and a known website, you may often face an unlinked brand mention situation. People may refer to your content, product, or service, and mention your name without a link to your web page.
That is a perfect minute to gain a new organic backlink. Just contact the author of the content or the website host and ask politely to add a link to your webspace. They will most likely agree, as it takes nothing to turn a mention into a link, especially if they already have it in their content.
2. Broken Link Building
Another free way to build more quality backlinks without creating new content is through finding dead backlinks. These are links that refer to non-existing or broken pages, and they always harm the website's search engine optimization.
Once you find such a link on a relevant web page, you can turn to its host and offer your backlink instead of the broken one. Be sure that you will not only get your link but also do a favor for your business partner.
3. Image Backlinks
Visual components are integral to professional and engaging content. If you create high-quality infographics, photos, graphs, and other types of visuals, you may often see them stolen on other websites or social media accounts.
Do not be mad at those who use your visuals: that only means they like what you have done. Rather use this as another way to improve your backlink profile. Connect with the website owner and ask him or her to add a link to your web page.
4. Best X in Y Lists
This kind of list exists in every industry or niche across the world. If you want to expand your presence and earn some links at the same time, here is your chance to do so. Found relevant Best X in Y lists and did not see your brand among your competitors? Fix it!
The most possible reason they did not include you is that they know nothing about your company, products, or services. Contact the author of the post and ask politely whether he or she could add your name to the list. Offer a free sample of your product if needed.
5. Reviews & Testimonials
People often prefer proven products and services, and those proofs are often testimonials and reviews of other live people. That is why brands never refuse to add a backlink to written feedback.
Choose a familiar company and write a comprehensive, in-depth review of its product or service that you have used. It does not require as much expertise as a piece of content for your website, but it does boost your reputation and adds a backlink to your profile.
Wrapping Up
It is possible to drive quality backlinks even without creating new content. However, to make your overall marketing strategy more efficient, combine these tactics with other SEO tips. For instance, you can check this article on tmcnet.com to learn the most common and effective SEO tactics.
All these steps work best if you have a solid foundation. High-quality content that is informative, appealing, user-friendly, and aimed at your target audience is a must. Along with SEO, this will bring you mind-blowing outcomes on your way to reaching your business goals.
Related read: