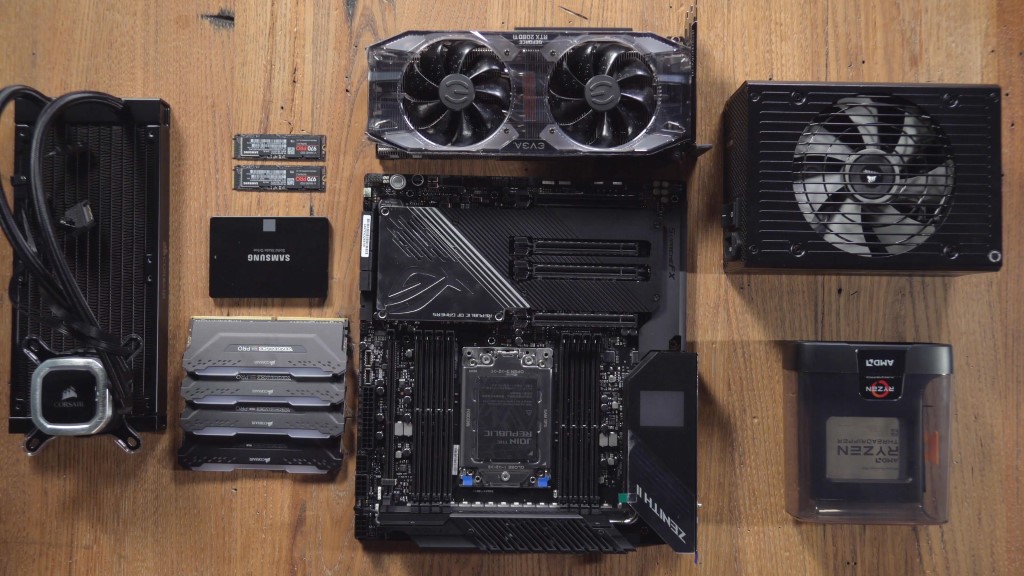 Picture this: you have a sea of colourful boxes set out in front of you, all housing an important electrical component. Within a few hours, these boxes will be scattered on the floor and in their place will be a fully functioning computer, built from scratch. The experience is not unlike putting together a puzzle and offers a massive sense of enjoyment and satisfaction. Those who are interested in PC gaming might want to try their hand at building their own computer but might feel overwhelmed with the host of components available, or even scared that they might break expensive parts. These are feelings every builder novice will feel, but the truth remains that there is nothing like building your own computer to use.
Some may consider buying a prebuilt PC so they can avoid the chance of messing anything up if they build it themselves. For those who are purely interested in gaming, this is a viable option and is encouraged. For the more adventurous though, building a PC from scratch will prove both more rewarding and cost-effective. The pandemic saw many people retreat into doing activities they love such as gambling, find some real money casinos here, which was done to escape from the hardships the recent year brought. Gaming remains a great way to experience an escape from life and the most passionate gamers will be wanting a PC to carry out their online exploits.
The first factor to consider is budget, of course. If money is no object, then you will be able to buy a ridiculously powerful PC that will be able to push every game to its limits. But this is not representative of the average person, and most will be looking at a mid-end PC. This is more than acceptable and will likely be more powerful than current generation consoles anyway. Builders will then need to use a PC part picking site that shows them what components they need and how much each part is. The general rule is you want to pay the most you can for each part but not go over the budget when all parts are combined. However, the CPU and GPU are special cases as they are the parts of a computer that allows gamers to play their favourite games and play a part in the general running of the computer. This combination should take up most of the budget.
Once the components have been purchased and delivered, the fun begins, and builders will now be able to craft their dream system. A range of useful visual guides exist online which are highly recommended for first-time builders, but they are not strictly necessary as all parts will come with instructions. After the computer is built, the feeling of pressing the power button and watching your work whir and come to life is indescribable, and a main reason why many decide to build multiple computers.
The gaming PC market is expected growth of 25% by 2024, showing just how popular the scene is. As more get into PC gaming, the number of people trying to build at home will increase, and guides like this one will prove helpful in quelling the doubts of many.
You might also like