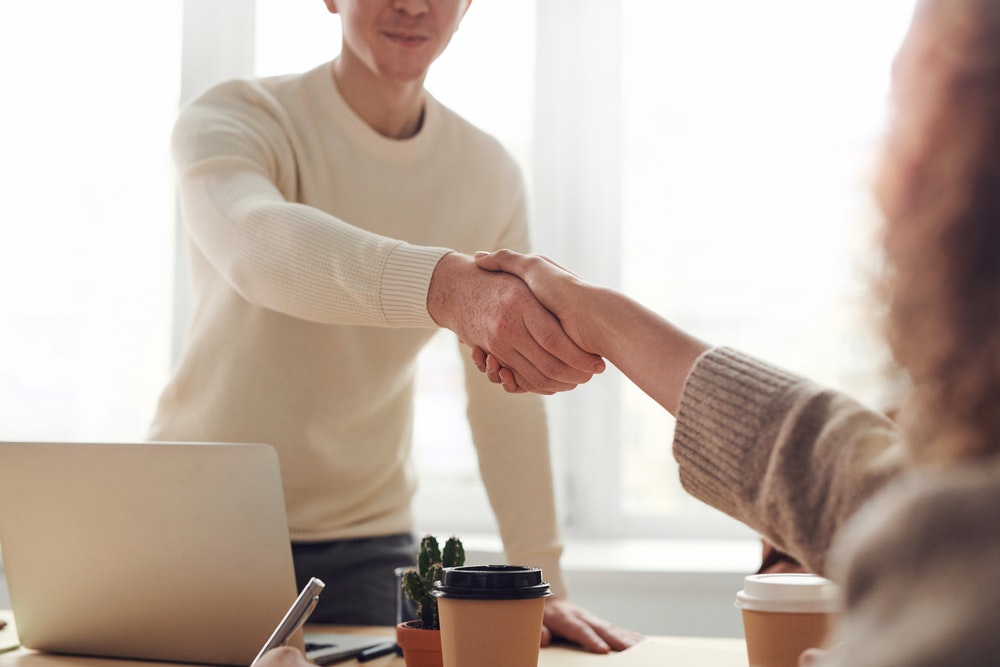 Business processes are key to maintaining a business since they help it know what steps it needs to go through to succeed. However, if you don't optimize and streamline your processes, you will see some slowdown leading to a decrease in profits. If you want to streamline your business processes, you should look into these four types of services for assistance.
Find Communication Apps
If you want to make your business processes go as smoothly as possible, you must find a way to communicate with your employees. This includes finding an effective way to talk with them while providing them the communication channels they need. Due to this, you could look into different types of communication apps to help you out.
For example, many companies use communication apps on their computers, so they can organize groups and assign people to those groups. That way, they can discuss important details with each other in those key groups. If you want to streamline the communication process, you need to find an effective communication channel.
To add to this point, you can streamline business processes between your employees this way. Since they can immediately communicate with each other, they will address important problems and steps with more efficiency.
Use Cloud Software
Your business can also utilize cloud software to easily save and share important files with each other. When you use a cloud, you can store key files on the internet and access them from any computer as long as you have the password to do so. That way, you can protect the files while making them accessible from any computer.
Cloud software can make processes quicker if you need to have your files checked by multiple employees. As soon as someone checks it and makes edits, they can message the next person and let them know when it's ready. This then makes the process easier and simpler for everyone involved since they can immediately access the updated file.
Make sure you look into programs such as Enterprise Vault to Office 365 Migration to ensure your transition to cloud software is as seamless as possible.
Take Advantage of Chatbots and Live Chats
Your business can also make communication and interactions with customers easier through chatbots and live chats. Chatbots are automated programs designed to respond to customers, so they can receive assistance with their problems. Chatbots allow you to create responses and flowcharts to speak with the customers and help them out.
If the chatbots can't help your customers, you can have live chat employees interact with people. That way, if people have more complex problems requiring human assistance, they can interact with people as needed. This makes chatbots useful since they can sift through those people while helping others with basic issues.
This will help you streamline the process since some issues can be easily addressed by a chatbot. That way, you can free up your employees to assist with more important problems some of your customers may face while online.
Analyze Your Business Processes
If you want to streamline your business processes, you need to analyze them to make improvements. For example, you can find software to analyze the outcomes of your processes as much as possible. By analyzing the processes, you can figure out which ones perform well and figure out how they interact with each other.
On top of that, you can also analyze them to see how they perform. This involves collecting information about the processes, how long they take, and how they benefit your business. You can also track these processes over a period of time to see if your changes and adjustments led to improvements that benefited your business.
Analyzing by yourself would be difficult, so make sure you look into process analysis software to help you out. By doing this, you can identify key ways to improve and optimize your business processes.
Conclusion
Streamlining your business processes will lead to some notable benefits such as an increase in your profits. Due to this, you should find different services to improve your business processes, so you can enjoy these benefits. Make sure you review the four services above, so you can find the right ones to help your business succeed.
You may also like to read: