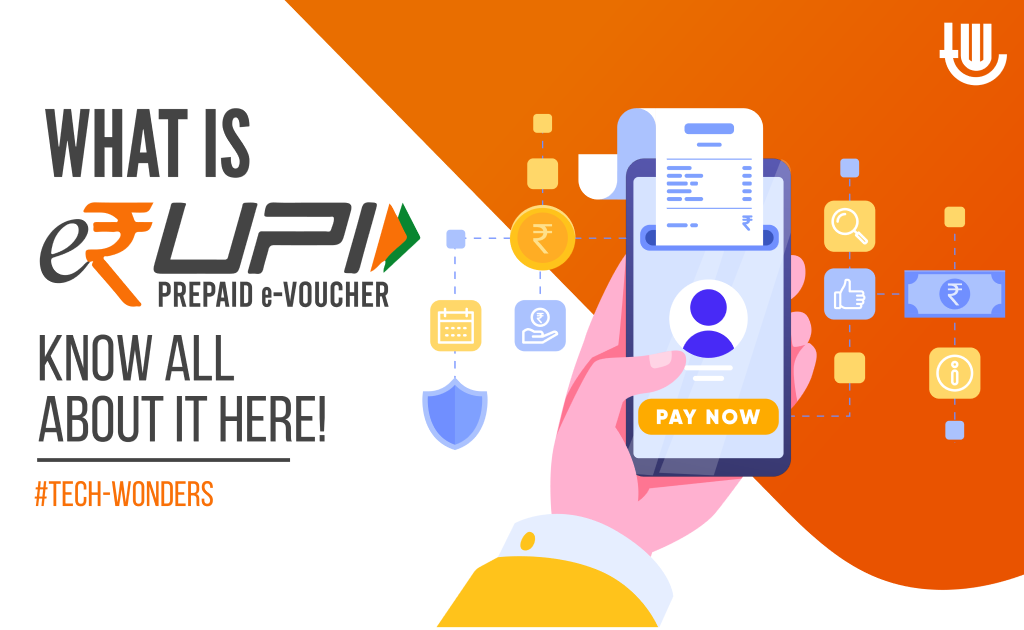 India is developing in terms of technology, and there is a widespread effect of it over government and management systems. This has also facilitated instant payment transfers such as the UPI system to do almost anything associated with finance.
Another such revolution launched is e-RUPI, a digital voucher system that will potentially benefit the citizens in terms of finance. This article is a comprehensive description of it. Know everything about its working, benefits, and concerns here. Read on to know more.
What is e-RUPI? How does it work?
To explain in simple terms, the primary concern that e-RUPI voucher will address is that the voucher will only be spent where it is meant to be. It has been introduced to ensure that the purpose for which the voucher is issued is addressed. For example, vouchers managed for food and restaurants will be accepted there only when given by the users.
More about e-RUPI
e-RUPI has been developed by NPCI (National Payments Corporations of India) to bring an arrangement specific to people and purpose. Known as a one-time payment mechanism, this facility shall be provided to people via SMS or QR scan code. The best part is, for a person to get an e-RUPI voucher, the user does not need a bank account even, and still, the payment shall be processed!
Healthcare sector implementation
Currently being primarily used for the medical and pharmacy sector, e-RUPI will soon see its application in various other sectors of operations. Also, 11 banks are eligible to issue the e-RUPI voucher, which includes notable names such as ICICI, HDFC, Axis, SBI, Kotak, IndusInd, and many others. Statistically, there are around 1641 hospitals across multiple remote and metropolitan cities that accept e-RUPI voucher payments.
Corporate sector application
Another advantage of this innovative digital solution is for corporate employees to get their salary benefits and allowances. This helps the issuing organization to track the expenses and maintain contactless efforts amidst such pandemic scenarios. Besides, the employees get the end-to-end transaction facility.
Other applications
Besides, the people who are into a charity can make their donations through e-RUPI vouchers to ensure that the money will be appropriately used. Another utilization is through gift cards that can be issued for loved ones.
However, one can not get the cash in exchange for the vouchers as it shall be applicable only for the exchange against goods and services. Also, one needs to note that a total of ten e-RUPI vouchers can be issued per person under the eligibility of a specific program unless it's applicable for any other customized program.
Benefits of e-RUPI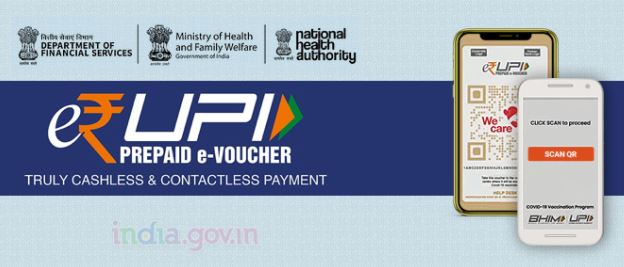 Since most people won't realize its benefit and potential right away, it can be a boon to the citizens. The sectors where this system can be deployed are endless, and a proper structure can be an advantage for the welfare of the citizens.
Assuming that the e-RUPI should be spent exactly where it's supposed to, it can be used to eliminate the corrupt people and intermediaries who ask for extra money for specific work.


It is also beneficial for Ration holders who will get digital vouchers to track not only their expenses but also whether the right people have claimed what they deserve or not.


Another benefit is the agricultural sector, where farmers can use allotment of these vouchers specifically for seeds/fertilizers/instruments.


Quick redemption of the vouchers enables faster payments in hospitals, reducing card blocks or declining emergencies.


Privacy concerns are addressed during every voucher claim where no information shall be exchanged. This feature overtakes the UPI privacy features with complete anonymity maintained. It's only the issuer who tracks- organizations issuing for their employees and government for other citizens.
Current state problems associated with e-RUPI
There are currently two issues that can be seen along with the e-RUPI system.
Awareness among the people:
While the preparation of launching the digital voucher system is still happening, it will take a while for people to accept it and get used to it. For the majority of masses are still unaware and inefficient in using the UPI system so far, the question of accepting e-RUPI shall persist.
Implementation of the system:
It is still a question on how exactly the implementation of the e-RUPI will take place and how centralized tracking management will govern the entire system. Besides, there needs to be quite some vigilance so that no flaws could be exploited and everything is processed smoothly.
Towards the conclusion
As we have known mostly everything about the e-RUPI, a cashless digital voucher system, we understand that it's an enhanced step towards going cashless and probably a first step in establishing a centralized currency system. Majorly, it is brought into action to eliminate the unverified and corrupt transactions. It's also essential to bring about a transparent system that facilitates the flow of money following a monitored path. What do you think about it?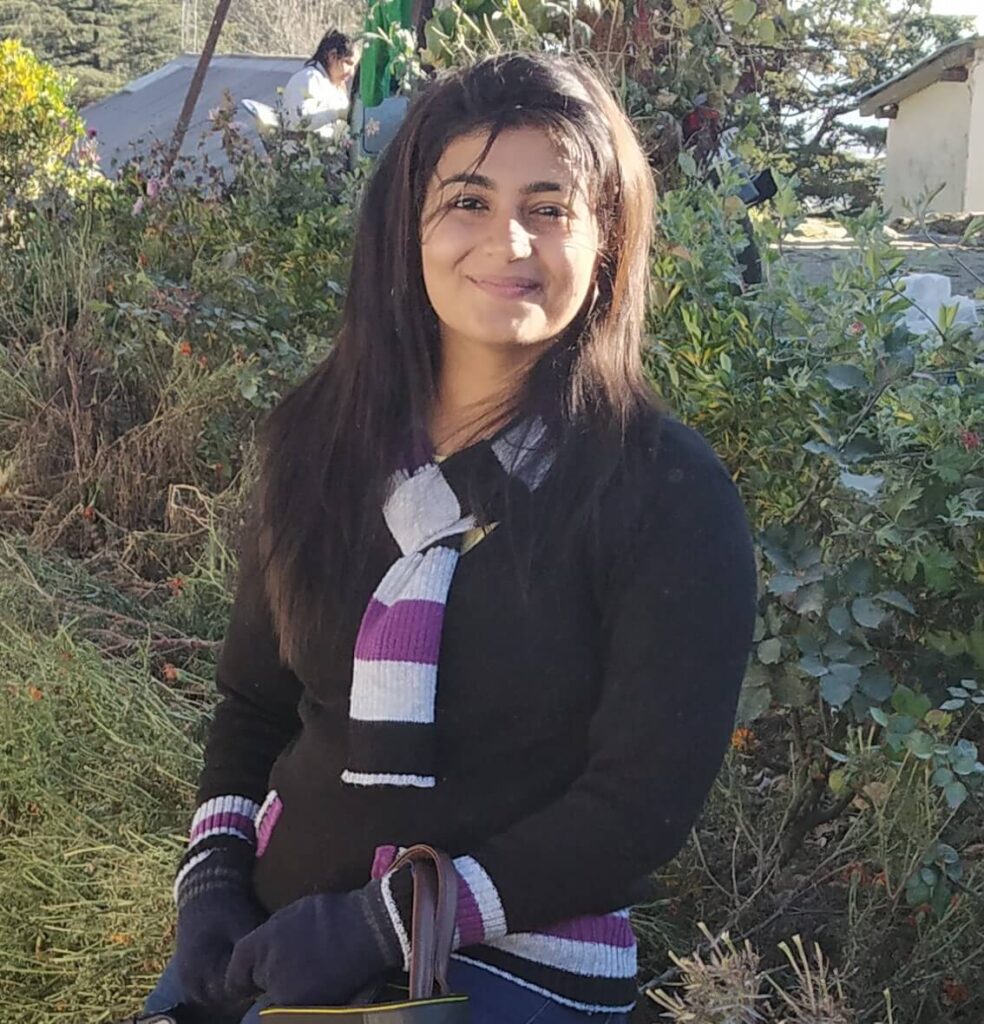 Author Bio:
This article has been written by Rishika Desai, B.Tech Computer Engineering graduate with 9.57 CGPA from Vishwakarma Institute of Information Technology (VIIT), Pune. Currently works as Threat Intelligence Researcher in CloudSEK. She is a good dancer, poet and a writer. Animal love engulfs her heart and content writing comprises her present. You can follow Rishika on Twitter at @ich_rish99.
---
You May Also Like