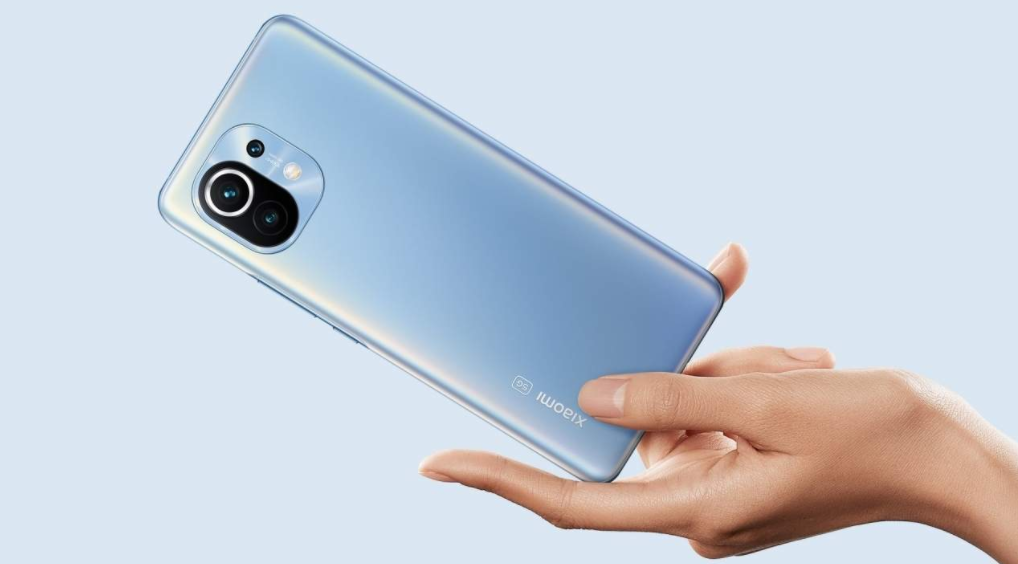 There are many smartphone manufacturers today. On one hand, it provides plenty of choices for people looking to buy a mobile phone. But on the other hand, the number of choices can become confusing. And not all of these manufacturers make quality phones. If you want to get your money's worth, you need to go for a brand that has consistently been coming out with quality products from the start. And one of those brands is Xiaomi. It is currently one of the top mobile phone manufacturers in China. Below are some of the reasons why you should consider getting a Xiaomi phone.
Low price
The main reason why you may be enticed to buy a Xiaomi phone is its low price. It's one of the most affordable phones you can buy today. If you want to have a decent phone but don't have the budget for an iPhone or even a Samsung, then Xiaomi is a viable option. The best thing about Xiaomi is that even though their phones come with an affordable price tag, they still come with great specs. They are even comparable to phones at twice their prices. Xiaomi mobile phones may be budget in terms of price but definitely not in terms of features.
Good quality
The problem with many cheap phones is that they feel and look cheap. But not a Xiaomi phone though. The brand is known for making phones that look and feel premium. The build quality of all Xiaomi phones is excellent. The phones feel solid and you can tell that they are very durable. They don't have the cheap plasticky feel that many budget phones have. Xiaomi mobile phones are designed well too. And they also use quality components. For example, most Xiaomi mobile phones use Snapdragon processors. These phones are proof that you can get a quality phone without having to spend a lot.
Decent camera
Most people nowadays expect their mobile phones to have a decent camera at least. This is understandable since most people don't use cameras anymore. They just rely on their mobile phones to take photos or videos. Xiaomi smartphones come with decent cameras, both for the rear and the selfie camera. Even their $100 phones have decent cameras. You won't be disappointed with the camera used by Xiaomi. So if you enjoy taking selfies or recording videos for your vlog, a Xiaomi phone is a good choice. You'll be hard pressed to find other budget brands with decent cameras.
MIUI is actually ok
MIUI is a modified version of Android used by Xiaomi. The best thing about having a Xiaomi smartphone is that you get MIUI updates for years. It's actually a good OS that has tons of features. But one of the best things about it is that it's highly customizable. It's more customizable than a stock Android. And this is why many people like MIUI. It is also very stable and easy to use. This is not surprising since Xiaomi started out as a software company.
You might also like