Are you a new blogger? If yes, then this is the right place to have reached if you want to know the secret behind optimizing your beginners' blog and make it among the top-ranking pages. This is not an easy phenomenon, but if you get equipped with the trick once, you will know how to optimize your blog and reach success.
Websites on the internet are bounded by specific algorithms set by Google and other search engines. These algorithms are the deciding factors of which website to rank first. There are plenty of digital marketing tools and techniques that help get optimized websites.
But search engine optimization is not easy and requires years of experience. Thus, one can also collaborate with a consultancy service like SEO.London for understanding the subject. Here are some of the best SEO tools that you can use in 2022 for optimizing your blog or website.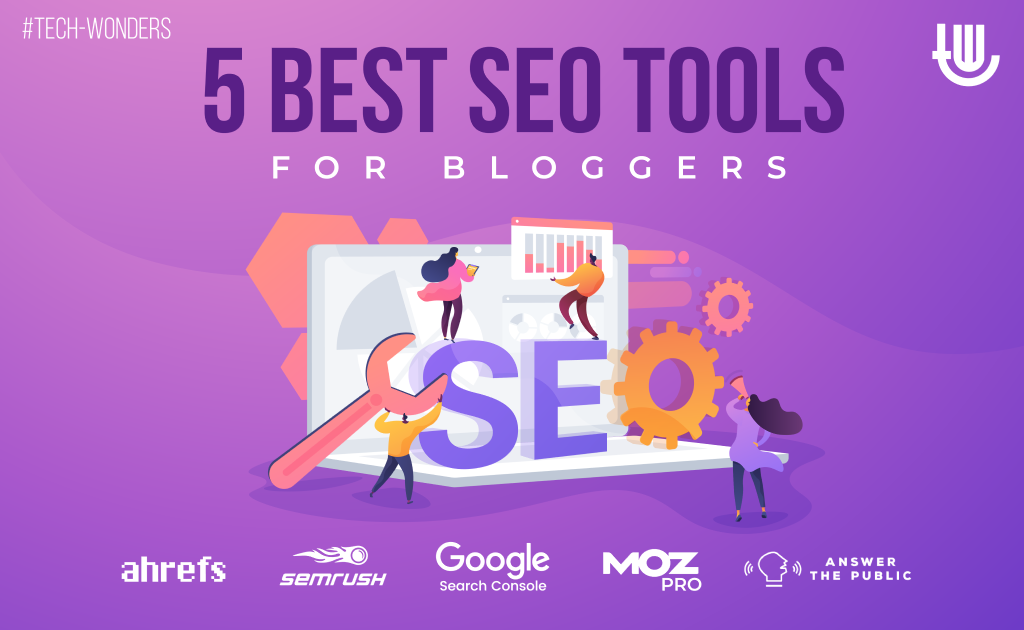 Ahrefs
Ahrefs is one of the most popular search engine optimization tools of the last decade. It has advanced features such as keyword research, content ideas, backlinking ideas, domain authority checker, etc. All these features make it an excellent tool for use by big companies and bloggers.
However, the tool is paid and can be accessed by a monthly payment thus beginners might have to rely upon other tools. Here is a serpfocus ahrefs review for more information.
SEMrush
SEMrush is another tool that is widely popular and extensively used by enterprises, freelancers, and individual bloggers. SEMrush has all types of features that an advanced search engine optimization tool must have.
The tool lets the user access new ranking opportunities and provides clues on how to use the content for ranking better. You can also keep a check on the domain authority and find out the areas that can provide backlinking opportunities. It is also a paid tool, however, a free version can be used to understand things.
Google Search Console
Google has its own search engine optimization tool that helps enterprises and individual bloggers to understand the problems their websites might have. The best features include optimization suggestion, page problems configuration, monitoring and report generation, SERP.
The tool is free to use and helps you keep an eye upon your website's performance so that you can optimize it and make it presentable to google search results. It also works with the google analytics tools to give better results.
Moz Pro
Moz is another widely popular software used for search engine optimization. It has all advanced features that provide insights into website performance and competition analysis. The software is a favorite among large enterprises because of its accurate data.
Moz Pro is a paid tool that must be subscribed at a monthly rate. It is one of the best tools that provide a keyword research overview and helps optimize your website.
Answer The Public
Answer The Public is a free search engine optimization tool that helps one get plenty of keyword ideas and search volumes that can be used to create SEO-friendly content. The best part about Answer The Public is the free nature that enables beginners to use it without any investment.