Did you also want to have a cute pet dog who listens to your commands, but other family members were reluctant to the idea? Now you can have one who would be an ideal pet for a technology-loving family. With Xiaomi announcing the launch of a Cyber Dog, with a fractional price of what Boston's robot provides, it's the most trending and affordable robot pet that you can get right away. But wait, stop to know more about its specifications and why it is a must-buy of recent times. Read on to learn more about the CyberDog by Xiaomi.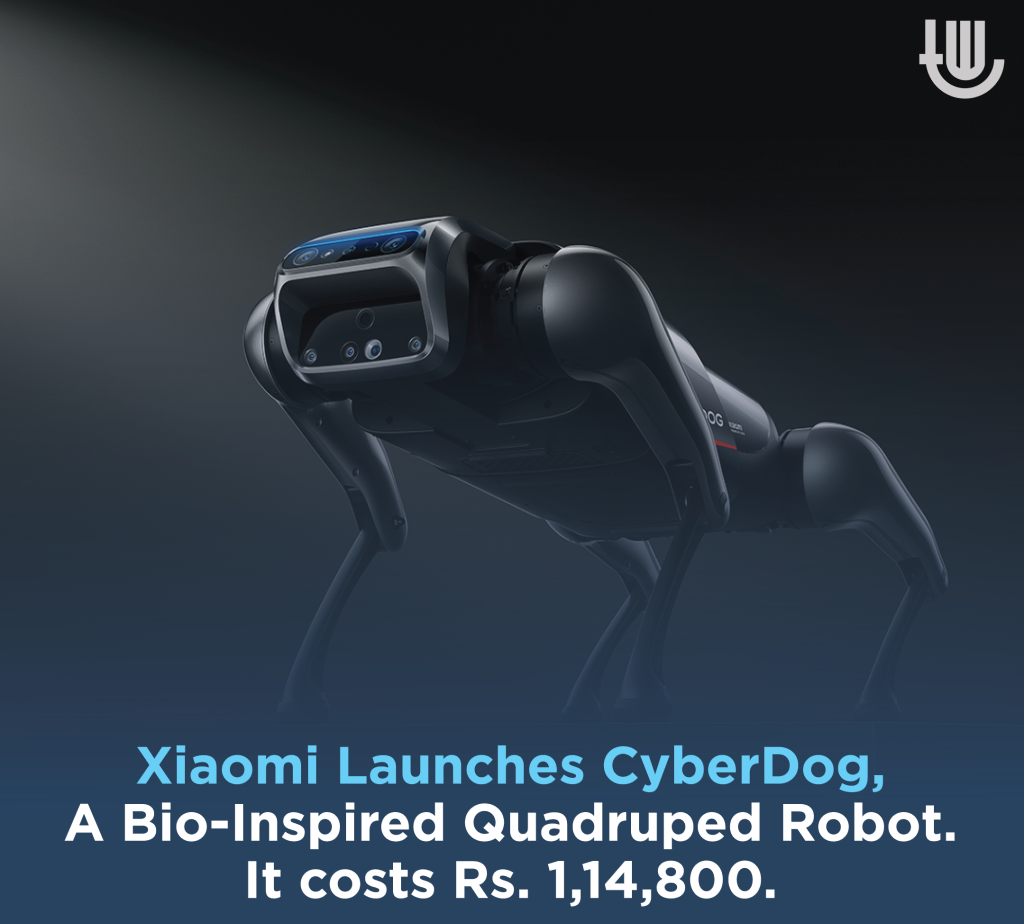 All you need to know about CyberDog by Xiaomi
This article is a comprehensive review of why you should have this particular CyberDog by Xiaomi and what other features make it the best product in the robot pet series. Without wasting any more time, let's know more.
What is the CyberDog by Xiaomi?
CyberDog by Xiaomi is an artificially intelligent pet robot that functions exactly like a pet. It comes with various built-in features for tasks that will replicate somewhat to a natural dog. The added benefit is you get a pet that neither creates trouble nor requires much responsibility!
What are the specifications in the CyberDog by Xiaomi?
CyberDog is the quadruped robot, also for open source communities. Quadruped implies having four arms or legs in this case.
Talking technically, the robot provides the torque output of 32N·m/220Rpm. It can race with a speed up to 3.2m/s and sustains a load of a maximum of 3 kilograms. The dog will also follow their owner and respond to the owner's command- trying to best match a real-world dog.
The dog's brain chip is powered by the NVIDIA Jetson Xavier NX with their two own engines for deep-learning acceleration. These engines provide smooth processing of large data it gathers through the sensors. The dog can also be controlled with an application; however, the app specifications are not yet mentioned.
Camera and sensors used in the Xiaomi CyberDog
The fisheye camera for ultra-wide capturing gets almost everything a glance. There are also other vision sensors included, such as Intel RealSense D450 Depth and AI interactive. To replicate and respond to the real-time surroundings, there are 11 high-precision sensors. This helps the CyberDog avoid obstacles easily.
How much does the CyberDog cost?
The best part of having a robot pet is its affordability. The initial pieces are priced roughly at 1500 USD. That makes it way cheaper than other robots out there. To compare, Boston's Spot costs approximately USD 75000, provided the features are also more. As compared to Sony's launch of AIBO, our CyberDog beats the price with a small margin. So for the initial level, people who want to experience what having a robot pet is like without much investment can definitely opt for the CyberDog.
The best part of the overall robot pet CyberDog
Keeping the initial model of the CyberDog as open-source, Xiaomi has opened the doors to welcome better prototypes and enhanced versions from the community. By this, the developers can get an insight into what features are essential for the robot, and such expectancy can be met. Other authentic features that CyberDog does have complex features such as back-flip, but there can be better additions.
What seems a little mismatched is the CyberDog's appearance that stayed more as a Robot and less as a dog. It got this aggressive vibe based on the first impression and might not give a feeling of companionship and love initially. Compared with Sony's AIBO, it looks more of a gadget than a dog. This feature can have a broad aspect to improve.
Overall, the conclusion of the CyberDog by Xiaomi.
As we conclude on CyberDog by Xiaomi, we did attempt to provide a lot of technical and non-technical analysis. Based upon that, it is easy to evaluate that it can merely be a homely dog. Unlike Spot's ability to work in dangerous situations, Xiaomi has a long way to reach that point. However, it is one of the most affordable dog robots you can buy from the market out there.
Remove the robotic appearance of the dog, and you're all set to have the best companion pet ever!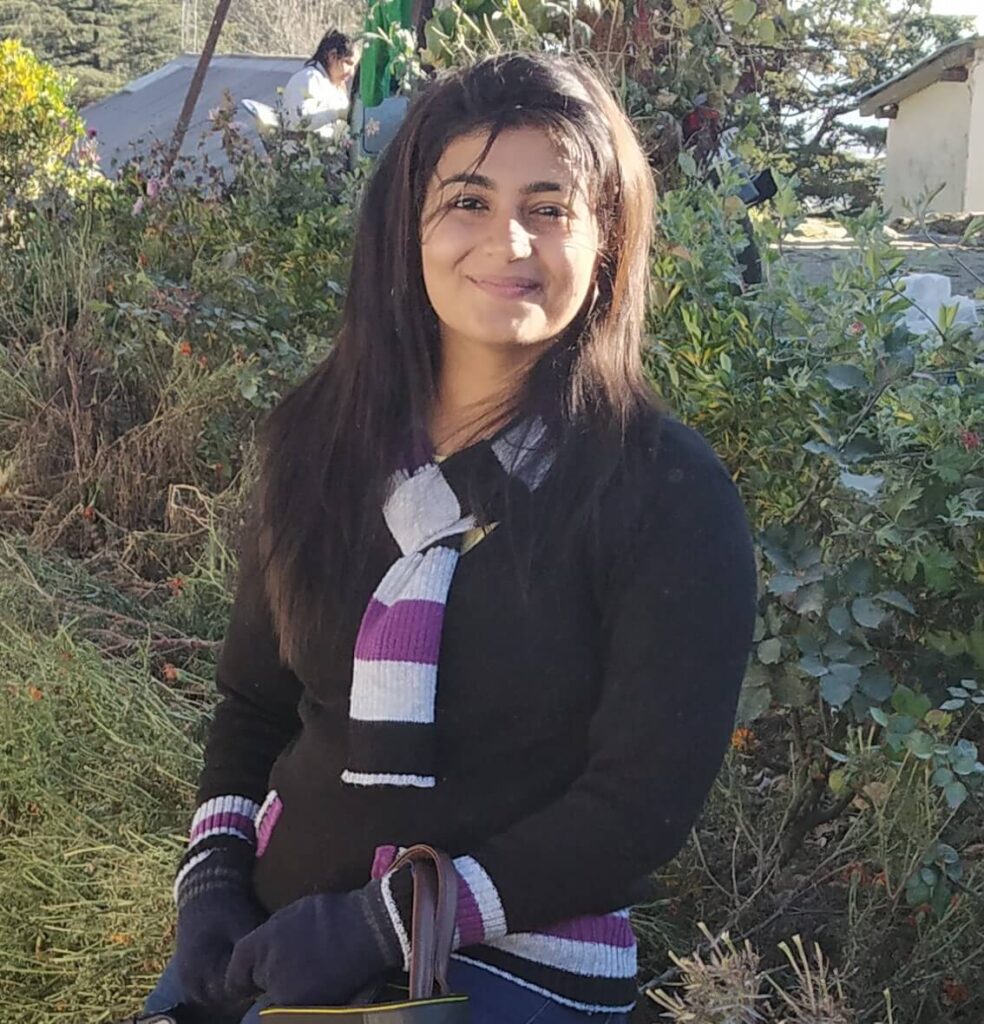 Author Bio:
This article has been written by Rishika Desai, B.Tech Computer Engineering graduate with 9.57 CGPA from Vishwakarma Institute of Information Technology (VIIT), Pune. Currently works as Threat Intelligence Researcher in CloudSEK. She is a good dancer, poet and a writer. Animal love engulfs her heart and content writing comprises her present. You can follow Rishika on Twitter at @ich_rish99.
---
You might also like