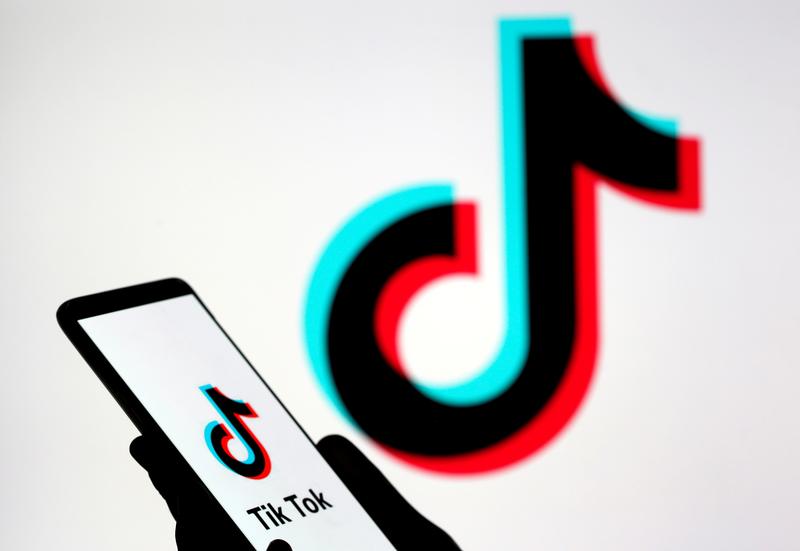 TikTok is growing day by day with bigger reach and makes each one of them famous. Rank your videos on the top by catching the eyeballs of your audiences. Videos become a powerful marketing tool to grab the audience's attention. Since TikTok is ultimately a visual platform, the chances of gaining popularity remain higher.
In a short span of 2 years, TikTok blew up with more than 2 billion downloads having 856 million monthly active users. Due to the short videos of 15 seconds, people's engagement rate on TikTok is on the rise. So most brands, influencers, and freelancers found TikTok is a powerful medium to show their identity.
When more eyes look at your video, the chances of getting followers and views grow rapidly. Let us see some essential tips to prepare great videos to catch the attention of your target audiences.
Key Points To Be Remembered On TikTok
Incorporate popular music and follow up on the current trends to bring out an outstanding video.
Hook the audience's attention and make them watch the videos that help to feature it on the For You page.
Use your unique ideas to stay ahead of others and take part in trending challenges, duets, etc., to increase connections.
You are at the place where the best techniques are stuffed to show off your video among millions of audiences.
Maximizing Your Video Reach – 7 Amazing Ways
In order to get your TikTok videos famous, follow the marketing strategies to promote your brand and increase sales conversions. TikTok is a valuable resource to drive higher traffic with higher engagement. Be clear on your goal to catch the right audience's attention.
Here are the best seven tips to promote your video to gain viral growth!
#1. Its All About Using Perfect Hashtags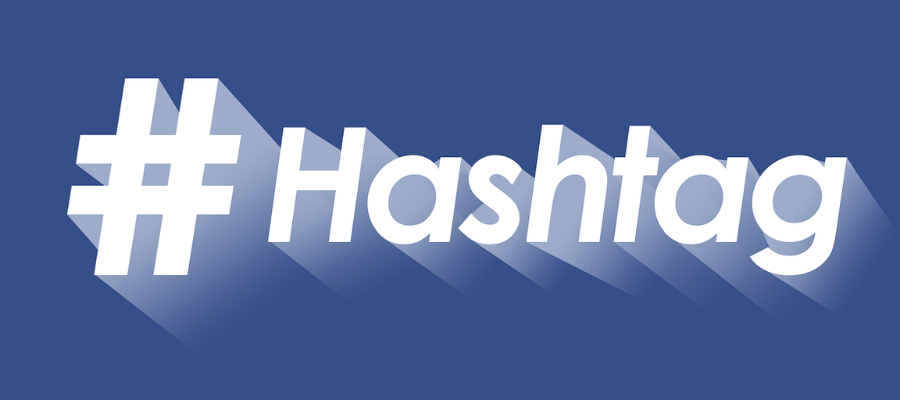 The hashtags are the essential element on TikTok that plays a vital role in making your video go viral. Most people use the Discovery tab to search and sort content with a specific keyword. Also, the audiences step into new videos by seeing the trending and funny hashtags.
When you tag your video using the relevant and trending hashtags, be sure that your video reaches more people. Beat the competitions by picking up the trending hashtags. Ensure that the hashtags are not overpopulated because it becomes tough to stream on the top list.
Use the Discovery tab to get a quick glimpse of the trending hashtags. It is beneficial if you include the hashtag #fyp or #ForYouPage on your video to get more views.
#2. Understand Your Audience's Interest
Get to know the interest of your audiences for capturing the virality on the TikTok platform. Think of why people need to scroll down the For You page? It is probably to find the content for what they are looking for and fulfill their expectations. Since millions of people upload various content in a single day, it is essential to focus on providing unique, interesting, and engaging content to stay back your audiences on your video.
Content is the primary tool to build connections with your audiences and enhances your presence. Some of the popular video categories on TikTok are lip-syncing, dance, challenges, and prank videos. Just keep the trends in mind and prepare content according to your audiences to increase engagement.
#3. Make Use Of The Duet Feature
TikTok provides some exciting features like participating in duets, i.e., combining with other creators brings you notified for your target audiences. Performing duets with famous creators optimize your profile and bring new followers on TikTok by adding your own spin to the content. If you are using a duet feature for the first time, find the partner who suits your target audiences in order to gain followers.
When you combine with creators having massive followers, it is easy for you to grow audiences faster. When your duets become successful, people on TikTok know your presence and follow you to gain more exciting things.
#4. Grab Audience's Attention
If you are a starter on TikTok, the algorithm initially shows your video to a smaller set of people even if they are not following you. Yes! TikTok is an organic platform to gain more views and followers. After your first video showing your existence, then it is in your hand to show your uniqueness in your content.
Do you know what makes the impression? An attractive theme in the first three seconds of your video captures the audience's attention. The second thing is, keeping your video concept as engaging and enlightening for your audiences. Popular music with outstanding video concepts stays with your audiences on your video without skipping.
#5. Identify The Right Time
The success of TikTok matters when you post content at the right time. Plan the time of publishing your content by asking the following questions to yourself:
Where is the location of your target audience?
When are those audiences online?
Notice the content publishing time from your competitor's account since their followers are your target audiences. Then, plan accordingly to leave your content on your page and capture more audiences' attention. I suggest using the Pro account, which is inbuilt on TikTok, to analyze your audiences' performance and engagement rate.
#6. Keep An Eye On The For You Page

TikTok is streaming with thousands of trending videos. If you need to be a part of the famous videos, get on to the For You page, where endless videos flow. The primary reason for success in getting more views for videos is by incorporating trending music. Watch the FYP regularly to get trending music and be the first to use the trending music for your content.
The TikTok algorithm pushes your video to the For You page if people watch your video entirely without skipping and also view it multiple times. Encourage your audiences to watch your video by experimenting with the below points,
Create an attractive video for the first few seconds and hook their attention.
Build curiosity by maintaining suspense that is to be released at the end of your video.
Prepare a fascinating caption.
#7. Interact With Audiences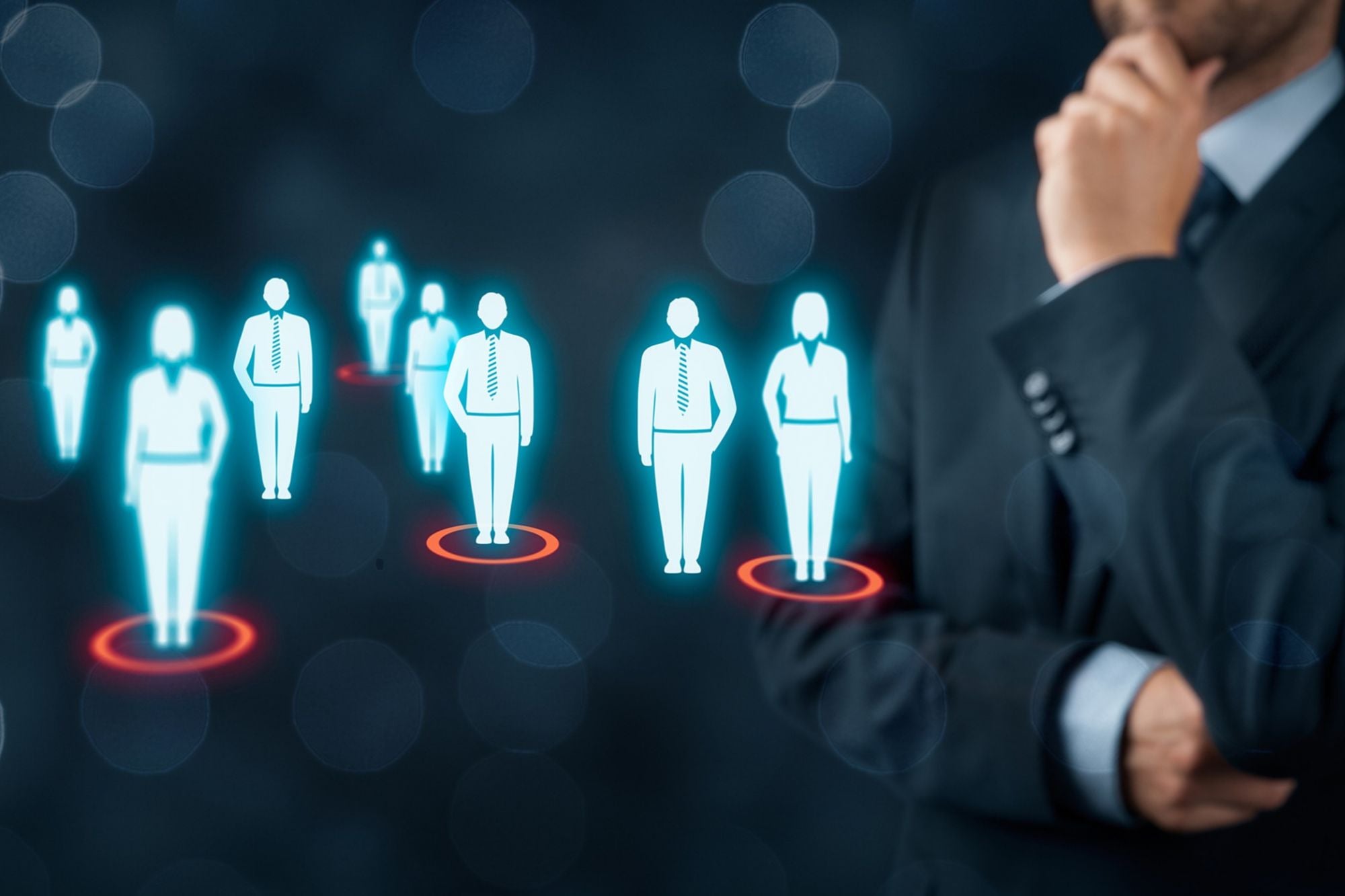 Build a friendly relationship with your audiences and boost your online presence. When more people engage with your video, credibility for your account peeps, increasing your creative nature. If you receive comments for your video, reply to them without any delay and extend the conversation to gain more engagement.
Also, when you are the first one to reply to your audience's videos, they will check into your profile to study your purpose on TikTok. So, keep your presence by participating in other activities and engage audiences with your engaging content.
Wrapping Up
With millions of audiences on TikTok, the innovative and creative nature alone keeps growing your account by gaining audience interaction. Follow the above tips to stream your video on the For You page and get famous with your unique videos.
Involve your presence on TikTok by preparing amazing videos and attain popularity faster!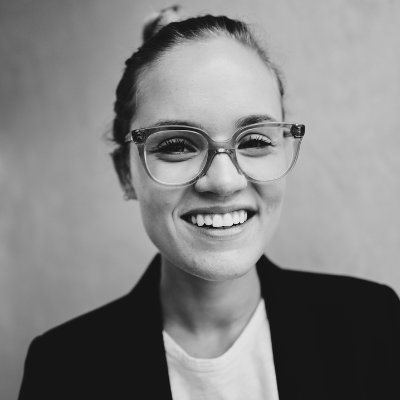 Author Bio:
Anne Joseph is a passionate social media writer and working at Bouxtie. She has strong strategy skills in developing and managing social media campaigns. She loves to make new connections and enjoy the opportunity to work with social media influencers. Start following her on Twitter at @Anne_joseph_
---
You might also like