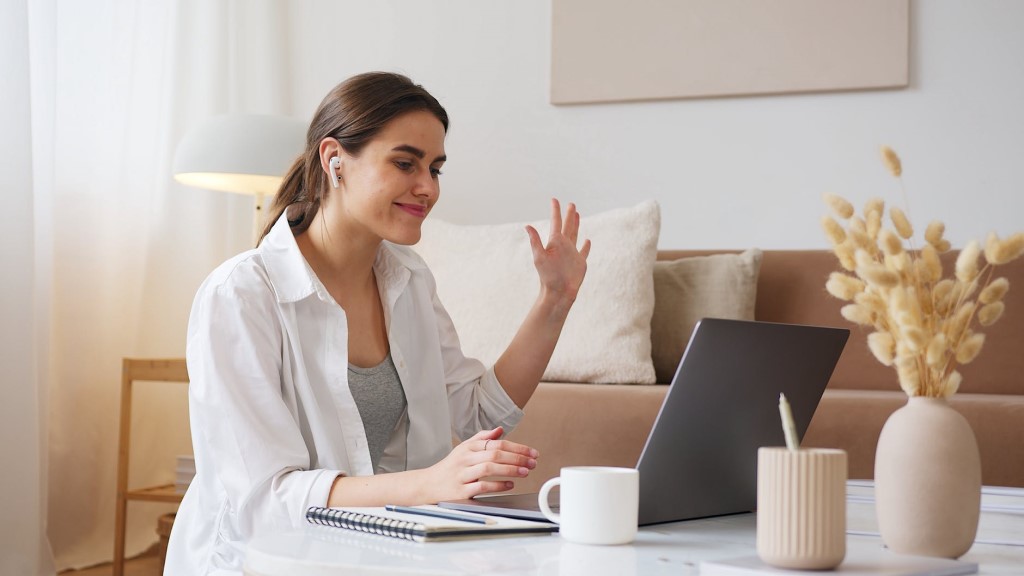 The coronavirus pandemic has managed to strike the education system pretty hard in 2020. With the lockdowns initiated quite unexpectedly, schools were largely acting in uncertainty, not being able to even develop a plan to catch up later. This created a massive learning loss throughout schools in the USA and the entire world. lots of precious time has been lost and quite a lot of knowledge hasn't been delivered. Thankfully, we're still living in the age of digital technology, so catching that loss up will not be too hard. It's only important to know the right tools to use for that.
The Fixing Stuff
In fact, many tools that have the full potential to address the current learning loss are not very new. Being majorly digital products, they have been available in the past decade or so, yet were never appreciated decently enough, to be frank. Moreover, most of those things are currently being used in class to conduct regular sessions and to remain afloat regarding required knowledge. That's why it's important to recollect all these tools and use them together, as only that way they can provide powerful synergy and stimulate students to demonstrate stellar results. Here are just a few technology tools you should consider using in your class to not fall back and maybe even start going faster than others.
Online lecture materials. There's no doubt that your program is very interesting and insightful. Yet not all students might be into it and, thus, listen carefully to every word you say in class. After all, they're kids, and their interests and attention shift very quickly. That's when you can get additional educational tools you find interesting involved. TED Talk lectures, educational channels on YouTube, and lots of other similar materials are out there on the internet. While it might not be interesting for everyone either, you'll certainly have better coverage by expanding your (and your students') options.


Professional scheduling and workflow tools. Trying to get your class together and teach them something you should have a while ago can be a mess. On top of that, you still have to follow the program, so you might find your students learning two topics at once. In order not to get lost and give your students a sense of cool and serious organization, you can use workflow tools that are often used in modern workspaces. When I Work, Jira, Trello, you name. All these tools are easy to use, intuitive, and can largely help your students not to get lost with their homework and class programs.


Writing sample databases. It's time to acknowledge that the majority of modern students use some kind of workaround to complete their writing tasks. So, why not show them an essay helper that can actually be useful in the long term? There are lots of resources on the internet where students from different schools all around the world share their written pieces to show how the task can be approached. This isn't just a one-time cheat sheet, it's actually a good way for students to absorb different ideas, styles, and approaches to actually learn to write good works in class.


Make use of personality tests. With all the mess you have to follow and catch up, all at the same time, you might have very little to practically no time to approach every single student. And a missed approach can have negative effects on the student's academic progress in the long run. That's why running quick personality tests before the start of your class or a new semester might be a great idea to have all the data you might need to form an approach quickly.


Multiple conference tools. Conference tools are widely used today for workplace conferencing as well as in class. Yet, the problem with this trend is that most rely only on one particular tool, which might not work for every instance. To make things running smoother and a bit more effectively, you can delegate a little. For example, use Zoom conferences for lectures with many students involved leaving various seminars, limited classes, and exams to Google Meet or Google Classroom.


Catching Up Effectively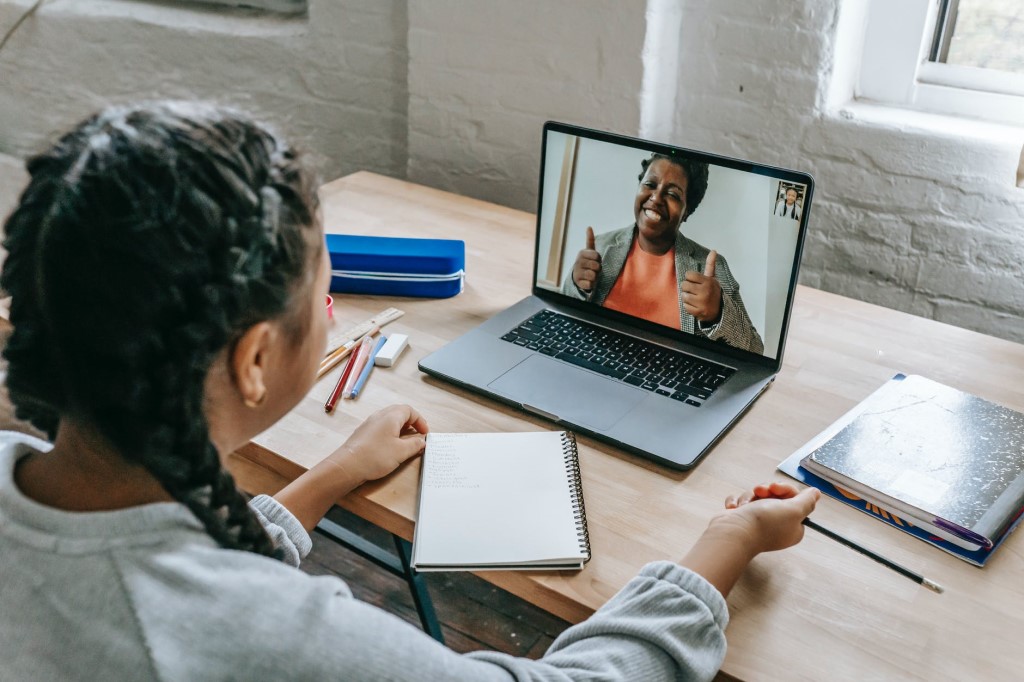 While the situation with the coronavirus pandemic, lockdowns, and the resulting learning loss might seem like a devastating one, there's nothing impossible. The modern world offers so much with all the digital tools available on the internet virtually for free that any task can be solved. What you might need is a bit of patience, some effort, and appropriate delegation. The rest relies mostly on your hard skills, which are undoubtedly strong.
You might also like