When producing a wire harness, there are some key features that the manufacturers take into account – design, functionality, and effortless maintenance. A wire harness is an important component of an immense range of products especially those that relay electrical power or transmit data. It keeps us connected to the world we live in and has become an essential component of our daily lives.
From televisions, refrigerators, automobiles, and industrial robotics to tablets, mobile phones, and telecom assemblies – it is used in everything. So, when maintaining a wire harness, there are some points to keep in mind like performance, extended lifespan, meeting requirements, and facilitating installation and maintenance.
Fundamental Tips for Maintaining a Wire Harness
Maintaining a wire harness with proper care allows for neat routing, saves material, and guarantees signal isolation and integrity. If you are looking for a leading wire harness and cable assemblies manufacturer who is committed to servicing you from an idea, design to volume production, no one could be better than Scondar.
Here are some useful tips from the wire harness manufacturers on how to maintain a harness:
Dressing the Wire Rightly
Dressing a wire refers to arranging the cables neatly to increase storage space, and preventing them from entangling with one another. It also allows for easy routing, repair, and installation.
Strain relieving on all the terminated ends of a harness makes it easier to install and repair. On the other hand, shielding helps ensure that all the signals reach their intended destination free of crosstalk and interference.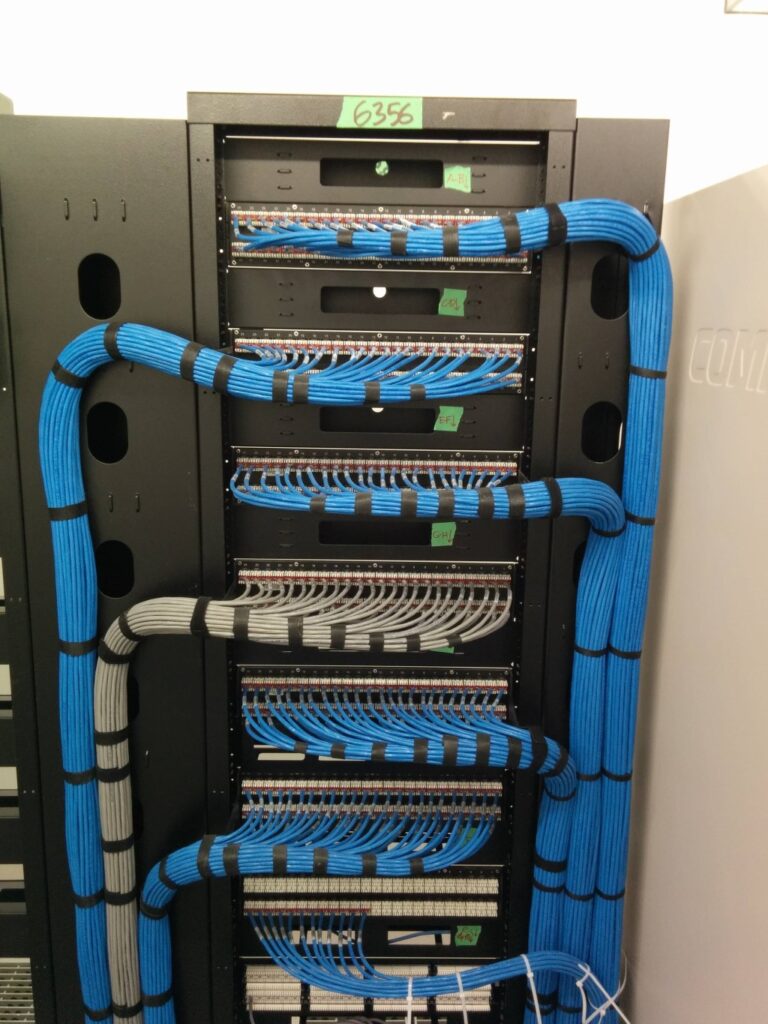 Prevent Caging
Bird-caging can be avoided by twisting the insulation from the end of the wire. It should be done at the same rate and same direction as the manufacturer's twist. It will make soldering to a terminal or into a cup much easier.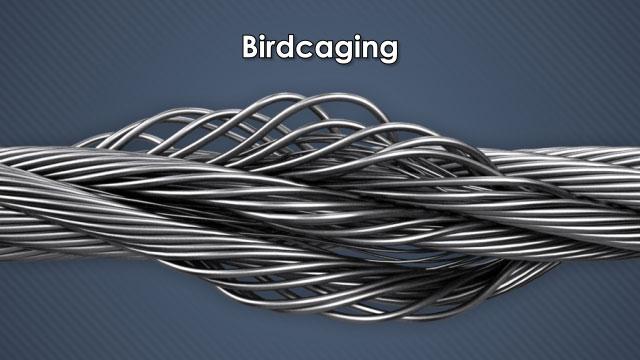 Doing this step rightly helps in preventing shorts.
Break Out of Harness With Care
When trying to break a wire free from a bundle, a minimum bend radius of the conductor and strain relief must be taken into account. You may refer to the manual provided by the manufacturer for detailed instructions. In addition, ensuring the location of termination and break-out point allows for gradual curving to the termination.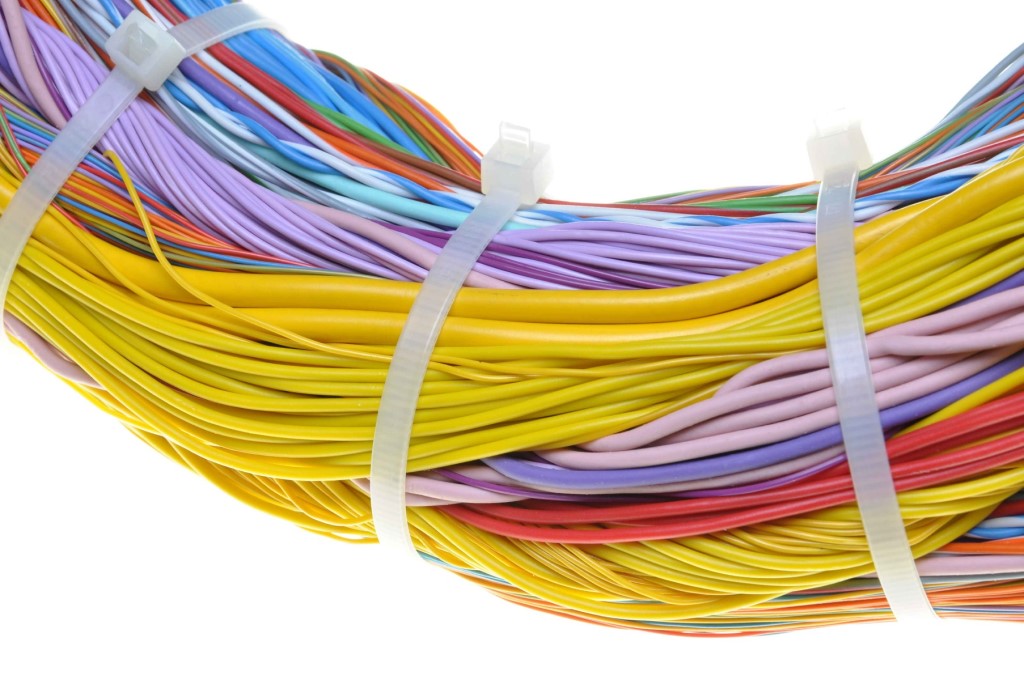 Just remember never to over bend the wires.
Depending on the type of application you're using, there are several different methods of testing an electrical device. Some common types of tests are VSWR testing, continuity testing, resistance testing, and Hipot test for high voltage.
This step should be done before installing harnesses into a device or equipment to save time and production costs. It also reveals any incorrectly wired harnesses and finds any defective wires or cables in advance.
Using a wire to board connector is a useful application that connects a wire to a printed circuit, enabling a connection between the two. It thus prevents the wire from exposing to metal surfaces which could cause short circuits or a dangerous fault.
Relieve Strain at All Terminations
Strain relieving plays a major role in helping break a wire out of the harness. Apart from that it also helps with terminating wires. For instance, let's take the case of a movable electrical cabinet whose strain relief on the connectors provides for mobility without breakage.
The same science applies when the temperature changes. Wires tend to expand when the weather is hot or warm, and it contracts when the weather is cold. To accommodate such flexibility, strain relief is required. It can easily be accomplished by adding a maintenance loop right before the termination point. You may also take help from a wire harness manufacturer.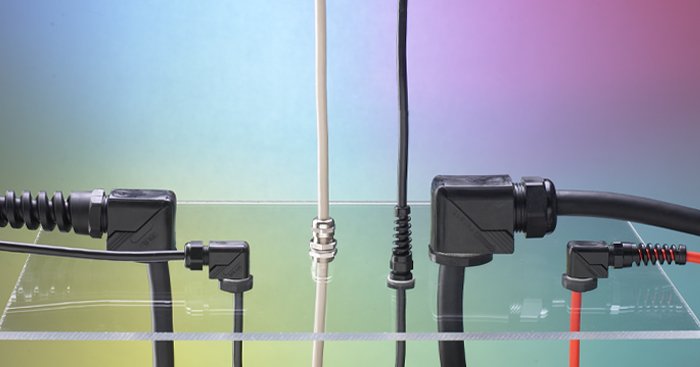 Depending on your requirements such as design, performance, and function, you can either use a solid or a stranded wire. Compared to stranded wires, solid cables perform better as electrical conductors by offering stable and superior characteristics. They are also more durable as they can withstand vibration, corrosion, and all-weather environments.
Solid cables can also hold their shape and seat effectively within IDCs on jacks, connecting blocks, and patch panels. On the other hand, stranded cables are a better choice if your design demands flexibility. This feature allows it to withstand the rigors of bending and flexing, unlike the solid cables that could break if the application requires flexing and twisting.
As its name suggests, stranded cable is a bundle of braids of stranded wires. It is malleable, flexible, and does not sever when twisted. You can use them for enclosed applications like circuit boards, speaker wires, or car doors.
Conclusion
The secret to a long-lasting wire harness is to handle it properly and keep an eye on its routing, installation, and maintenance. If you do not follow these steps correctly, your wire harness may get damaged and out-of-use before time. So, it is better to take advice from a reputable harness assembly repair service provider to ensure long-lasting cable and wire harness assembly performance.
You might also like