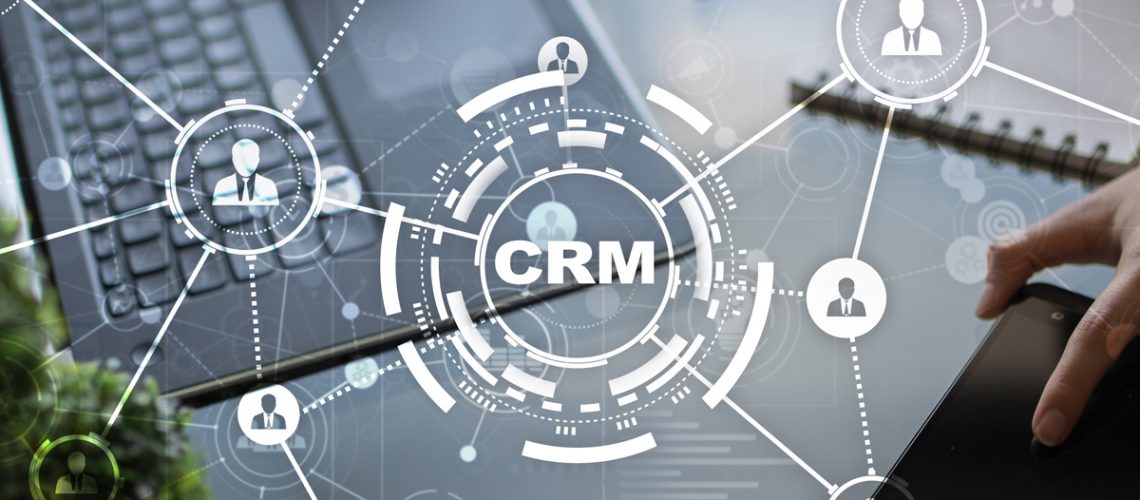 Integrating constituent relationship management software with the main database of a nonprofit organization makes it possible to do more with available data and organize new data. Integration software connects the systems in use at your association and can also improve data quality. Here are five reasons why you should integrate the best CRM software for nonprofits with a database.
Send More Personalized Messages
The availability of more data can be useful when sending targeted communications. An organization can start by using the query and segmentation features of CRM software to organize supporters into groups. Organizations that use Blackbaud software can benefit from Raiser's Edge integrations that make it possible to export data for use in email marketing or other external communications applications. Bridging between a CRM and main database allows staff to draw on data for personalized messaging.
Target New Supporters Efficiently
When a CRM and main database are connected, targeting can become much more efficient. When staff runs queries in a centralized database or in a CRM, the results that turn up are determined by the data available in the nonprofit software a nonprofit is using. Omatic integration software makes it possible to connect CRMs with databases and provides comprehensive targeting features.
Update Engagement and Gift Data
Integrated systems have the most current and accurate data across platforms. Without these solutions in place, nonprofit staff would be tasked with manually transferring information between a CRM and the main database. Manual data entry is time-consuming and prone to error. Integration is the easiest way to ensure that the most up-to-date data is always available across platforms.
More Query and Segmentation Options
The nonprofit data management software in use at an organization determines the options for running queries and segmenting records. Omatic integration software makes it easier to get the best results for CRM queries and also provides resources such as QueryOmatic for organizing queries and SegmentOmatic for segmentation. In general, systems that are not integrated will not provide results that are as complete or robust as is possible when a CRM and main database have been integrated.
Get More Out of Your Data
The main reason to integrate nonprofit CRM software with the main database of an organization is to increase the availability of data. These benefits can be apparent when doing analytics to better understand target donor demographics and when engaging with donors or fundraising. An investment in integration can also pay off should an organization want to try using external resources or third-party applications for communication or fundraising. Supported software can be integrated with CRMs and databases.
These reasons for pursuing CRM and main database integration can benefit any organization that has not yet connected its systems. Omatic is integration software purpose-built for nonprofits that works with CRMs such as Raiser's Edge NXT, Salesforce NPSP and many popular applications in this sector. Gaining access to data from your main database in your CRM and updating your database with data from your CRM can go a long way toward increasing the efficacy of donor communications and fundraising.
You Might Also Like