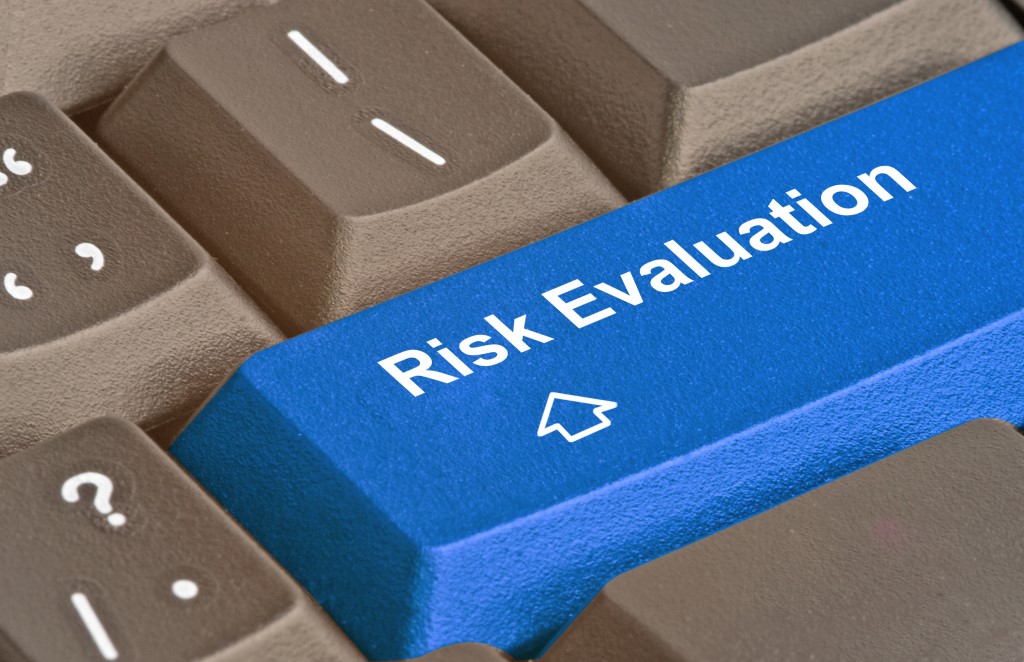 A cybersecurity risk assessment is a practice of identifying the risks within a system and the assets they may affect. It's one of the essential components of a company's cybersecurity as it allows you to prepare countermeasures against threats and minimize damages should issues occur.
Furthermore, an assessment can be an excellent way to determine if you have enough security controls within your company. After all, according to www.berylliuminfosec.com, too many security controls can be detrimental to your system, so it's crucial to find the right balance. But if you've supervised a cyber risk assessment before, you should know that it requires a lot of time and money, even more so if your company has a rather complex system.
While it's an essential procedure for business security, it's not a good idea to perform an assessment too often as it may deplete your resources. Similarly, you wouldn't want to hold off the procedure since it'll leave your company vulnerable. So, how often should your business perform a cyber risk assessment? To answer that question, there are a few things to consider.
The Rule Of Thumb In Cyber Risk Assessments
The answer to your question will vary according to your business, and you'll get to know the considerations as you continue to read this guide. But one thing you must keep in mind is you should perform an assessment at least twice a year. You can either perform an evaluation monthly if your company has the necessary funding. Otherwise, you can do it quarterly or bi-annually.
Of course, the frequency would largely depend on your company's requirements and status. One particular example you must consider is how well-off you are financially.
Cyber Risk Assessments And Your Budget
As stated earlier, a cyber risk assessment is no laughing matter. It requires a lot of time, effort, and, most importantly, money. After all, you need to invest in all sorts of security software. You might also require the help of an IT expert, especially if you're yet to establish an IT staff. Either way, you have to take into account your budget if you are to perform an assessment.
For instance, if you're currently on the red, doing it twice a month should be adequate. On the other hand, if you're financially stable, it should be possible to deal with the expenses even if you do it every month, although you have to consider if you truly need the assessment. One particular scenario that'd require the procedure is when there's an update to your system.
React To Changes In Your System, Business, And Compliance Standards
While it's advisable to stick to your schedule (e.g., monthly, quarterly, bi-yearly, etc.), experts suggest responding to significant changes with an assessment. For example, if you recently transitioned into the cloud, your system will momentarily become a lot more vulnerable to threats that'd otherwise be easy to counter. Hence, it's advisable to perform a cyber risk assessment. By doing so, you can prevent the damage that can result from a vulnerability caused by the recent update. The same applies to changes within your business or compliance standards.
If there has been a major overhaul on your business infrastructure, your IT system will likely have some holes. And in the case where the changes occurred within the compliance standards like the Payment Card Industry Data Security Standard (PCI DSS), you must respond accordingly.
Here's a closer look at the specific changes you must respond to with a cybersecurity risk assessment:
Due to the ever-growing cybersecurity technology, companies must update their IT systems regularly. And with every update comes various bugs and vulnerabilities.
For example, if you've recently bought new software and are planning on installing it, that software will serve as an entry point for hackers to invade your system. To prevent that from happening, you have to make sure you perform an assessment. Simply put, you have to respond to any system changes with a cybersecurity risk assessment, especially if that particular update affects business security.
Much like IT systems, your business itself may also undergo all sorts of changes every now and then. Some of them can directly affect your system's security. Examples include merging with a company and employing a managed IT service provider. These types of changes may also lead to vulnerabilities, so an assessment would be handy.
As you may already know, there's a fee or penalty when you violate the compliance standards for cybersecurity. For that reason, if there has been a change in their guidelines, it's only fitting for you to respond to it accordingly with a cyber risk assessment.
Takeaway
Just like any type of planning, you have to set a schedule depending on your resources, which in this case is primarily money. But that's not the only thing you have to consider. You must also make sure you can adapt to changes accordingly, even if you have to perform an assessment several months earlier than your initial schedule.