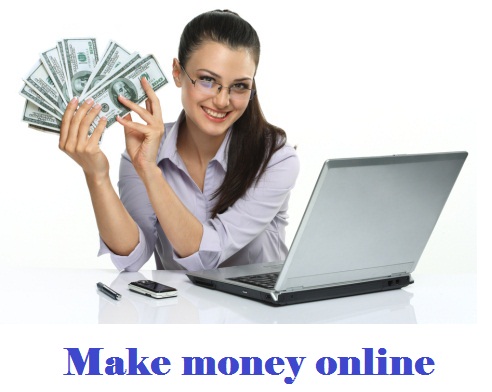 The almost impossible question: how to make money online? When I read the book 4 Hour Work Week, I was determined to figure out how to get around this. There are a multitude of ways you can go about.
Stage 1: Freelancing
I started off as an SEO consultant in Singapore who worked on freelance projects for a retainer fee of $1500 a month for a period of 6 months. I would then manage the projects off a laptop and communicate with my clients through email or phone. It was that simple.
Stage 2: Starting Your Own Service Providing Business
Secondly, you can provide a service. Services can range from custom coding, copywriting services, web design services to SEO services.
You're not limited to services that are traditionally in the digital marketing field. There are real estate services, accounting services and law services.
You can create content and a site around these services to 1) brand yourself as an authority 2) bring in traffic from targeted commercial keywords.
You can get leads through your website, consult/ coach them through Skype, or hire a sales person in your country of residence for sales. You then collect payment using an online service provider, communicate with your client through Skype or email.
It isn't as easy as you think. Yes you need to understand how to continually generate paying clients, positioning, systems and customer service. However, it can be done.
Two Services that are Highly In Demand
Local SEO

If a business dominates Google SERPs for their particular keywords. The return on investment is potentially huge.

SEO, link building is an important skill to learn and you can market anything from family products to yoga classes. If you can generate traffic and buyers from Google search engine results, you are valuable!
Copywriting

Content and copywriting will always be in demand because the internet is made up of words. You need copy when it comes to blog posts, Facebook advertising and SEO content. Yes, the internet is made up of words. Learn to write. Learn to sell using words.
Stage 3: Starting Your Own Online Business
Then there are purely non service providing business models that can drive revenue and have the huge upsides. They are the E-Commerce and online courses models.
E-Commerce

I know a friend who made 6 figures in a month from dropshipping. He drives traffic from media sites such as Facebook to different products to different audiences, and tests for profitability.

Yes, Ecommerce is a huge space.
Affiliate Marketing

Affiliate marketing is a business model where you don't own the product or service yourself. You are the middle man. In this model, you drive website traffic by writing content to an offer (in the form of a product or a service), and you get paid a commission.

This is great if you don't want to carry an inventory.
Website Rental Model

You've probably heard of real estate right? Just like real estate, the top spots on Google are like real estate. You can rank content surrounding a service in demand, dominate the search engine rankings, and rent out your website to the business owner for a fee a month.

Either that, you can rank content surrounding a service in demand, generate leads, and sell them to the actual business itself. It's similar to the affiliate marketing model.
Conclusion
Here's the thing about making money online. You don't have to reinvent the wheel when you're in business. You can simply create a business that is better than the competition.
There are many ways to differentiate yourself from the competition, however, this cannot be done if there isn't a market in the first place for your business idea.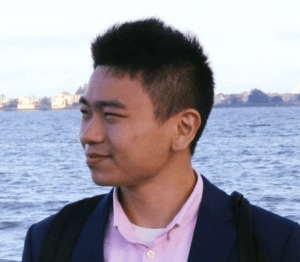 About the Author:

Marcus is an entrepreneur and coach. Marcus geeks out on white hat SEO link building and has grown a site from 0 to 20k global traffic in 6 months as a one man team. On other days, he nerds out on media buying and has helped business owners scale their businesses online.
---
You might also like