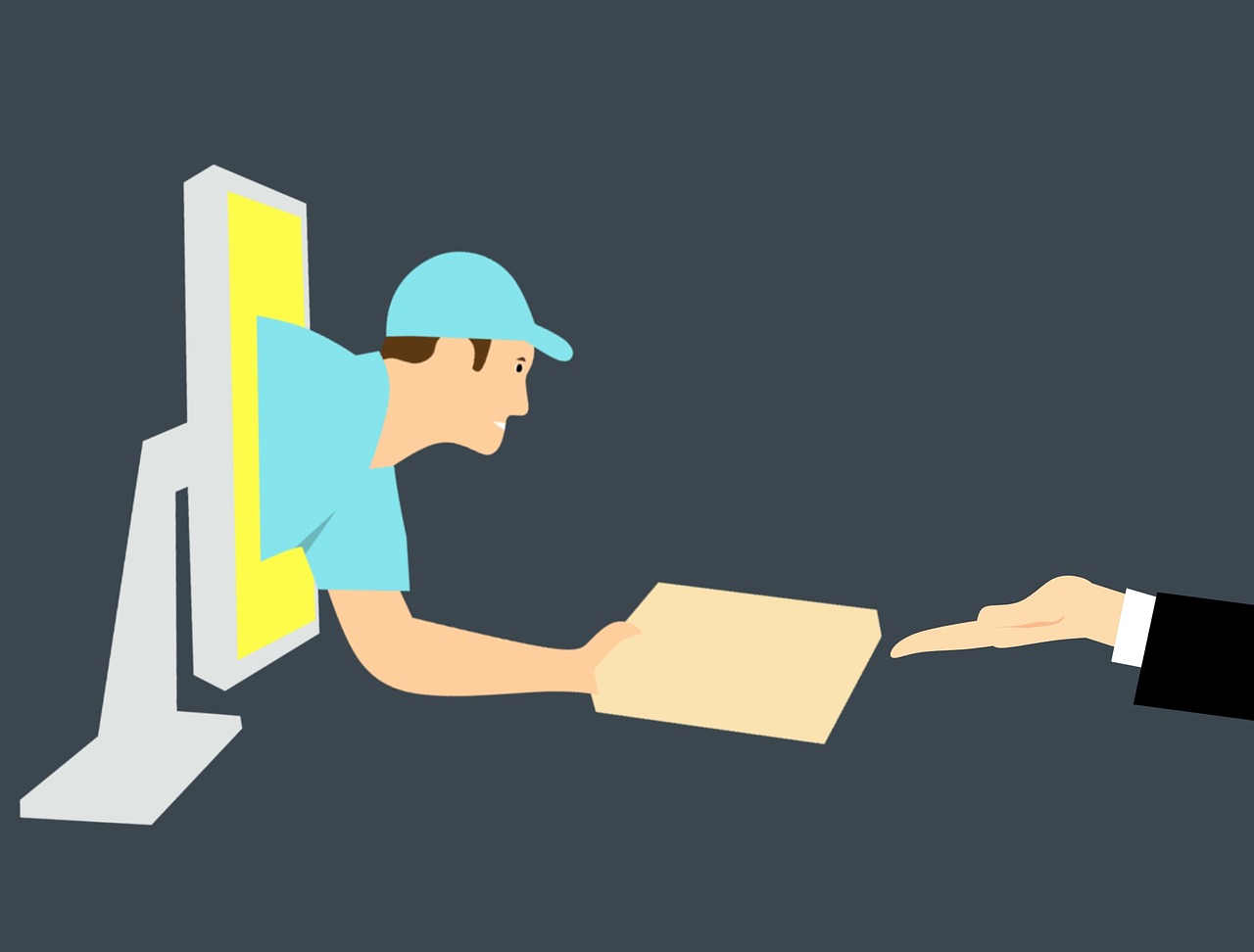 Dropshipping is a business strategy that allows entrepreneurs to launch an online business and sell things to their customers without ever having to store the items themselves. Instead, when a dropshipping shop offers a product, it acquires the item from a third party and has it sent directly to the client.
Shopify dropshipping solutions like DSers make it simple to run a dropshipping company on Shopify. It is especially handy if you have numerous Shopify sites since it is the greatest dropshipping platform for scaling your online businesses and growing your e-commerce business.
What Is Dropshipping & What Is Shopify
Drop shipping is a method of fulfilling an order in which the store does not retain the items it sells in stock. Instead, the retailer buys the item from a third-party supplier and sends it to the buyer. As a result, the seller does not have to touch the product directly. What's more, start dropshipping for free now is possible with free plugins like AliExpress dropshipping tool – DSers.
Shopify is an ecommerce platform that allows you to establish your business both online and offline. Bloggers make use of WordPress. Shopify is used by business entrepreneurs. It enables you to sell both online (through your own website) and in person (with Shopify POS). This ecommerce website builder includes features for everyone, from beginners to ecommerce specialists.
How to Dropship on Shopify
The advantage of dropshipping on Shopify is that you may investigate product alternatives while still building your Shopify dropshipping shop. After you've created your Shopify free trial account, all you have to do is connect one or more dropship vendor applications. After that, you may browse items, identify those that suit your brand, and add them to your Shopify store with a single click so you can start selling.
Here's how to dropship on Shopify, from start to finish.
Create a Shopify Store

The most convenient approach to learn how to dropship on Shopify is to sign up for a free trial account. As you investigate dropship sellers and research dropship items, you may actively construct your Shopify store's product collection.

If you currently have a Shopify site and wish to add dropship items to your product mix, skip on to step two. Simply go to Shopify's website and input your email address to get started.



Get a Product to Sell

The success or failure of your dropshipping business is determined by the things you offer.

Trends come and go, and it's all too easy to get caught up in the next trend. It is fairly normal to select dropshipping products that are unconnected, random items based on a craze. This method is frequently successful in the near term, but it might be difficult to sustain strong sales over time. Concentrating on a solid niche and sticking to it is sometimes the best technique.

Product research is essential for identifying things that are in great demand and will produce a high sales volume. You will also need to choose dropshipping items that can be sold with a healthy markup and have little competition. Choosing the most popular current goods may appear to be a successful approach, but in a crowded market, product margins for smaller businesses would be stretched even more if competition is fierce.



Find Suppliers

Finding the top dropshipping suppliers for your ecommerce platform is essential. Linking with the correct dropshippers and inventory sources is critical to success from California to New York in the United States and from Europe to China abroad.

However, this is easier said than done. Many dropshippers are tiny businesses that may be more difficult to locate. Dropship fraudsters may also attempt to defraud you by charging a large upfront or monthly cost.

That is why AliExpress created a database of dropship suppliers.
Bottom Line
You get started today to create your success stories.
You might also like