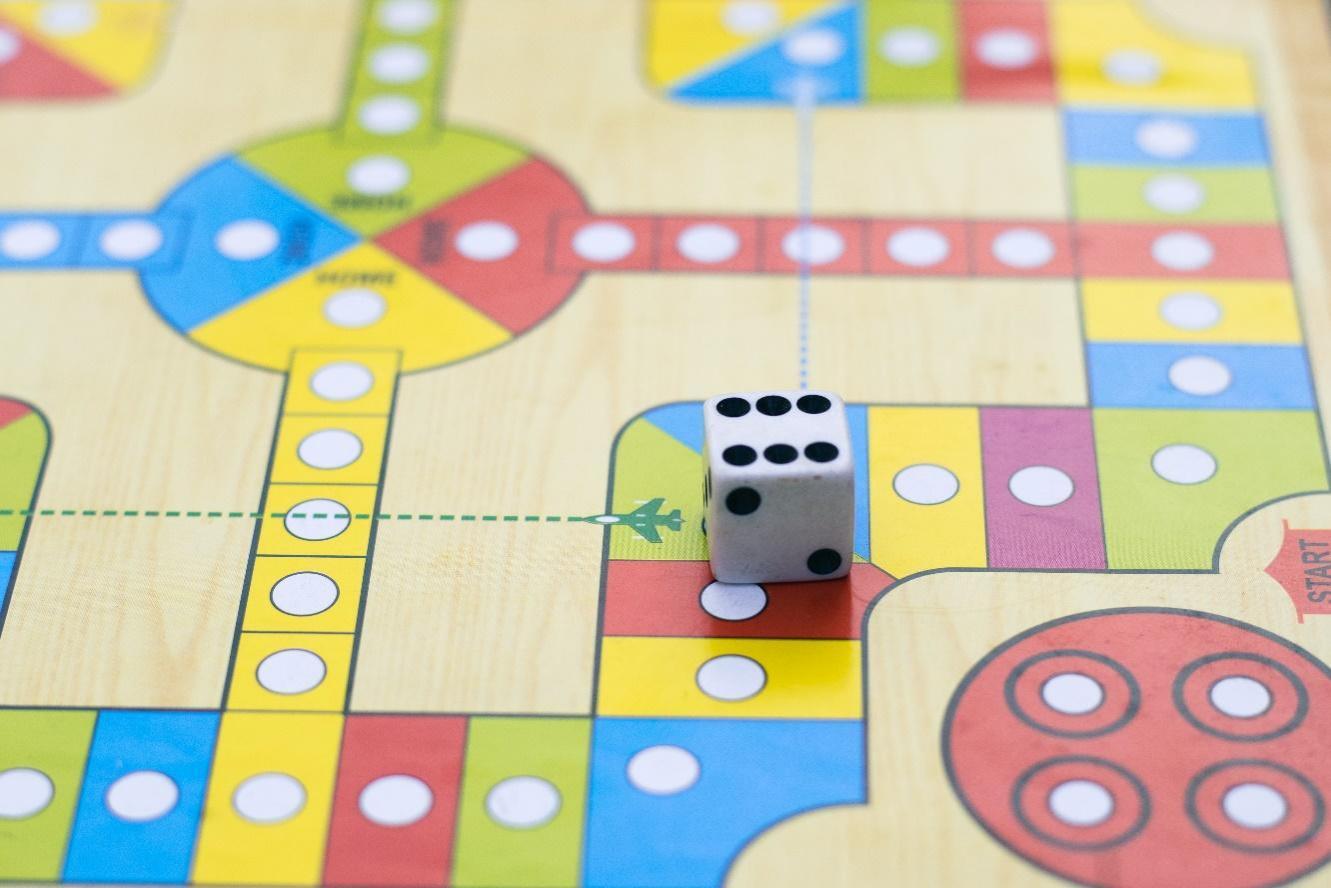 Ludo is a traditional board game that all of us have played since childhood. We have so many memories related to Ludo. Whether it is playing Ludo with our grandparents or with our cousins at our paternal house, Ludo brings back many memories. It is the laughter, the fun-filled memories, the fights over who cheated whom, and so much more! We also remember our siblings flipping the board over.
And over the last few years, Ludo has gained a massive market in the online gaming platforms. Especially since the pandemic has hit the nation, people are sending requests for this game to stay connected while maintaining social distancing. This is a simple game generally played between 2 or 4 people. The game is available on some of the leading online platforms. In this blog post, we will talk about a few facts about Ludo that you might not have known. And you can click here to start playing.
Even if it is a simple game, there is much to know about it. If you are looking forward to playing this game and bagging some cash on the online platforms, this blog post is made for you. The game is no rocket science, so if you strategize the game correctly and practice it often, you will win the games. Several cash contests go on online platforms, and you can choose the one that suits you. Participate as much as you can but starting with the free games makes more sense.
Since Ludo is a very common game, there's nothing to be afraid of. And here are some interesting facts.
1. Originated in India:
You might not know this, but Ludo originated in India. Before it became one of the most popular indoor games, there were various other game forms. Earlier, it used to be known as Pachisi. The Mughal emperors used to enjoy this game grandly. Instead of the Ludo pieces, they used real people in an open area. How interesting is that?
2. Ludo board:
Now, the online version is prevalent. But we all do remember the good old Ludo boards. These boards are different from one place to another, with varying identifications. For example, the board available in India differs from that of Denmark.
3. African version:
In Africa, they use a double block that disturbs the trailing places of the participant who starts the block. The game has evolved in various parts of the world, and if you are intrigued, you should keep on reading.
4. Rolling a 6:
It all depends on probability. Yes, that's right. When you roll out your dice, it is directly related to possibility. You generally have a 16.7% chance of rolling the number. So you might think you can crack the code, but in reality, you cannot.
5. The online Ludo dice roll is random:
However, the dice roll is entirely arbitrary in the online version. An algorithm generally controls it. You cannot predict it from beforehand. It all depends on the algo!!
6. Online Ludo is a game of strategy:
The game depends a lot on your strategy. While many believe that is luck-based, we beg to differ. The more you practice and understand the moves, the better you get at the game. It is all about game-planning and strategizing.
It would be best if you had proper control over the movement of your pieces. The game is loved by so many people worldwide and is one of the most popular games. It has so much nostalgia related to it, especially to us Indians. While playing this game, you can boost your cognitive abilities, improve your concentration power, reduce anxiety, etc.
You can even connect with your family members or close ones away from you through this game. All you need to do is send them invites. It is, of course, a time-bound game, and you get to win cash prizes if you're patient and strategic. Try to study the algorithm with time to increase your chances of winning. It will de-stress you during these trying times as well. Ludo is also known to be the favorite game of Akbar. There are so many fun facts about Ludo that would leave you astonished!
It has so much rich history behind it that the more you read it, the more thrilled you get. The worldwide popularity is equally surprising. So these are a few facts that we wanted to share with you related to this exciting board game. If you know something more, write to us in the comments section.
Stay at home, stay safe, and enjoy playing Ludo. And to know how the online gaming industry has immense prospects lying ahead of it, read this Forbes article. Experts say that the demand for online gaming is here to stay. The best part is that they can keep you engaged for hours without making you bored or depressed. Moreover, they are great for people who lack social skills. So keeping yourself engaged indoors has become more manageable now.
You might also like