Our mobile devices are extremely impressive with what they're able to do – for a pocket sized device the versatility means we're able to watch movies, listen to music, play our favorite games with more options like these, pay our bills and even drive our cars – but there are things our devices can't do without a little bit of help and that's where tech gadgets come into play, with a variety of external options it's possible to extend on the many things that modern devices are capable of, and even improve already exciting features.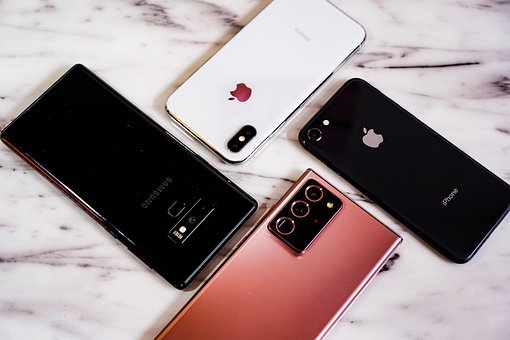 External camera lenses have long been a popular choice, modern smartphone cameras are extremely impressive with what they're capable of but with the form factor they are quite limited and finer details can be missed with a loss of fidelity in some instances too, external camera lenses can solve this where enough quality is explored, particularly where more quality is needed or additional features like infrared and heat tracking too. Some can run quite the expense, even being somewhat close in price to a more robust digital camera, but if a mobile is being used seriously as a tool of the trade for any image or recording work, it may be a worthwhile investment.
A bit more of a low-tech and often cheaper option may be something with the mobile case itself as they've also changed over time – whilst still being used primarily for protection, some cases come built with a different purpose as those that feature LED connectivity with modern smartphones to display an image on the back to those that have something low-tech like a bottle opener for those who'd need one in a pinch. Whilst these won't provide any noticeable performance upgrade to a device, they can be a nice novelty that also improves some quality of life in a sticky situation.
For those that are more into the gaming aspect of mobile devices, gadgets have been made that turn the length of the phone into a pseudo-controller too – it's another low-tech solution with something more akin to a phone case that connects via the charging port at the bottom, but if something more robust is needed for gaming particularly when exploring the growing esports space too, they've been proven to work well and give quite the upgrade to those that would prefer this option.
The mobile gadget and peripheral market is only growing too as something that's still relatively new, so advances in this space will be coming very quickly – particularly as flagship devices are changing and running thin on much needed features, external options that resolve this are well sought after.
You might also like