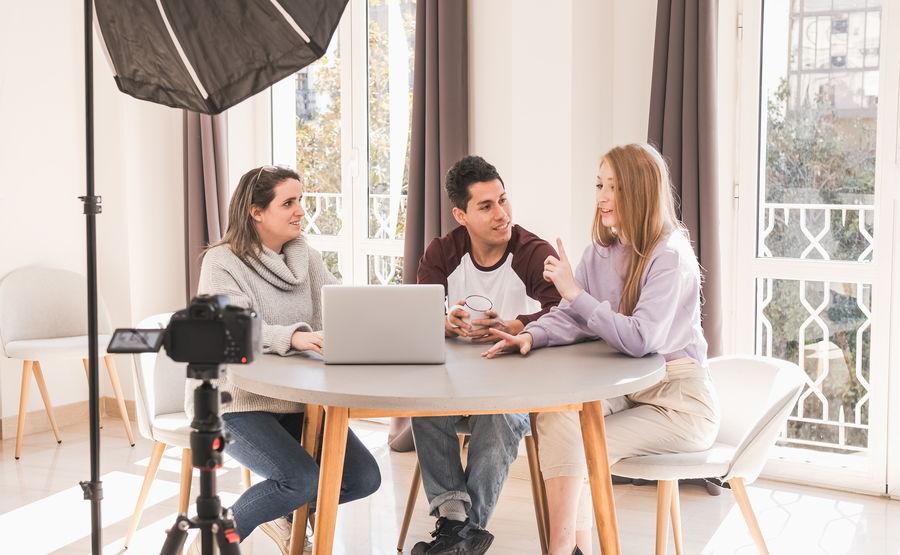 It is not easy to create local content and make it rank higher as it is a time-consuming task and sometimes marketers can be overwhelmed. If you are unsure where to begin, follow the tips suggested by Noria, an SEO agency in Thailand below.
Create a Google My Business Account
Optimizing your Google is an effective way of running high on search engines and gaining visibility when people search content that resembles yours. This account is associated with a profile where all information about your idea is provided. It will easily appear on a search.
Get Regular Reviews from Happy Followers
Getting your followers to write glowing reviews for your SEO-friendly content does not just optimize your online presence, but also increases your keyword rankings when other people are encouraged with your content. A simple way to enable them to review your content is when your professional respond by thanking them and addressing complaints.
Local Search Simulation
This method is one of the most potent Google local ranking factors. If it is well implemented, it will help your idea rise highly. Best strategies start by researching keywords using the best tool available, which is Google. Digital marketing agencies can carry out local searches by Google by adding links to blogs and articles in your connection, and then, the SEOs will add a similar result. After doing this, you will get the results of your content appearing as if they were in the same links.
Create a Dedicated Webpage for Each Idea You Have
It is not advisable to put all your ideas together on one significant page; instead, dedicate the point to a unique page. Search engines tend not to see your content when you have lump everything in one page. This can lower your ranking possibilities.
Optimize Your Website for Mobile
In 2017, research was carried out about between desktop and mobile where links tend to trend. The study found that mobile connection spreads faster than expected. A lot of people visited mobile links compared to desktop links. Using the mobile connection to spread your idea and content will reach many people compared to desktop links.
In the same year again, another study shows 75% of traffic on the internet is caused by mobile phones searching local things such as events and stores. This confirms that you can optimize your local content through the mobile link and make it a trend.
Take Advantage of Online Business Directories
Online business directories will help your local content to be visible. They not only help market huge businesses, but they can also help to boost your local SEO. For them to work effectively, you should backlink your idea to a website or your website.
Focus On Link Signal
According to Mozilla 2017, link signal is the first and second most important for local pack and localizes results. They act as a backlink pointing to your site. It is virtual to get a link to boost your relevant content, but their quality is also essential.
Conclusion
In today's world, mobile technology is a tool that connects millions of people from different places. If you have something that is supposed to spread to many people, quickly emphasize technology such as Google and mobile webs and applications. The above tips can help you use mobile technology to rank yourself high.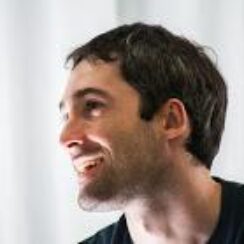 About the Author: Patrick Watt is a content writer, writing in several areas, primarily in business growth, value creation, M&A, and finance. His other interests include content marketing and self-development. Say hi to Patrick on Twitter @patrickwattpat.