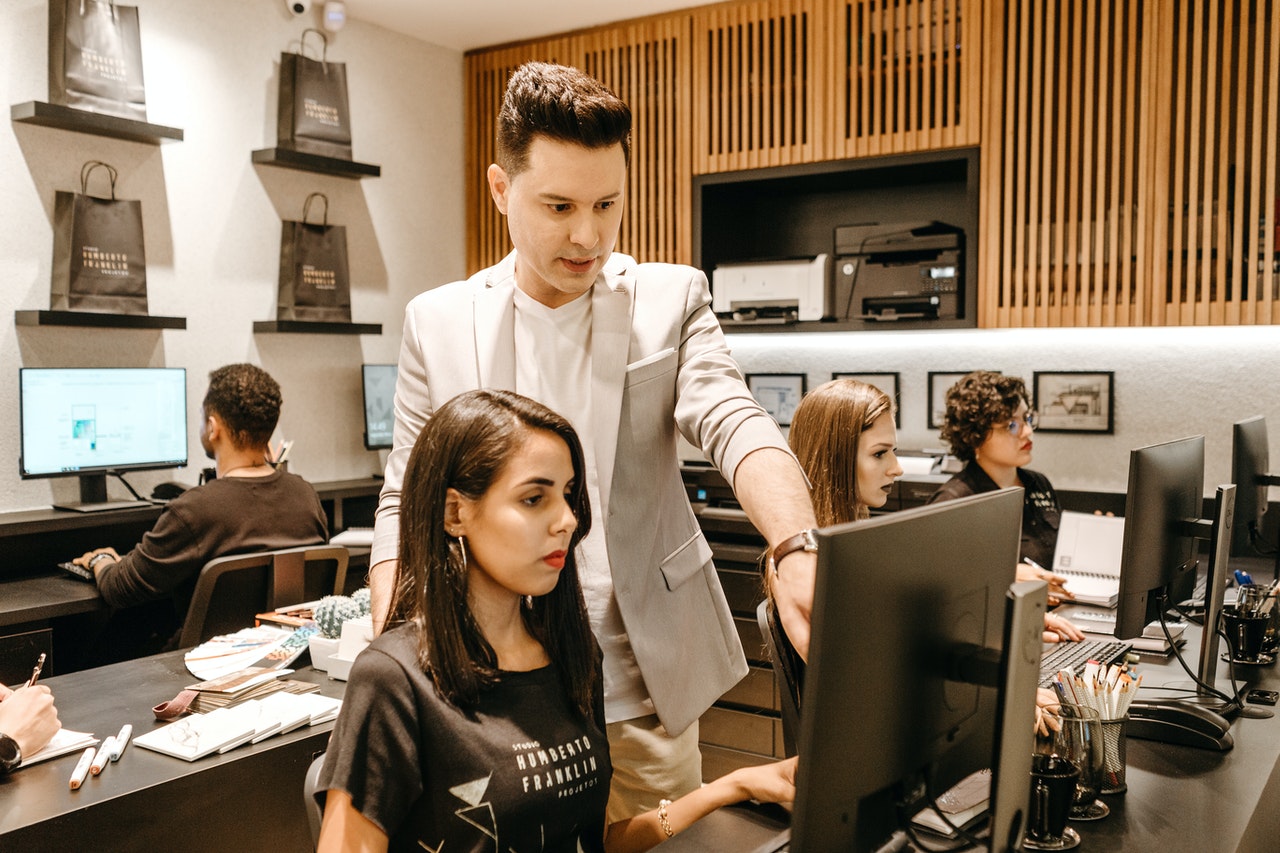 It is a fact that the company's growth depends on the efficiency of employees because when staff works with full dedication, it proves easier for businesses to excel in the field. It requires a prudent approach to managing staff because over-strictness may offend employees and it can lead to a high turnover rate.
Meanwhile, the absence of rules and regulations can also lead to loss as the company may lose most of its projects due to the negligence of employees. So, what can be the possible ways that can help in improving the efficiency of employees? In this blog post, we have unveiled some useful suggestions that are easy to follow. So, let's explore the details:
Provide Most Suitable Technology
It is crucial to provide the most suitable technology to your staff for making sure that they are working as per requirements. These days, advancement is the need of time and for this purpose, you will have to provide the latest gadgets to staff persons that can improve the efficiency. It will help them complete their tasks on time and their productivity level will also increase.
However, it is crucial to make the staff aware of the protection of those gadgets because these should be treated as assets of the company and any sort of damage to the gadget may lead to a salary deduction.
Align Goals
You should elaborate the goals of your company to all staff persons because it will help them achieve the company's objective. When it comes to revealing the goal, it doesn't mean that you need to unveil confidential information as you only need to elaborate the growth agenda.
The goals should be perfectly defined because it will help employees to play their part. It should be the duty of the project manager to explain necessary details and once you are done with this, things will prove easy for you.
Encourage Learning Opportunities
You should encourage learning opportunities in the company because these are mandatory. The best way is to organize training sessions in the company because experts will be able to make the staff aware of new technology and updated regulations.
If you feel like the employees need to adapt to the best use of new technology, it is crucial to organize different training sessions. This will help your company to progress well in the market and ultimately, the process of achieving the goals will prove easier.
Rely on Employee Scheduling App
You can rely on a customized employee scheduling app because it will help you keep things organized and you can schedule different tasks assigned to each employee. Once you have the employee scheduling app, you won't have to put in a manual effort to manage things.
There should be a list of tasks that need to be completed on a daily basis and once you get things done with the help of this app, you'll be able to save plenty of time.
Give Incentives to Employees
If you want to retain employees for a long time, you will have to offer them different incentives because employees get motivated when they get rewards and cash prizes. The monthly appraisal can help you in this regard however when you decide on an incentive plan, keep the profit margin in your mind because unnecessary expenses may lead to loss.
Match Tasks to Skills
You should assign tasks to each employee as per his skills and educational background because high productivity is possible only if the most eligible person performs the job. In short, these are a few points that can help you increase the efficiency of staff persons so make sure you follow these tips.
You might also like