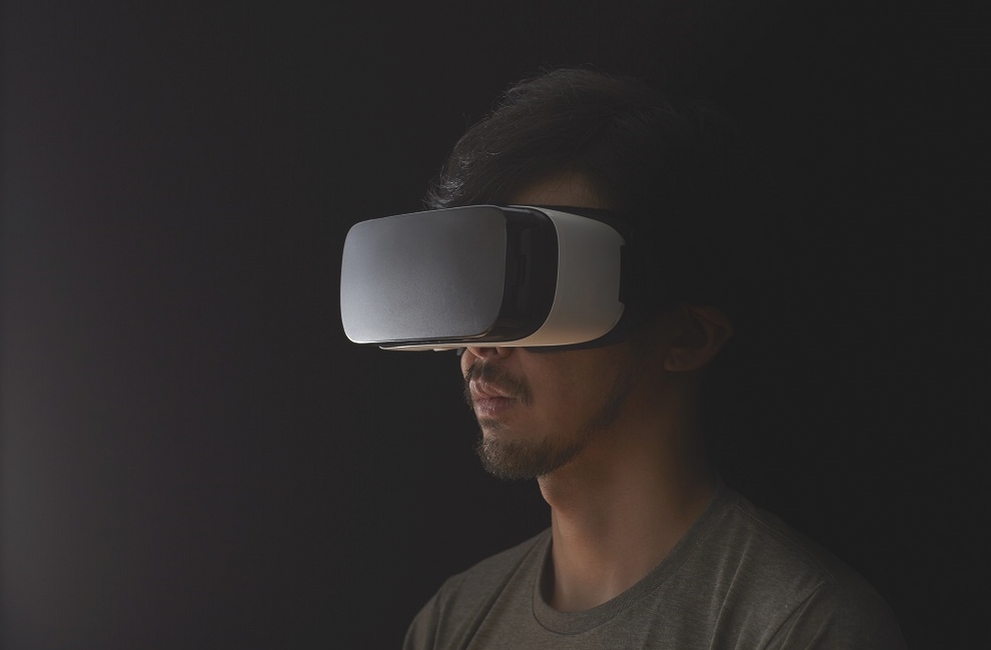 Even though virtual reality (VR) can give an immersive experience, you must finally pick what kind of all-encompassing adventure you want. Although virtual reality is still a relatively new platform, there is currently a large library of high-quality VR games. These cover nearly all major genres while also introducing numerous new ones. Some of the best VR games are as follows:
Action
Action virtual reality games are jam-packed with action like their successful video game predecessors. However, virtual reality (VR) has the potential to take the thrills to a whole new level by integrating all of the senses in an adrenaline-filled encounter. Users can actively connect with the experience with their entire bodies, becoming the protagonist—or even antagonist—of an epic adventure story.
Prepare to do some dodging, ducking, and moving about with adrenaline-fueled games that take advantage of room-scale virtual reality. If you want to engage in the exhilarating and delightful experience of playing virtual reality action games, be prepared to break a sweat. Sairento is a well-known virtual reality (VR) action game. It lets players recreate the famous "bullet-time" scenes from The Matrix and experience the slow-motion chaos of the Max Payne games, all while looking and feeling as badass as the Bride from Kill Bill.
RPG
Story and role-playing games immerse players in a bizarre story while allowing them to interact with their virtual surroundings in any way they see fit. Users of this game can virtually inhabit another world and feel what it's like to be there. You don't have to be concerned about how your choices will affect the real world because they will not affect the events that occur in the virtual reality environment, so you can grab the bull by the horns and run with it.
Gambling
Virtual reality gambling tries as closely as possible to duplicate the experience of gambling in traditional casino Ireland, but there will always be some fundamental distinctions. Virtual reality (VR) gambling experiences are designed to replicate the ambiance of a typical gaming facility in both sight and sound. The flashing lights, slot machine noise, and chatter of gamblers are all necessary components in creating a genuine casino ambiance.
Shooters
Have you ever thought about becoming a medieval assassin? Or maybe a bounty hunter from the distant future? The enchantment of virtual reality gives you the chance to do just that. Traditional first-person shooter games require you to use your thumbs, but virtual reality raises the standard by putting the weapon in your hands. You can use strategy to knock out opponents in the archery game QuiVR, or you can shoot cowboy robots in Cowbots and Aliens. Are you looking for something a little more exciting? In Sophie's Guardian, a Survival Horror First-Person Shooter, you play as Griff, a Guardian Teddy Bear, battling haunted toys that have come to life. It is a first-person shooter. Virtual reality shooters are the best type of games to play if you want to have a lot of action-packed fun.
Sports
Virtual reality (VR) allows anyone to enjoy the experience of becoming a famous athlete. Virtual reality (VR) games are the closest to the actual thing. We couldn't pursue professional wrestling, basketball, or golf careers. Virtual reality (VR) saves the day by immersing the player in the action of their favorite sport. You can enjoy any part of the event, from the more established to the brand new. Users will be shocked by how much they feel like they are genuinely engaging in the game, whether they are skating on ice, running a marathon, or climbing a mountain. The possibilities for virtual reality sports games are virtually limitless.
Horrors
If you want to put your determination to the test against an adversary while also learning how to fend for yourself, a virtual reality survival game is the way to go. Games like Arizona Sunshine can put you in the middle of a zombie apocalypse. It is great if you've ever wondered how long you'd last during Armageddon because it allows you to put your survival abilities to the test. Virtual reality can be the closest thing to being in a scary movie for those with steely nerves. Immersive virtual reality, which includes a wide variety of games, has the potential to raise the hair on the back of your neck in ways that no other form of media can. Prepare to demonstrate your toughness by playing virtual reality survival and horror games.
Conclusion
As a result of technological advancements, virtual reality gaming gear has improved to the point where VR headsets now deliver a fantastic experience. There are virtual games that can be played alone and internet games that many people can play. Some virtual reality games place players in violent environments where they can engage in physical combat, while others involve less hostile activities. Other fun VR games challenge players to solve puzzles, manipulate objects, or discover new areas. Gaming in virtual reality (VR) differs from gaming in augmented reality (AR), which involves combining digital content with the player's actual environment.
You might also like