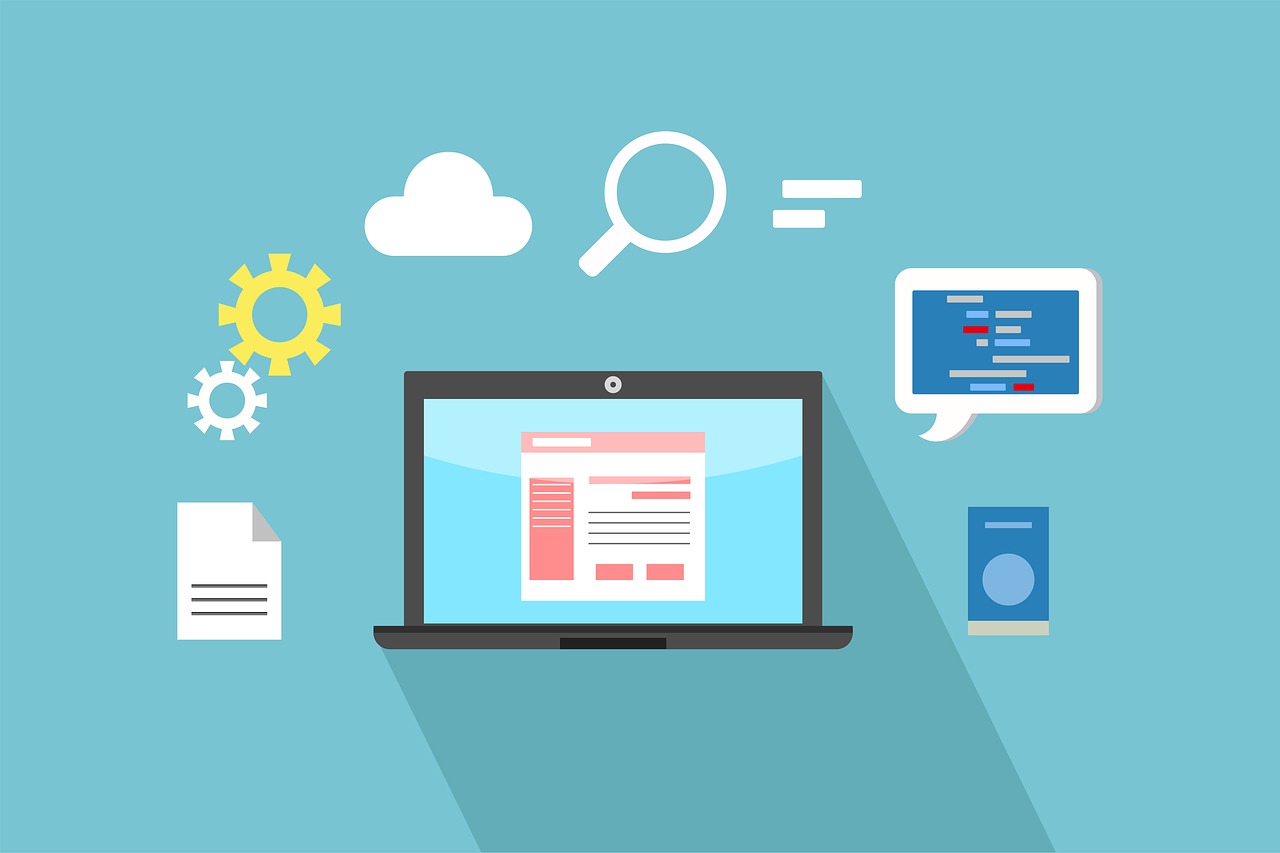 Microsoft has released myriad new products in recent years. One of the most significant revolutions in the Microsoft digital landscape has been the implementation of cloud computing services. With the constant rebranding and optimization of products, it can be difficult for some end-users to keep up with new information. That is why it's recommended to work with Microsoft Dynamics 365 consultants to learn more about enterprise-level solutions and applications that can revolutionize the way you do business.
Many Microsoft users have the same question—what is the difference between Dynamics 365 and Microsoft 365? Regarding capability and functionality, their features are straightforward in many regards, but there are some significant details to take note of. Here are the key differences between the two.
Microsoft Dynamics 365
To give a brief explanation, Microsoft Dynamics 365 is an industry-leading enterprise resource planning (ERP) software designed for midsize and large companies. The platform groups cloud-based applications that operate synergistically for business operations and enterprise-level needs. Its top selling point is that it's fully customizable and extensible, given its rich development platform and tools.
With Microsoft's strategic vision of bringing every business application together, the company now offers a complete CRM platform that encompasses all activities related to business operations, sales management, customer service, marketing, human resources, and so much more.
Key Features & Usability
With the capability of Microsoft Dynamics 365, businesses can unify their operations, projects, workflows, and tasks in one centralized platform. Having everything under one roof can aid in decision making, building relationships with customers, and optimizing the efficiency of team members. The individual applications within Microsoft Dynamics 365 can be utilized as standalone products, combined, or integrated with a wide range of external business systems to provide a customized solution for a variety of business needs.
The platform also integrates with third-party applications such as Ameyo, Salesforce, DocuSign, PandaDoc, ADP, Gainsight, and Tacton CPQ. Decision-making and scenario planning are also easier than ever before due to the platform's artificial intelligence (AI).
Microsoft 365 (Previously Office 365)
Unlike Dynamics 365's ERP—a business model designed to optimize and leverage business operations—Microsoft 365 consists of a whole product suite of applications that enables professionals and businesses to complete office-related tasks and get work done more efficiently. Microsoft 365 consists of Outlook, Word, Excel, PowerPoint, OneNote, Publisher, Skype, OneDrive, Exchange Online, and other properties.
At the center of its value proposition, Microsoft 365 is a subscription service that ensures users always have the most up-to-date apps. You can install it on smartphones, tablets, laptops, and PCs and sign into multiple devices offering accessibility from almost anywhere.
Key Features & Usability
Take your email and calendar applications on business trips with access from your laptop or smartphone.
Create websites using SharePoint Intranet without any custom coding and easy online tools.
Save documents and files in the cloud and edit them from anywhere.
Reply and comment functionality allows users to respond to comments and status updates from business partners, colleagues, or clients.
Interfacing in virtual meetings and participating in digital collaboration via video calls and connecting with coworkers via instant messaging.
Native iOS and Android versatility that allows users to be productive while on the go.
You might also like