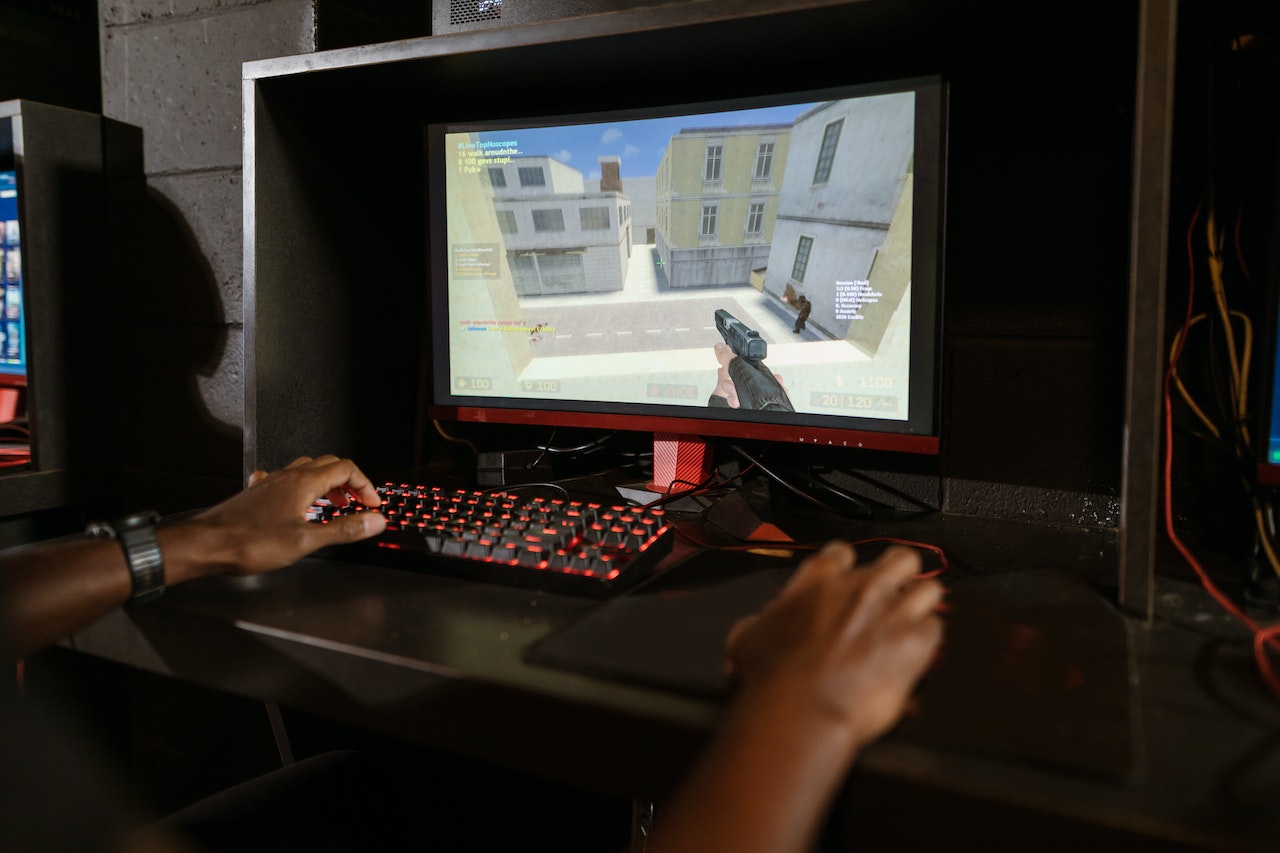 Whilst being in a tight 2-2 game, dying quite quickly back to back. The famous streamer Shroud said in one of his recent streams playing Valorant: "This game is hard, CS is like a joke compared to this game i'm telling you" then rants on about how cs:go is a joke for about 2 minutes.
Further he said "Yeah I mean it is. Like there is no sugarcoating it or anything, Valorant is just hard, the game is just hard." He also tries to explain himself to chat, which at this point is going crazy seeing their favourite cs:go player talk trash about the game. So in an effort to defend his claim he said "But I wonder if it is hard because everyone is so good or if everyone is so good because the game is arguably easier. Maybe that's why, you know. Keeps the competition high."
Shroud has been popular for his insane spending on CSGO gambling crates on CSGORoll, said CSGORadar.com which reported this back in May 2019.
The better game vs the harder game?
This is not talking about which game is BETTER but rather talking in terms of skills.
If you compare the game for which one is better than you could use arguments like spray patterns and others. Also CS:GO has an extremely unique skin system that works via a supply and demand market.
If you take feedback from other pro players who both played Valorant and CS:GO you can conclude that both games are extremely similar when it comes to the skill level and competitiveness.
How do people end up choosing their favourite game?
However some people might choose one over another when it comes to skill level or gap.
Since one of these games might be more appealing and feel easier to play through than others. For example you are extremely good with abilities and skills all the while you are shooting people with a gun. This is something Valorant has, skills and abilities.
Shroud and his opinions
The player and stream Shroud has been known to throw around controversial opinions about games and game development. However this seemed to be more of an outburst of tilt or anger because he was losing quite hard. So the community does not really take this claim too seriously.
You might also like