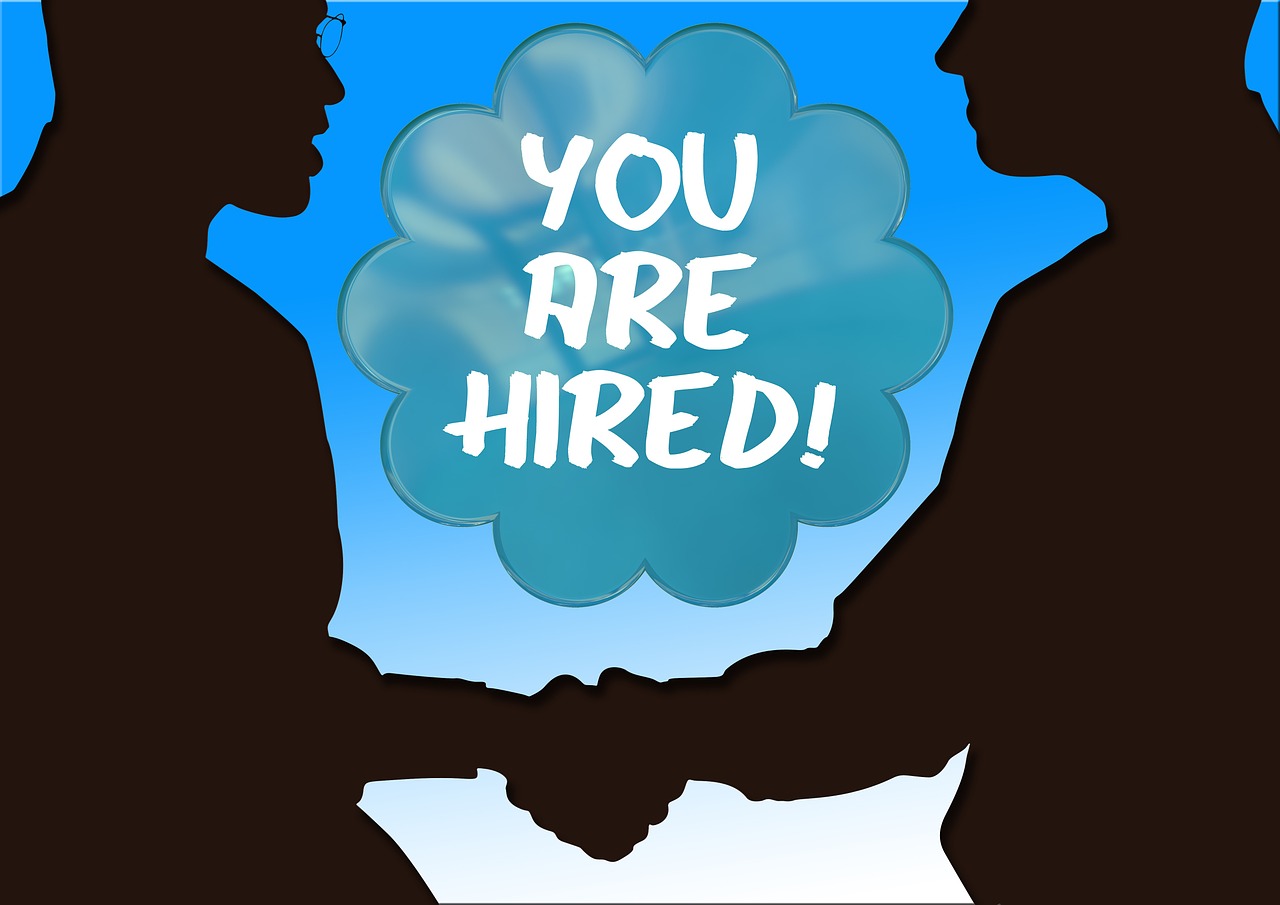 Many businesses need help in onboarding new employees when they shift to a more remote and flexible work model. As with many modern enterprises, the onboarding process becomes even more critical when a company's personnel are geographically dispersed. A new employee's chances of success in their first few weeks on the job can be significantly increased with the help of a well-thought-out onboarding plan. This is also an opportunity to highlight the company's unique identity and ethos. Following the steps in this new hire onboarding checklist ensures that the new employee's integration into the team goes off without a hitch. The particulars change depending on where one is employed. Many onboarding documents may need to be considered, but an onboarding checklist can help you get started with the basics.
What is an "Employee Onboarding Checklist"?
The straightforward definition of an employee onboarding checklist is a series of actions that every division in your organization must complete to ensure a new employee's fast and easy onboarding into the company. You can divide your new employee onboarding checklist into sections based on departments or the process, such as the Pre-Onboarding Checklist, Initial Checklist, Post-Onboarding Checklist, etc. These departments unquestionably comprise IT Systems, HR, Management, and the team the new employee will join.
Explain the Value of a New Employee Checklist
Two checklists make up a new hire's checklist. One is intended for the hiring manager and human resources team. The second one is for the new employee to adhere to to make sure they are receiving and performing whatever they require. Checklists like these greatly help the integration of new workers. However, remember that more than mere possession of a checklist is required to ensure a smooth onboarding procedure.
On the contrary, it is a tool that facilitates the new hire's transition into the company's culture and assigned position. When hiring new staff frequently, having a new hire checklist template can help with uniformity and save time. Each new hire experiences a more streamlined and productive onboarding procedure. This significantly impacts the extent to which this affects their dedication to the business. Employees are more likely to feel a part of the company's culture and invested in their work if they have a positive onboarding experience.
Every hire must be processed using the same new employee checklist. As a result, there will be less likely that something will be overlooked. The employee onboarding checklist, however, can be revised in light of actual performance. If you utilize it again for the onboarding process, it will be better the second time. Because there's nothing like "overthinking it" to slow down any process, regular updates can do wonders for the training process.
Below is the Checklist to Consider
#Day One
After signing the contract, this is the first official communication your new hire will get. The email should make a good first impression and help the new employee get off to a good start.
Invite them in with open arms.
Be sure to specify a beginning time and place.
Share their contact information, including their phone number and email address.
Please give them a list of everything they need to bring with them.
Please describe in detail what they will be doing on their first day.
Specify any rules concerning appropriate attire.
Include any relevant paperwork regarding your business.
Describe what will be expected of you in terms of salary and benefits.
Offer a handbook and respond to any concerns your staff may have.
Take a look at the job description.
Assist them in getting their laptops and other devices set up.
#Week One
A well-thought-out onboarding process that continues past the first day can help a new hire maintain momentum and get off to a good start. Follow this checklist to organize the first week and set the foundation for the new hire's future success with your company.
Find out where your learning and expertise gaps are.
Make a study schedule to fill in the blanks.
Deliver software and system instruction.
Verify that everything is functioning as it should.
The first task has been assigned, so let's talk about it.
Connect them with others they'll interact with in their roles, such as upper management, clients, vendors, and outside help.
#First Month
Now that they have the fundamentals covered, it's time to focus on maintaining what's working well and improving what isn't.
Verify that paid time off, and payroll is being accumulated correctly.
Employee training should be monitored to ensure it is going well.
Assess progress made in the first month and offer guidance.
In order to increase the difficulty, challenge them in the second month.
Conclusion
The length of an onboarding checklist might vary from position to position and firm to organization, but it should always include steps to help new hires feel at home in their job. As a guide for the new hire to quickly adapt and become an influential member of the team, the onboarding checklist should cover the following:
The hiring process
New employee orientation
Introduction to all aspects of the role
Job training
Goal-setting
Introduction to company culture
Introduction to other employees
You Might Also Like: