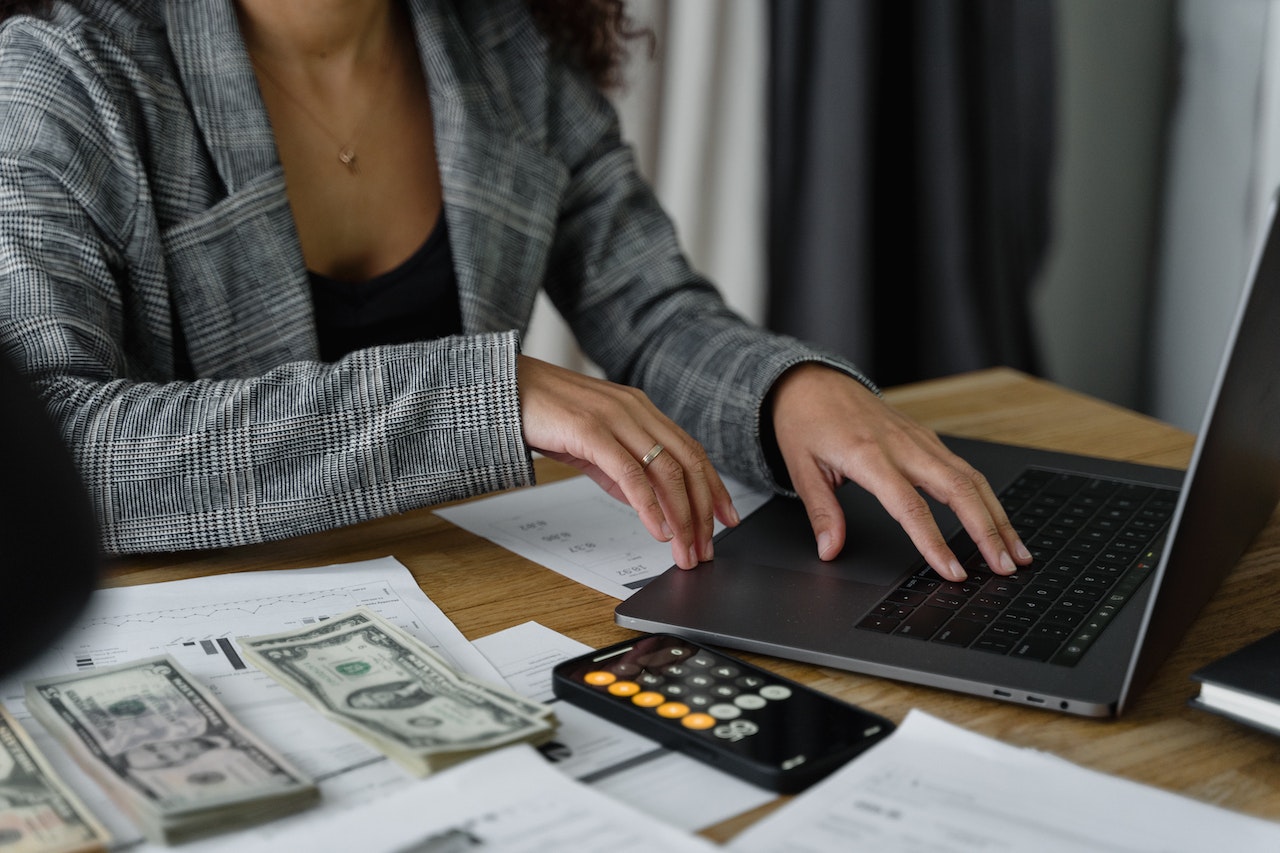 QuickBooks is one of the most advanced accounting software that lets users access their accounting easily. QuickBooks Hosting allows you to access your company's files and data from any computer connected to the Internet. Simply log into your account and start working on your company's finances.
Cloud based QuickBooks Hosting is a significant option for businesses that require access to QuickBooks software but don't have the time or resources to install and uphold the software itself. It is a good option for businesses that need to access company data from multiple locations.
The Benefits of QuickBooks Hosting
In today's business world, organizing your finances with the right tools is more essential than ever. QuickBooks is one of the most widespread accounting software programs. And for good reason. It helps businesses track expenses, invoices, and more. However, managing QuickBooks can be a daunting task, particularly if your business is growing rapidly.
QuickBooks Hosting is a service that allows companies to outsource the management of their QuickBooks account to a third party. This is a great option for companies that grow rapidly and don't have the time or resources to manage their accounting. Here are the top benefits of using QuickBooks hosting:
Enhanced security – QuickBooks data is hosted by a third party, so you don't have to worry about installing and maintaining software on your computer. This also means that your data is backed up regularly and safely. Hosting his QuickBooks in the cloud increases security as sensitive data is stored in his secure environment and monitored 24/7.
Improved accessibility – QuickBooks hosting allows you to access your financial information from any computer connected to the Internet. So, no matter where you are, you can work from anywhere. Moreover, good hosting providers provide Hosted VDI which makes it easy for users to access their accounting data with authenticated credentials from any place and at a flexible time.
Increased flexibility and scalability – The cloud offers companies flexibility and scalability, allowing them to grow their business as needed without worrying about server capacity or storage limitations. Hosted QuickBooks allows multiple users to access and edit data simultaneously, increasing efficiency and productivity.
Save time and money – QuickBooks is powerful accounting software that helps companies manage their finances, but it can be expensive and time-consuming to set up and maintain on your computer. By hosting your QuickBooks in the cloud, you can access them from any Internet-connected computer or mobile device without worrying about updates or backups.
How Hosting Providers Help You With QuickBooks?
You have several options when it comes to hosting your QuickBooks software. You can host the software on your computer, a server you own or rent, or use his QuickBooks provider hosted. There are a few things to consider when choosing a QuickBooks cloud hosting provider.
Cost: Hosted providers typically charge a monthly fee but owning and running your server has a higher initial cost but is cheaper in the long run.
Ease of use: Hosted providers are easy to get started with and typically have a user-friendly interface. If you enjoy setting up and managing your servers, this option might be for you.
Conclusion:
Hosting QuickBooks with an Intuit-certified service provider such as Apps4rent provides multiple benefits to its end-users. These providers also guide on various hosting and migration services like Exchange migration providing end users with several benefits such as multi-user, and file-sharing capabilities which give them the flexibility of remote access from anywhere.
You May Also Like