There was a time when businesses held piles upon piles of books to keep a record of how much money they are using and how much they are earning. It came in all sizes, and that applied to every business. That also included having an accountant.
However, that was then. Today, advances in technology has allowed businesses to go paperless moving away from the ledgers and books, and into accounting software which is Holded, the online software that automates the accounting of your company.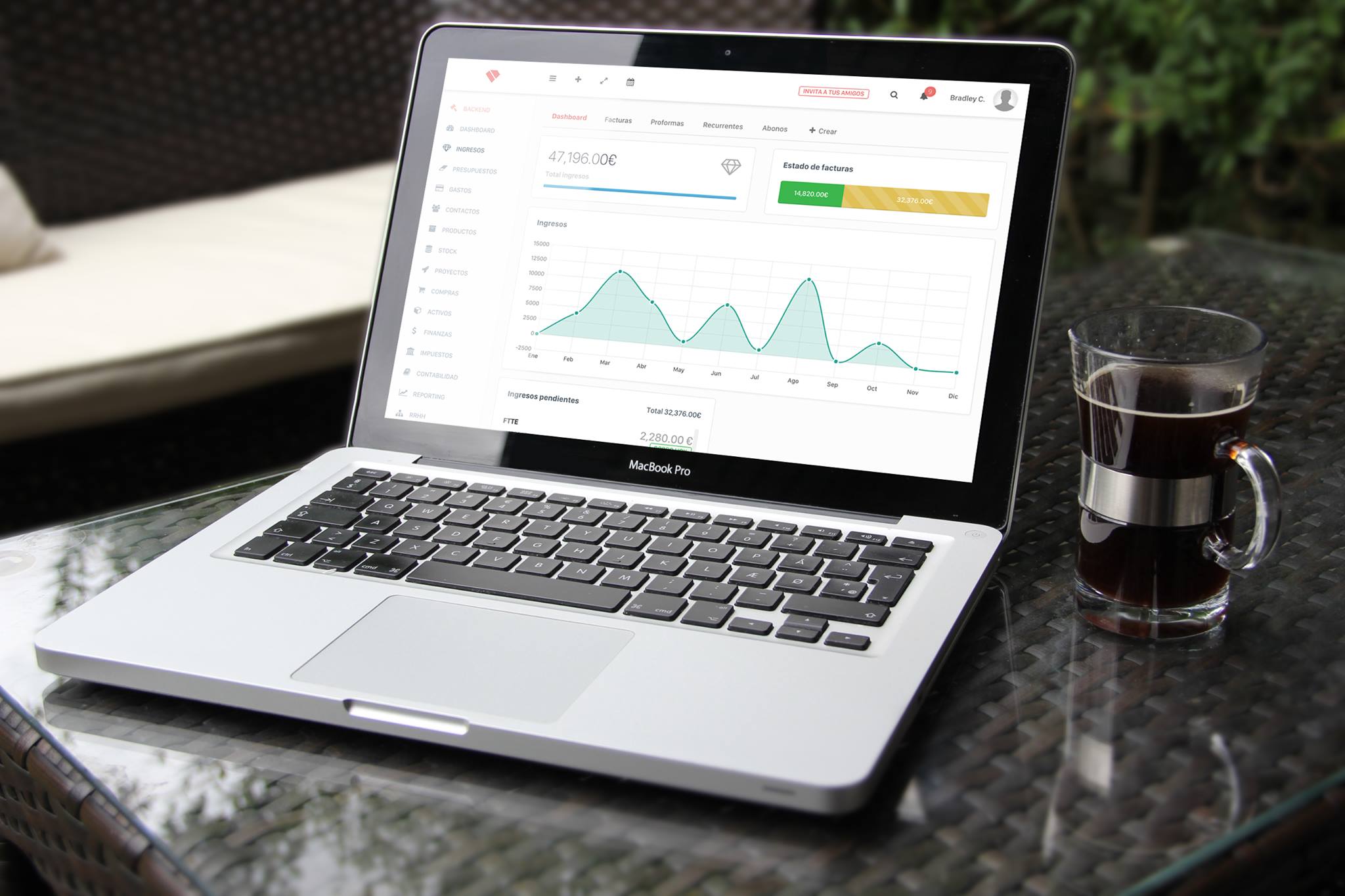 If you are a start-up company, this should be something that you must consider having early on, but as a newbie, it is understandable that picking a software that you could use can be difficult. In fact, even when you are not new to the entrepreneurial industry, this might be something that is beyond your knowledge.
Here are tips that could help you solve this dilemma.
Needs and Skills
This pertains specifically to your needs as a business and your skills in accounting.
Needs may vary from one business to another. Sometimes, it depends on how much you are earning because multi-national companies may have different needs to those who operate within a specific locale. In addition, the kind of industry that you are regulated within is another factor because there may be sections that are important to one industry but is simply negligible in another.
In addition, it might be worthwhile knowing how to do at least the basics of accounting. At the end of the day, a software is just a tool. It can also easily make mistakes. It is still up to the human eye to correct any errors, and knowing this skill, helps with that.
Cloud Applications
To look at cloud applications is vital because this gives you access to any business-related matters anywhere. It is normally just a server that runs through the internet. As long as you have a strong connection, you will be able to keep a track of your business regardless of your location.
Why is this important?
Some cloud applications closely connected to accounting applications. This means, anything that is uploaded into the cloud, for example, transactions and whatnot, automatically is registered into the software and does the computing for you. Being able to look up these information makes it convenient to run a business.
Moreover, this also keeps your records safe in case any local calamity does happen. They are automatically saved into a server, normally located in a remote location.
Stay Within Your Budget
There is a software to suit all budget ranges. Some are even free. However, if you want one that suits your specific needs, that normally needs some degree of customization, and just like every personalized job, you should be ready to pay a hefty price to use them.
On the other hand, you do not end up adjusting to the software. It ends up, adjusting to you.
Professional Help
At the end of the day, your decision-making skills will be better made if a professional is able to help you. Seek the advice of your accountant, because they will always be the best ones to ask when it comes to these operations. They are the experts, and expert advice should always be welcomed.