Have you ever thought of hacking someone's phone so that you can listen to what they are talking about using the mic of their own phones? This may seem weird to many people. But it is a reality. It happens without any doubts. You can actually hack the mic of any phone so that it can help you listen to what they are talking of. It is something quite innovative and new. Many people have no idea what this is and how it works. But we are going to discuss how you can do this and who should do so. After reading this, you will understand what this really is and how you can benefit from this amazing thing.
Use BlurSPY App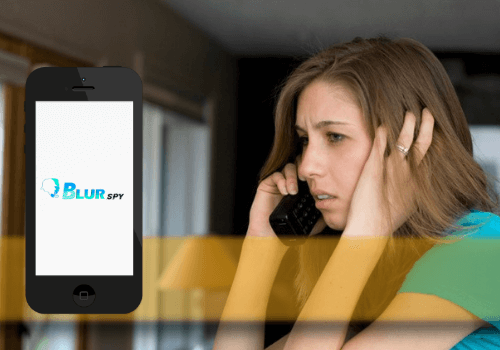 You may be familiar with spy apps. Such apps or software are used to monitor phones and devices. They are installed on the target device physically as well as remotely. And after installation, you can do whatever you want on the target phone. That device will be in your control. You can check messages, calls, social media apps, track locations and do a lot of other stuff.

BlurSPY is one such app. But it is a wonderful option. We have checked dozens of apps and found this one to be quite good and useful when it comes to tracking phones and tablets. The app offers a wide range of features that most of the users fail to find in any other app. The great thing about this app is that it works in the background.
For example, if you want to track the phone of your wife, you can install a phone spy app. Your wife will never find out this app is installed on her phone and you are monitoring every of her activity. This seems a good bet for many users as all they want it privacy and secrecy. This is what BlurSPY does. It lets you track any device without letting the real owner know about the app.
Steps to Recording Surround Voices
So you will need BlurSPY app to listen to and record surrounds voices on any target phone. The steps and complete process is listed below for your help and guidance.
The first step is to download and install the app. For this, you will need to contact BlurSPY team on their website. They will provide you with a download link through an email. The email will also contain an installation guide as well as your username and password. Download the app on the target phone and install it. You will set it up in minutes.
🔵 Log in to Your BlurSPY Account
When the app has been installed, you can put the phone back from where you took it. Everything now will be done remotely. You will not need to have that target phone anymore in your access. Go to BlurSPY site and log in to your account with the given username and password. As you will open the account, you will find the dashboard area.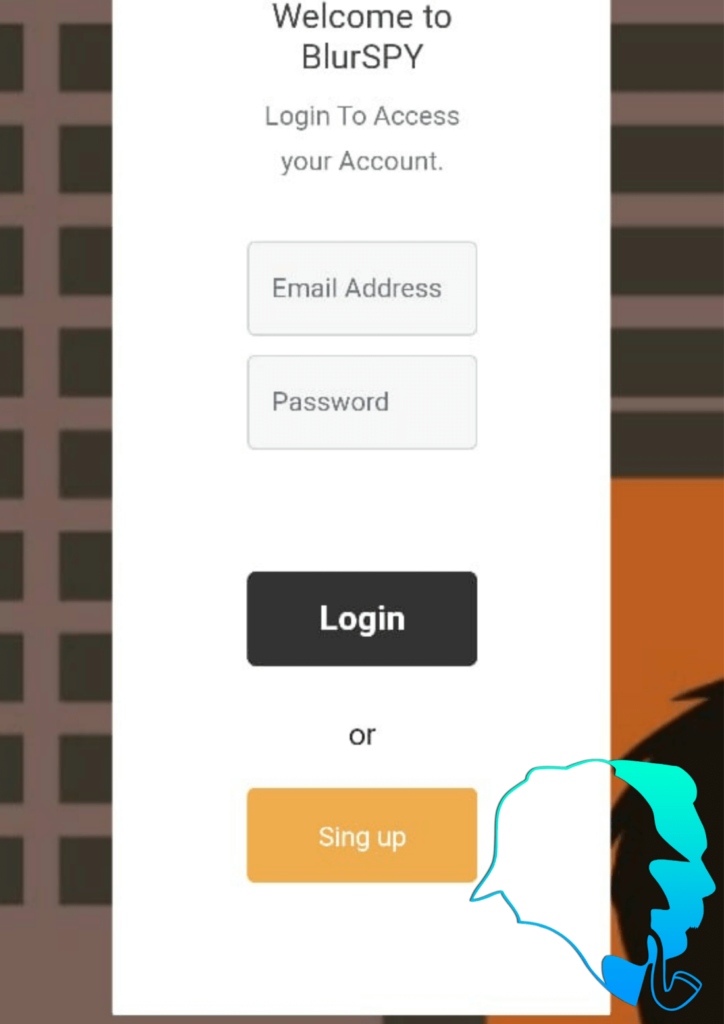 🔵 Turn on Bug Mic Feature
In the dashboard area, you will see a lot of features, options, and commands. But you will need only one feature and that is mic bug feature. You should find it and it is easy to locate. With this command, you can
capture the sounds in the surrounding
of any device. Remotely turn on Android microphone as you will activate it, the app will start recording voices and the files will be uploaded to your BlurSPY account. Turn on the feature without waiting for anything.
That is all you need to do to install the app and start recording surround voices of any phone. The feature is safe to use and it works flawlessly. Other apps come with serious issues at critical moments and the users can do nothing but regret for buying useless products. So you should always choose BlurSPY app so that you can get the best performance.