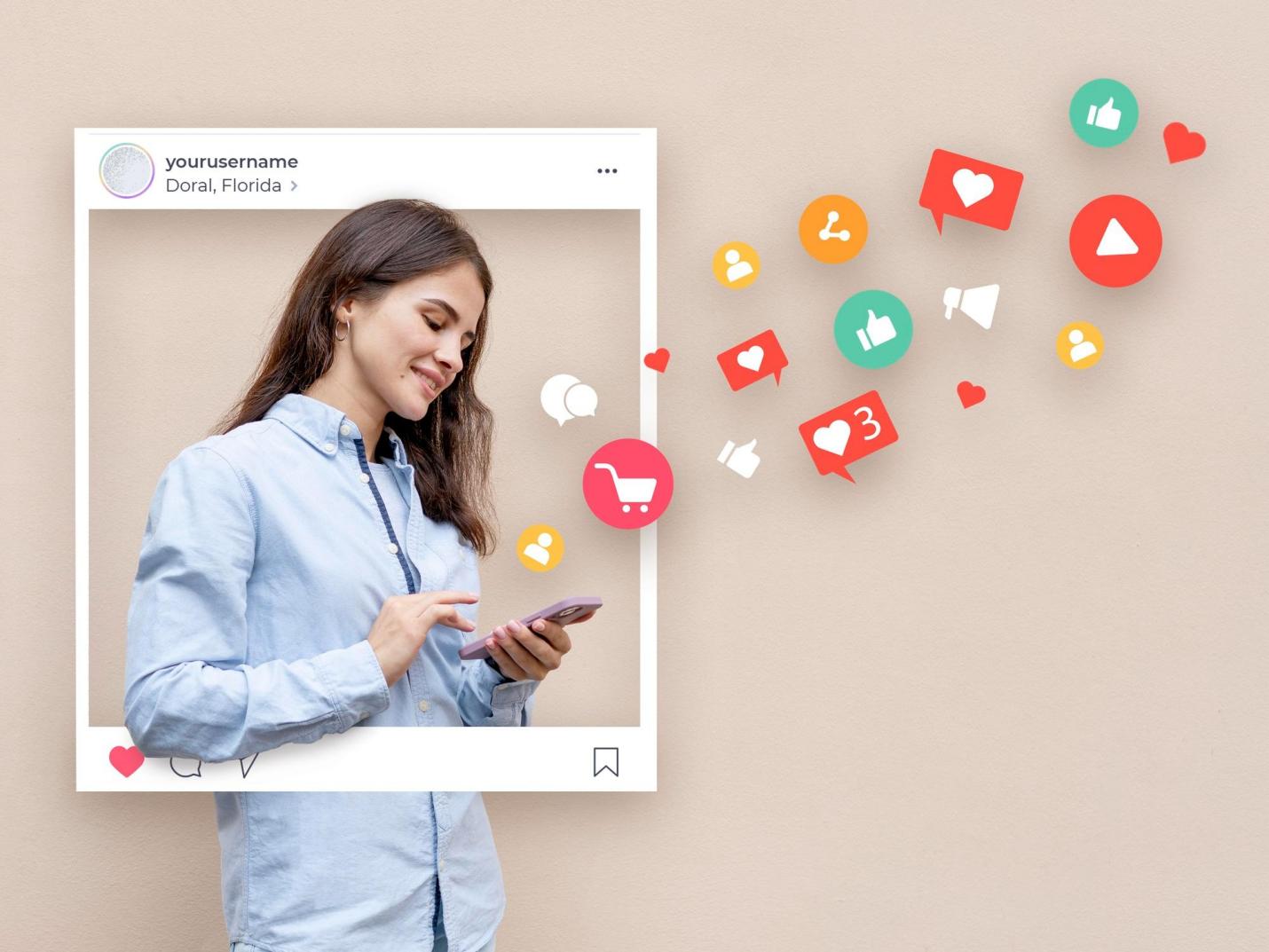 Social selling is using social media to build relationships and interact with prospects to drive sales.
It has become an increasingly important tool for businesses to reach their target audience and close more deals.
This blog post will outline 5 simple steps to help you get started with social selling and take your sales game to the next level.
By following these steps, you'll be able to effectively use social media to connect with your prospects, build trust, and ultimately drive sales for your business.
Social Selling – An Overview
Social selling is a modern sales technique that leverages social media platforms such as LinkedIn, Twitter, and Facebook to engage with potential customers, build relationships, and ultimately drive sales.
Social selling aims to provide valuable information and insights to prospects, establish thought leadership and build trust, and ultimately convert them into customers.
Social selling involves leveraging social media profiles and networks to identify, research and connect with potential customers.
It involves actively listening and engaging with prospects through likes, comments, shares, and direct messaging.
By providing valuable content and insights, sales professionals can demonstrate their expertise, build relationships, and position themselves as trusted advisors to potential customers.
This can result in increased brand visibility, higher engagement rates, and, ultimately, increased sales.
A 5-Step Guide for Social Selling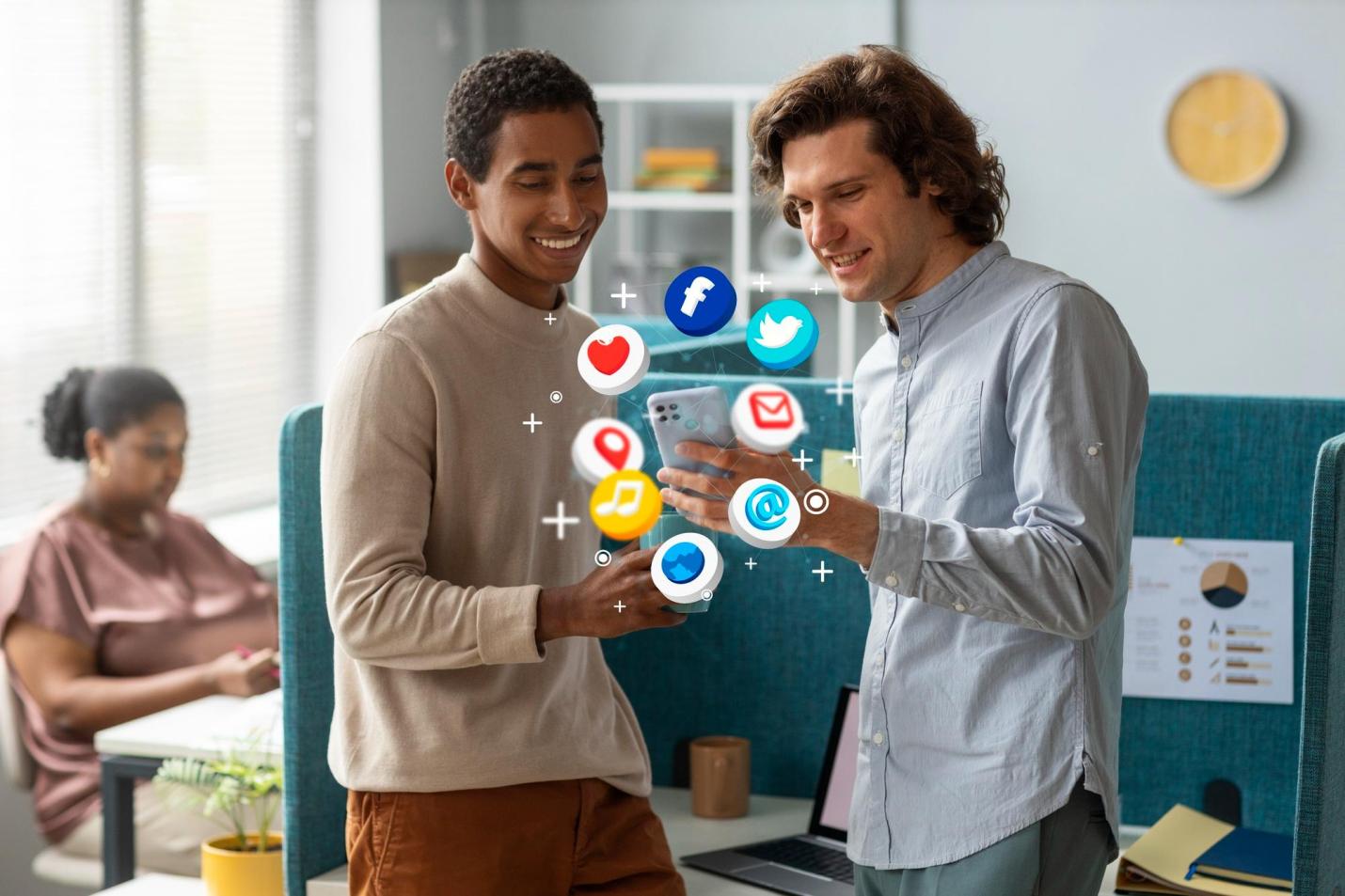 Choose Your Social Platform
Choose the appropriate social media platforms to sell on. There are numerous well-known social media platforms where you can sell.
However, some platforms will work better for your programme than others, depending on who your target audience is.
Make sure your social media channel's demographics match your target audience when choosing a platform.
Check some statistics about popular social media networks that will aid you in choosing which ones to use for social commerce.
Focus on Your Target Audience
Determine precisely who your target market is and learn how to connect with them. Investigate the interests of those people in detail.
Find out what your target audience is looking for, what they are doing, and what they want to see.
Knowledge is everything when trying to create content that seems relevant to the type of person you are trying to reach.
You can deliver specific content catered to each persona's needs and wants by creating multiple audiences, each with a different set of personas in mind.
Turn Your Social Media Into Shoppable Social Media
Shoppable Instagram: Make sure your Instagram bio contains a link to your website that directs users to your brand's website or your product pages. You can also convert your Instagram feed on Shopify to increase sales and generate more revenue.
You can only include a clickable link in your Instagram bio. A link can be added to an Instagram caption for a picture or video, but it will only appear as plain text.
Shoppable Twitter: Be sure to include a link to your website in your Twitter bio that directs users to your product pages or/and your brand website, similar to how you would on Instagram.
On Twitter, however, you can add clickable links to product pages in tweets and user retweets. Include a visual to make your tweets stand out in a crowded newsfeed.
Shoppable Facebook: Create a social storefront on Facebook by setting up a page tab that directs users to a gallery of your photos that can be purchased.
Additionally, your company can include a URL in its Facebook status updates that will direct users to a gallery of its images that can be purchased.
Shoppable Pinterest: To enable users to visit your brand's product pages, you can include a URL in the caption of your brand's Pinterest photos.
Create Relevant & Valuable Content
We are all aware of how important it is to produce timely and relevant content by this point.
It's your responsibility to offer content that potential customers will relate to, find valuable, and leave them wanting more because people are already talking about and asking questions about your niche.
Although providing relevant content might seem obvious, it can determine whether or not a customer chooses to interact with you and purchase from you in the future.
Create A Relationship With Your Customers
Even in business/social marketing, trust and communication are crucial components of any relationship.
Before they take your word for it, people need to think you are credible and have experience.
Make sure you are speaking to your target market in a way that feels personal. Your clients will trust you more if they can relate to you.
The client will be more likely to share information and make referrals if there is trust between you two.
Wrapping Up!
In conclusion, social selling is a powerful tool for modern sales professionals to connect with their prospects, build relationships, and drive revenue.
Following the 5-step guide outlined in this blog post, you can effectively implement social selling into your sales strategy and reap its many benefits.
You may also like to read: