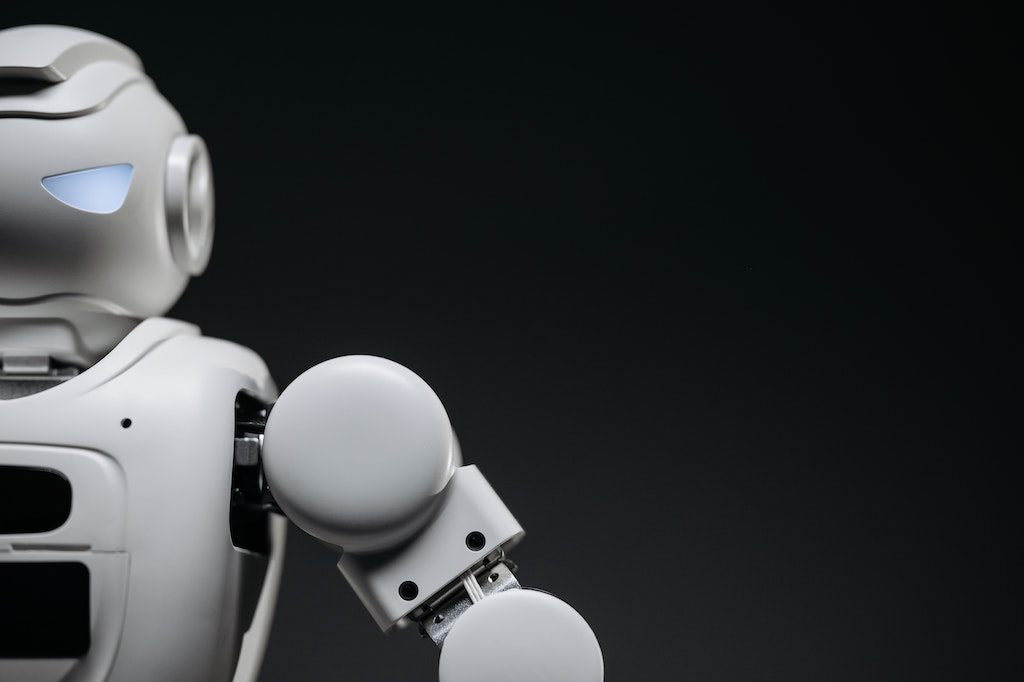 When it comes to industrial robots, most people think of manufacturing. But robots are also being used in other industries, including construction and agriculture. Here are five ways that industrial robotic technology is enhancing production efficiency:
Increased Accuracy
Robots can perform tasks with a high degree of accuracy, which is especially useful in industries like aerospace and medical equipment where even slight variations in manufacturing can lead to catastrophic results. For example, industrial robots are often used for welding because they are able to weld parts together more consistently than humans could ever hope to achieve. This means that if one part of your plane breaks off during flight, it will not fall apart completely like it might have done before industrial robots were introduced into the assembly process.
Reduced Cost of Production
Industrial robots offer many benefits that make them a more cost-effective option than human labour. First, the cost of industrial robots is decreasing as technology advances and these machines become more efficient. Meanwhile, it's been shown that labour costs have been steadily rising over time as competition for workers increases and wages continue to climb. Industrial robots are also safer than humans, They don't get tired or sick, they don't need breaks or vacations like people do (or at least not nearly as often), and they can work 24 hours a day if necessary (if there's enough power). Finally, industrial robots don't require any training before they begin working on their assigned tasks. They're ready immediately after being installed in production facilities.
Improved Productivity
Industrial robots can help you to increase productivity and work performance by producing more parts in less time. This is beneficial because it allows you to be more competitive, as well as reduce labour costs and improve quality.
Enhanced Safety
Robots can work in dangerous environments, 24/7 without fatigue and don't get distracted. A prime example of this is the use of industrial robots in automobile manufacturing plants where they are used to weld car doors shut without any human intervention. The robots are programmed to carry out this task with precision and accuracy, ensuring that no mistakes are made along the way which could potentially cause harm to anyone involved.
As a result of their enhanced safety features, industrial robots have become an integral part of many production lines across industries such as aerospace engineering where they're used extensively on assembly lines due to their ability to perform repetitive tasks without getting tired or distracted by other factors such as noise pollution from nearby machinery (which would make it difficult for humans).
Better Quality Products
Industrial robots are capable of producing products with increased precision and accuracy. This not only reduces the cost of production but also ensures that each product meets customer specifications. For example, if a robot is tasked with making parts for an engine, it can be programmed to place each part in exactly the same location every time (as opposed to humans who may occasionally make mistakes). This can result in fewer defective products and less rework by employees who have been tasked with assembling these engines after they've been manufactured by industrial robots.
Conclusion
With all the benefits of industrial robots, it's easy to see why companies are using them more often. Industrial robots can help make your business more efficient and profitable by reducing costs, increasing productivity, and improving quality control and safety measures. They are also environmentally friendly because they use less energy than human workers do while providing consistent output with minimal errors in production.