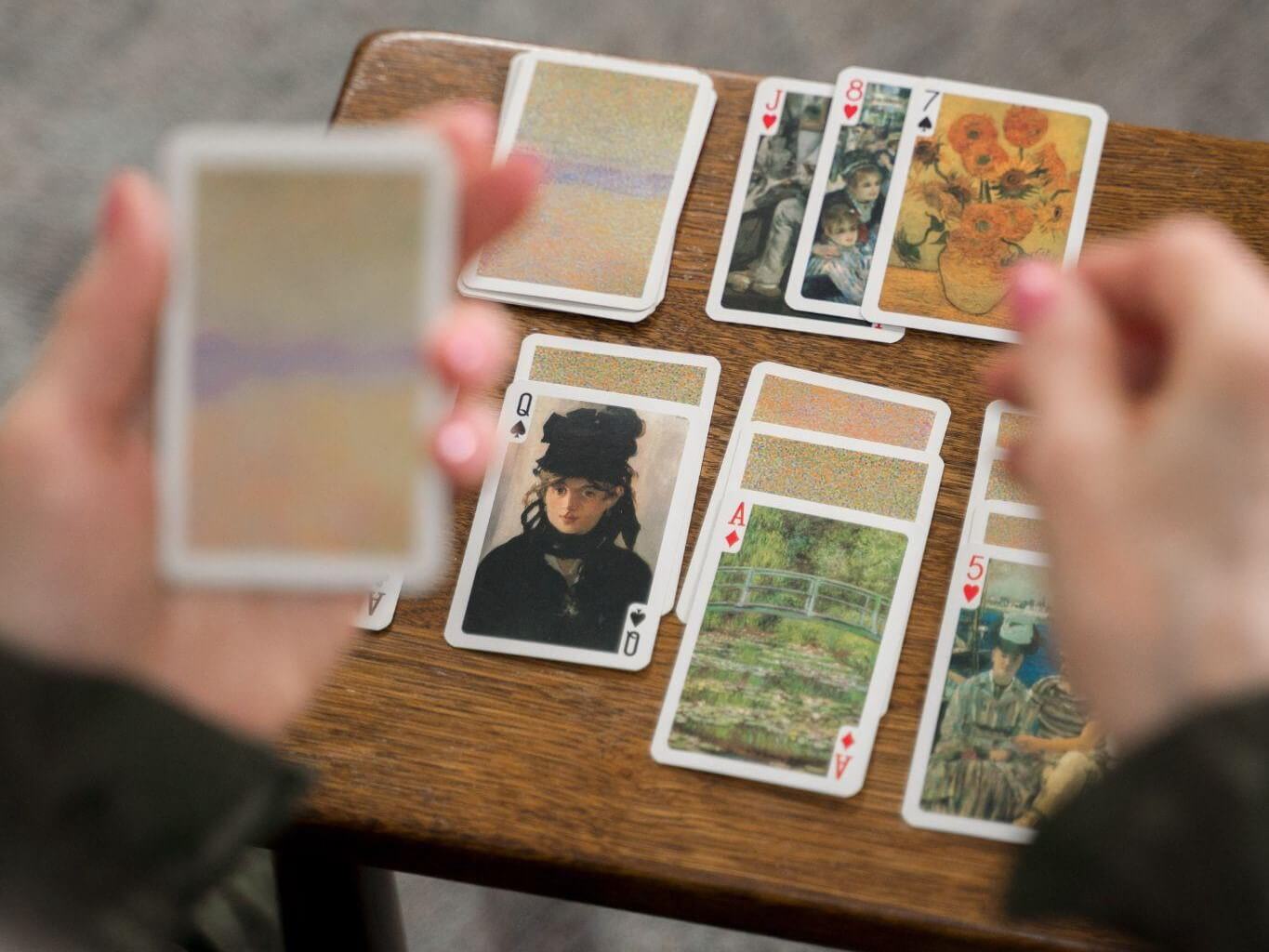 In the world of card games, few can match the enduring appeal and addictive nature of solitaire. This classic game has captivated players for generations, and in the digital age, it has found a new home on online platforms. With a wide range of variations and convenient accessibility, solitaire enthusiasts can now enjoy their favorite game anytime, anywhere. In this article, we will delve into the top five online platforms that offer a plethora of solitaire options, ensuring endless hours of card game fun.
So, get ready to shuffle the deck and explore the exciting world of online solitaire gaming!
247 Solitaire
For a visually appealing and feature-rich solitaire experience, World of Solitaire is a top choice. This platform boasts a wide array of solitaire games, including popular variations like Spider, Yukon, FreeCell, and Scorpion. A major plus is its customizable interface Additionally, it keeps track of your statistics, allowing you to monitor your progress over time. A cozy little spot.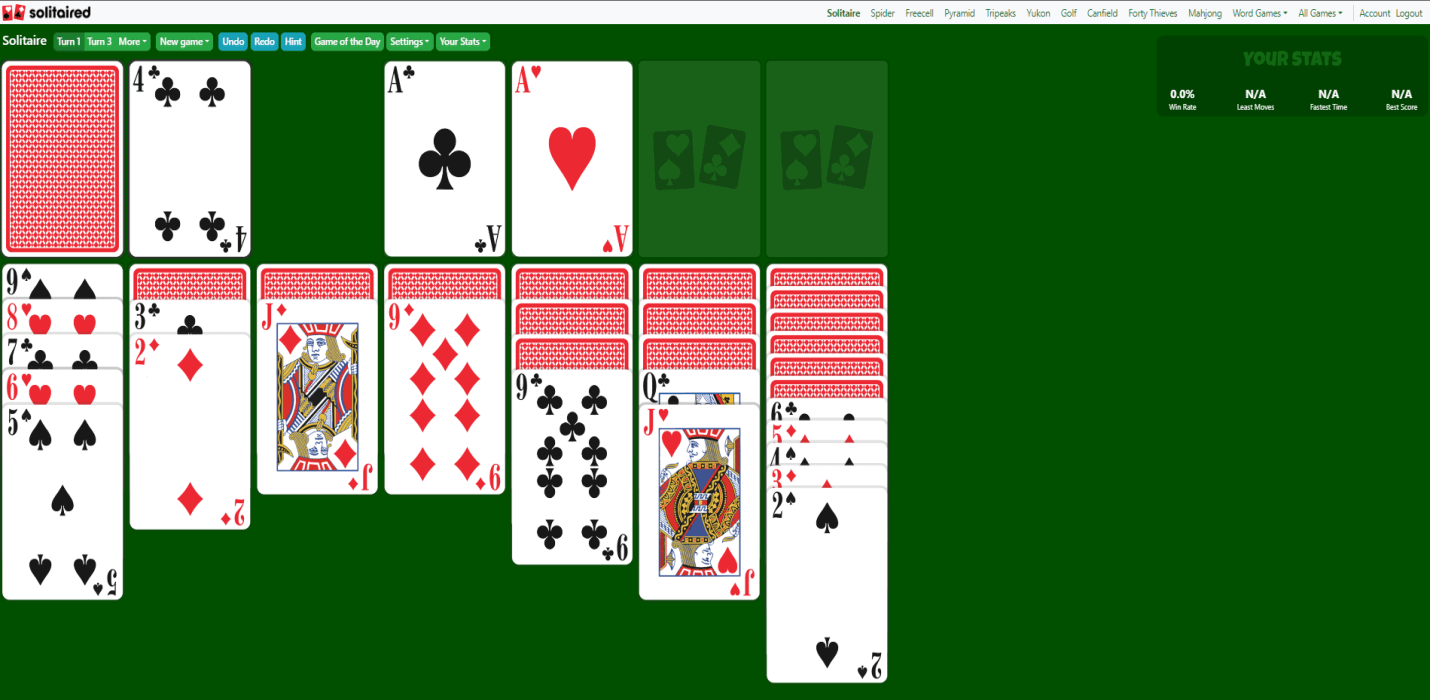 If you're looking for a platform that offers a vast collection of solitaire games, Solitaire Paradise is the perfect destination. With over five hundred different variations available, this platform ensures that you never run out of options. Whether you prefer the classic Klondike or want to explore lesser-known versions like Golf or Thieves of Egypt, Solitaire Paradise has it all. The platform also provides in-depth rules and tips for each game, making it ideal for beginners.
Solitaire Bliss
Solitaire Bliss has successfully modernized one of the oldest and most widely beloved card games, elevating it to meet the standards of the 21st century. With a remarkable selection of over 40 distinct game modes, enhanced competitive elements, and an abundance of engaging gameplay features, Solitaire Bliss unquestionably stands out as the ultimate destination to indulge in solitaire and challenge yourself against a global community of thousands of players.
Just Solitaire By Clever Media Inc.
Just Solitaire offers a wide range of solitaire games to suit every preference. From classic variations like Klondike and Freecell to more unique options like Tri-Peaks and Yukon, this platform has it all. With its clean interface and smooth gameplay, it is a reliable choice for solitaire enthusiasts.
Solitaire Network
Solitaire Network acts as a central hub for passionate solitaire enthusiasts, providing a vast array of solitaire games. Engage in real-time tournaments to compete against other players or test your skills with daily challenges and featured games. Immerse yourself in the vibrant solitaire community, where you can share strategies, connect with fellow players, and bask in the delight of this timeless game.
Summary
Solitaire has come a long way since its introduction, and thanks to online platforms, you can now enjoy the game with endless possibilities at your fingertips. Whether you prefer the classic Klondike or are eager to explore new variations, the top five platforms mentioned in this article offer an abundance of solitaire fun. Even if you are not a huge fan of card games, you might be a true gaming fan and we are here to help you enjoy your free time.
So, get ready to shuffle the cards, hone your skills, and embark on an exciting solitaire journey right from the comfort of your own device. Happy gaming!
h5>You May Also Like