Apple's management is increasingly strengthening the position of its products in the business environment with the help of a whole team of highly qualified specialists. Apple employees promote the company's devices and software products among corporate clients, trying to interest them for the longest possible time.
Apple generates the majority of its revenue from sales of Apple products and through its Apple parts store, with subscription services also contributing significantly to its earnings.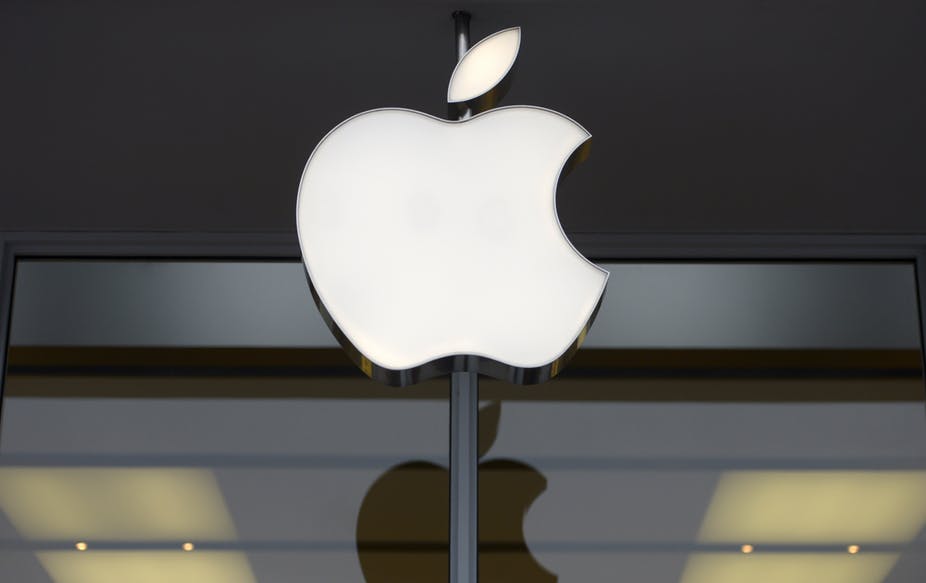 Many people in the business perform similar tasks. They work with text and tables, create presentations, use calendars and mail, and communicate via video calls. To do this, employees need convenient and secure software that does not require long setups. In this article, we'll talk about the pros of Apple products in the business sector.
Apple's Business Model
In the realm of specialized applications and enterprises, Apple technology stands as a prominent leader in the electronics market. There is a unique opportunity for integration and adaptation for the head of a particular business. Let's examine Apple's business model.
Apple's consumer segments consist of:
Product buyers. These include people who buy their products for their high performance and people who use them as their primary devices regardless of performance. A part of Apple's customers make purchases based on the appeal of the brand name.


Service subscribers (most service subscribers overlap with product buyers). These include Apple Arcade subscribers, game subscription services, Apple TV+, iCloud+, and warranty extension services.


Application developers (and music producers). This segment includes anyone who would like to sell their apps and music to Apple's user base and make a profit through the app store or iTunes.
The foundation of Apple's business model lies in consumer-oriented devices and continuous innovation. They can maintain their base through easy-to-use design and data transfer to new product lines. Apple easily outsells its competitors in sales of high-end hardware and gadgets. The company's insistence on integrating its products makes it easier to use new products.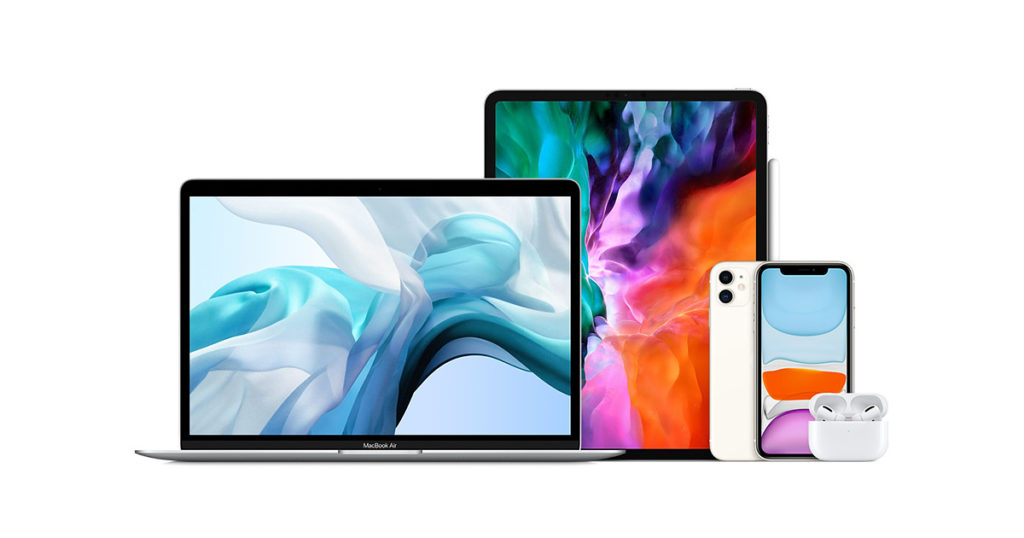 Apple's value propositions consist of:
High-quality premium products (with a focus on privacy). Apple offers its customers carefully crafted products focusing on performance, stability, and privacy.


An ecosystem of interconnected services. Apple's line of services and products are well integrated, offering users a seamless experience sharing their products and services.


Access to the iPhone/iPad user base. One of the richest user bases in the world is willing to spend much more than the Google Android user base.
Apple ships computers already equipped with the necessary software. So that the user can turn on the Mac, personalize it, and get to work right away. The operating system and basic programs for working with text, documents, and multimedia are preinstalled out of the box. Therefore, when purchasing a Mac for the business sector, you choose legal software, not "pirated". It's safe and cost-effective, as updates to macOS and many other apps are free.
The Main Advantages of Apple Technology for Business
Most companies have a more or less established IT infrastructure. Any changes to it require planning and calculation. It is very important to understand the meaning of any large-scale changes.
Let's find out what advantages Apple technology gives:
High level of security

Data protection and virus protection are important for any business. Companies lay down considerable budgets for this. Switching to Apple equipment will be a very effective solution in such a situation. Apple developers have paid special attention to the security of their devices.



Quality and regular updates

The company updates licensed software products and quickly responds to error messages, correcting them.



Super clear picture

A clear picture and a comfortable screen are important for everyone who spends much time near a computer or laptop. Working with documents or visual content will be more efficient and pleasant on the MacBook screen.
Apple Technology Business Opportunities
Apple has developed several software solutions for businesses. For example, a specialized, multifunctional portal, which is for IT professionals implementing and configuring Apple equipment. All gadgets can be integrated and configured through one interface.
Plus, using Apple Business Manager makes the company's IT system more reliable, mobile, and secure. Business tools from Apple are constantly updated and improved. The company's experts provided an opportunity to integrate Apple equipment with server systems. Finally, the App Store platform offers hundreds of applications for solving business tasks.
Each of these tools will help make your business more productive and profitable.
Conclusion
Working on Apple devices is simple, convenient, pleasant, and modern. Also, as some people continue to think, it is expensive and not for everyone. However, this is not the case: although Apple devices work in every international corporation, today they are available to almost any company, startup, and even general education school. The reason lies in the Apple technologies and the service programs built around them.
You May Also Like to Read