Travelers today have a variety of options from the new websites and travel apps that assist them to plan for a quick weekend getaway and vacation. They are provided with good deals that offer suitable destinations for family and friends. Different sites offer varying airfares, high or low, and some are reliable for a last minute accommodation. From sites that find and compare the lowest airfares and last minute hotel accommodations. They also suggest convenient restaurants for travelers and this show that the tech innovations are expanding ways to modernize and ease travel for people.
Technology has completely upgraded the travel industry, and the top five websites have helped manage travels without hindrances. They include:
MenuStat (menustat.org)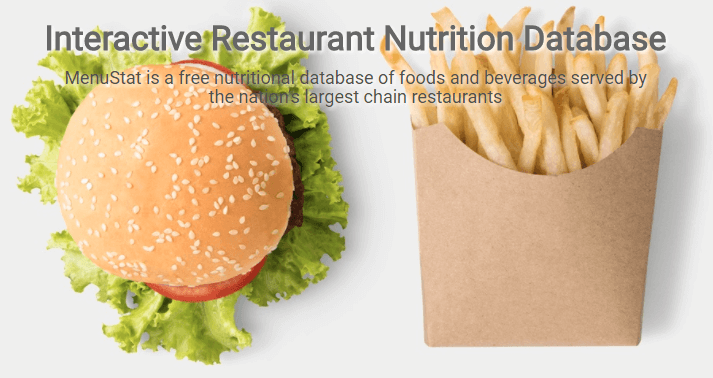 This innovation provides travelers with nutrition information and a variety of menu items. There are users who go on vacation, and their aim is to gain weight. They are away from work or studies which is a source of stress and that makes one lose weight and thus decide to take a break. Foodstuffs that contain sugar and fats are provided in many of these hotels in the world.
Flights with Friends is now Suiteness (www.suiteness.io)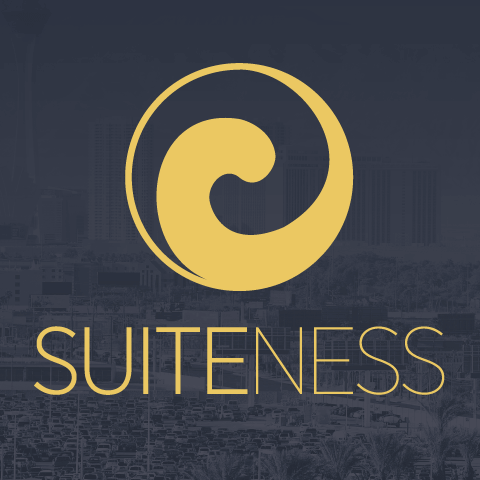 Larger groups inclusive of friends and family are well suited by the suiteness.io website that focuses on them. The group books a trip together and all arrangements are listed in a single page for everyone to see. Summary on car hire options and restaurant accommodation are reviewed by all and they get to say what should be amended and a replacement to be done. Travelers are given the best of everything to make them comfortable, and the market of the hotel starts with them since they will share their wonderful experience with others and wish to go back.
Route happy (www.routehappy.com)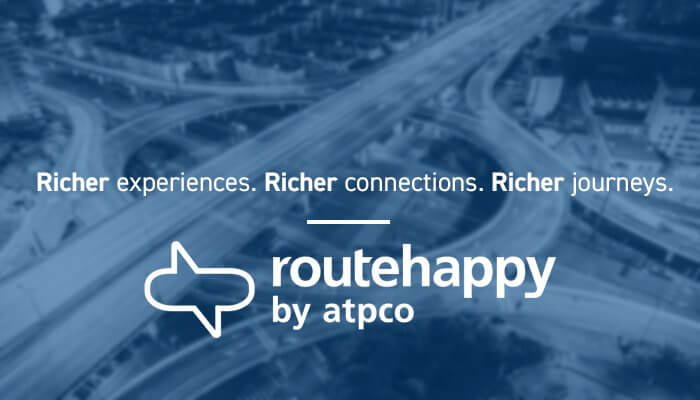 After travelers have set dates and the place they desire to visit, the Routehappy website gives them a chance to select the happiest and best flight accommodation. Users are informed at the airline and route that they will use to get them to their destinations. Cozy planes that have larger and spacious seats make a traveler comfortable and overwhelmed as they travel. Well-trained air hostesses serve and treat people appropriately in the plane, and entertainment and refreshments keep travelers excited.
Triplt (www.tripit.com)
Users can use this app to upload their hotel confirmations and store them for easier referencing and to satisfy needs for travelers. Organizing a trip to one place is easy now and fast because this app is perfect for that and allows those travelers to feel in place as well.
Roomer
(
www.roomertravel.com
)
At times, trips come up in an unplanned way while others get cancelled unpredictably as well. Travelers undergo costs of purchased rooms that are non-refundable, and this website gives them an opportunity to post it at discounted and reasonable price. It is an effective and favourable two-way solution for the traveler and the room seller as well as to buyer. Instead of cancelling the
hotel room
, the buyer gets it at a discounted price.
These five technology innovations have made traveling fast and convenient whether it's a sudden business trip or a long planned vacation.