If you have an online presence there is no doubt that you wouldn't be completely unaware of SEO tactics. You will have an understanding of search engine optimization. For any business, getting on top of search engines is vital to maintain a strong presence on the internet. On-page SEO trends come and go, and many times businesses have to adapt to the latest trend in order to stay ahead of the competition. Here's what to look forward to in terms of on-page SEO in 2019.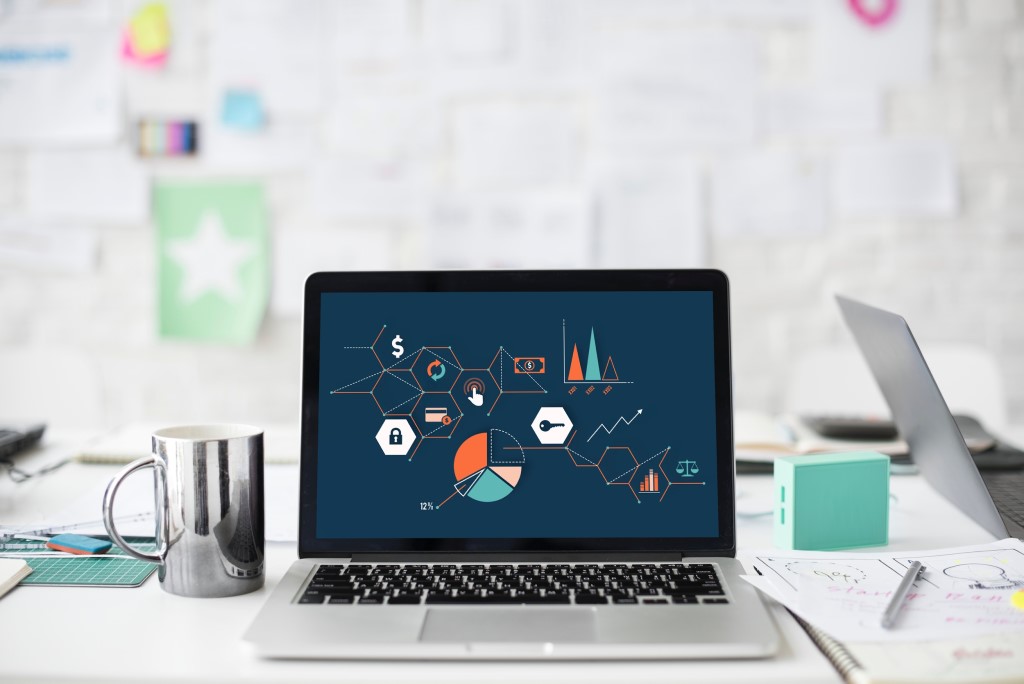 A straightforward way to appear on top of Google's search engine is to optimize your business page in Google directory pages. This is a simple and effective actionable point, and businesses can start by optimizing for Bing Places and Google My Business. Don't forget to add keywords to the process to ensure you are targeting the right audience. As much as you insert keywords into your website and blog posts, adding them to listings will also get it indexed by Google. Add keywords every chance you get as it gives businesses an extra percentage to connect with potential customers.
Optimizing for local content will become an actionable point in 2019. More and more businesses are trying to attract their local audiences. As much as you want to reach a wider audience outside of your target group, don't forget that the local audience is at your fingertips. Bring your niche to your doorstep. If it is an online store that is also a brick and mortar store, local presence can make a big difference in the leads and sales. For example, you can offer special discounts on products to local customers that visit the store that cannot always be offered to online customers.


Statistics indicate that 90% of mobile users conduct local searches online and the global search for mobile users has topped 50%. This indicates a large number and if your website is not mobile-friendly, you will be missing out on a big chunk of potential customers. This shift has been occurring for a while, but it is time that businesses take it seriously and start designing their website for mobile users, as well. Your website should be compatible across all devices with fewer visuals and easier navigation.
There is an increase in customers that search for online reviews before purchasing a product or service. People want to see genuine recommendations and reviews. For example, a travel website will have a feedback board just to ensure that interested parties can view the feedback and make informed decisions. Consumers are smart and want to know how a product works, its benefits and if there is long-term usage before purchasing it. It is rarely that customers buy anything without looking at review boards.
Improve your on-page SEO with link building. Connection and exposure will be at the forefront in 2019. Linking to high-authority websites will give your business a strong presence in the minds of consumers. Social media engagement is another way to enhance on-page SEO in 2019. With social media platforms acting as the new tool of marketing, businesses have no option but to maintain a close rapport with customers on their social media networks. The more you are on social media the better results you will see.