Before traveling to any place, visit these useful travel websites and get all important travel information about the place like travel advice, travel guides, travel tips and reviews.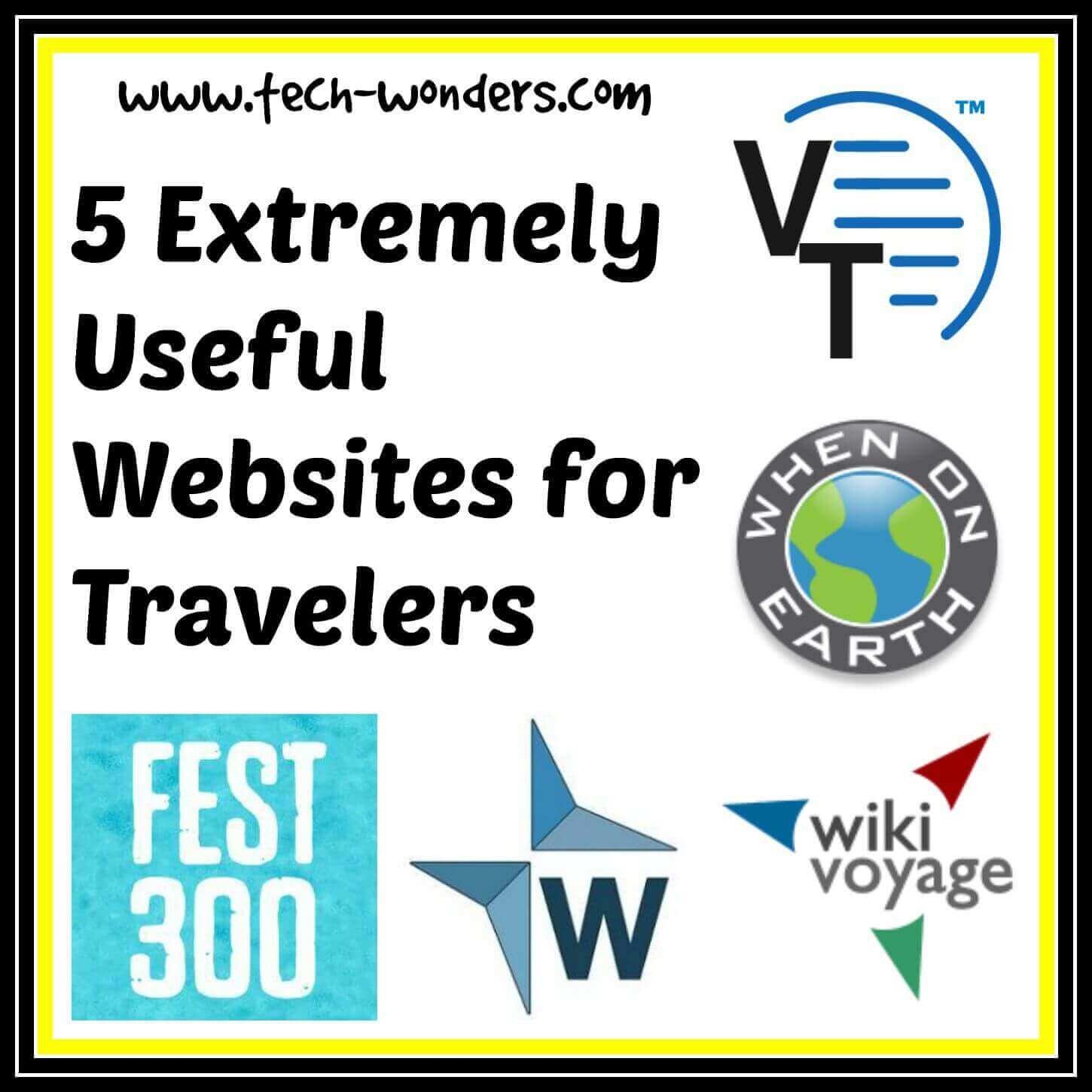 There is a special social network or community for travelers that is VirtualTourist. After login, with travel advice, travel tips, reviews, photos and information given by members who are real travelers and locals, tours can be planned. With more than 1.3 million members worldwide, VirtualTourist is one of the largest and best known travel community in the world that provides nearly 63,000 destinations travel guides.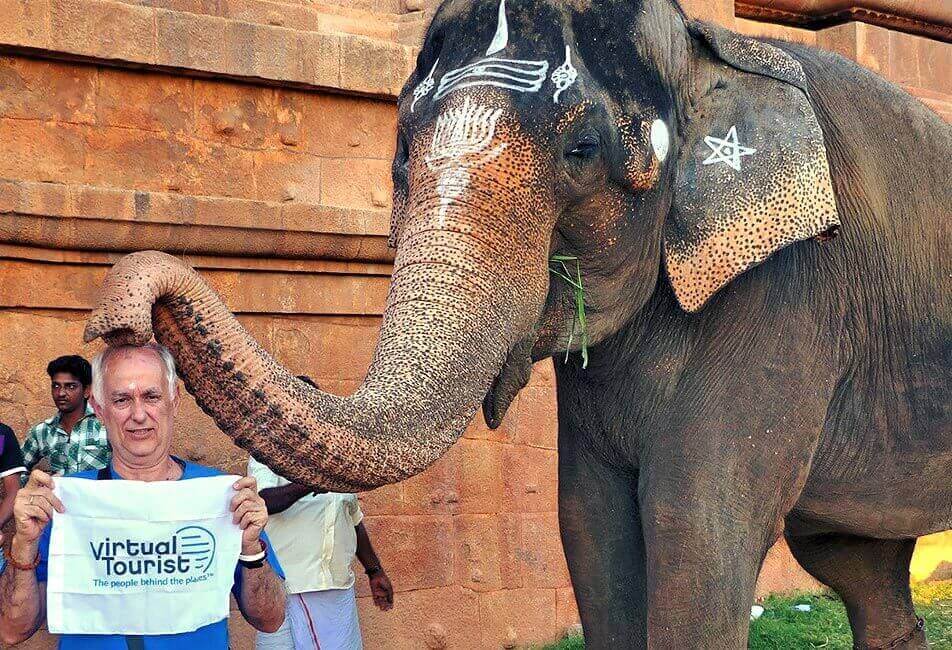 After becoming a member in VirtualTourist, we can create travel pages and we can write reviews of places we have visited. There are suitable categories in the pages like Things to do, Nightlife, Tourist Traps and Warnings. We can browse and view those places we want to travel and for that there is Travel Guides menu in the Homepage. Posting the travel questions in the forum we can ask for answers. There is a special menu for the details of the hotels. All of these useful travel content on the site makes VirtualTourist one of the extremely useful websites for travelers. Visit travel website VirtualTourist.com
Festivals will have area-wise importance. Knowing festival information such as where and when the festivals will take place, if we want to plan the tour, there is a popular web service called Fest300, which is the definitive guide to the world's best festivals.
Fest300 is one stop place for finding information about the best festivals in the world. It helps people discover the best festivals across the globe that may lead to a transformational experience.

For example, we can know well before as how the best festivals like Diwali, Christmas and Onum will be celebrated. We can view the festival's importance and the way those festivals will be celebrated in photos and videos. The care and other precautions to be taken to participate in those festivals will be informed in detail. We can browse the locations where the festivals will be taking place. We can also share the photos taken at the festival and leave reviews on fest300. Visit festival and travel website
Fest300.com
Wikimedia can be considered as a platform for information bureau and free educational content.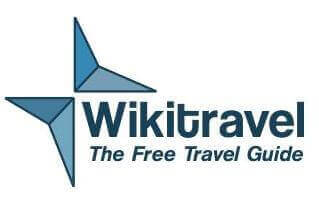 Travelers can avail the services Wikitravel and WikiVoyage. The community members who are regular tourists and travelers provide data freely in these two premier wikis to show other travelers the best of the whole wide world. Who have been registered as users are updating data from time to time. Top Destinations, Travel Alerts, Current and upcoming events can be viewed on the homepage. Who wants to travel to a particular place can view browsing the place through Search. We can view the more popular places in the Tourism Department in photo galleries.
Visit travel website
Wikitravel.org
and
Wikivoyage.org
Our land is togetherness of surprises and cool places to visit. For people who love to travel, to know the whereabouts of those important places to visit, see WhenOnEarth website. WhenOnEarth is one of the best travel website that provides information about amazing places to visit around the planet. We can view all the updates in the thumbnail picture gallery. There is a possibility to share interesting stories in social network platforms like Facebook and Twitter. Subscribing to WhenOnEarth newsletter, we can get the latest updates to our email regularly. Visit travel website WhenOnEarth.net