If you have been torrenting regularly, it is highly likely that you are fully aware of the opportunities and risks that come with this activity.

While torrenting allows you to access awesome content fast and for free, it can also expose you to cyber attacks or even worse push you on the wrong side of the law. Today, it is not uncommon to hear people facing hefty fines and a jail-time of up to 5 years for copyright infringement through torrenting.
In countries such as China, Russia, Italy, Australia, and the U.S., torrenting is illegal meaning that the activity in itself can lead a legal violation. Even in countries where torrenting is legal, you are likely to find yourself violating copyright laws given that most online content falls in a grey area when it comes to copyright.

Perhaps you are wondering how possible it is for the authorities to track your online activity and identify your personal details to serve you with a lawsuit. If you are torrenting without a VPN, it is very easy for third parties to track what you download and even identify your actual location through your IP address.

With the help of your ISP provider, your IP address can be used to identify your social media accounts and other details that can help the authorities to arrest you. Hackers with sophisticated equipment can use the same process to identify your social profile and launch social-engineered attacks.
The good news is that all you need to avoid snooping third parties in torrenting sites is a simple tool known as VPN. However, keep in mind that a wrong VPN is more dangerous than no VPN and therefore do your due diligence well to identify the best VPNs.
We have made shopping easier for you by identifying the best VPNs for torrenting in 2019. Here are our top 3 best choices.

1. ExpressVPN
ExpressVPN tops the list of the best VPN for torrenting in 2019. Over the years, this VPN has gained a reputation in terms of speed and security.
Torrenting requires high speed and ExpressVPN, with its' over 2000 servers in 94 countries, provides just that. It is also among the few that work consistently in China albeit slower and with an extra layer of security.
Regarding security, this VPN offers strong encryption, a highly reliable kill switch and has no incidents of DNS or IPv6 leaks. Another great thing about this VPN is that it comes with features to counter VPN-blocks, therefore, making it the best choice for countries such as China.

Even though not among the cheapest, ExpressVPN comes at a considerable price of $6.67 per month, billed annually.
As it's our number 1 pick for torrenting, please read ExpressVPN review to know more about this VPN provider.
2. NordVPN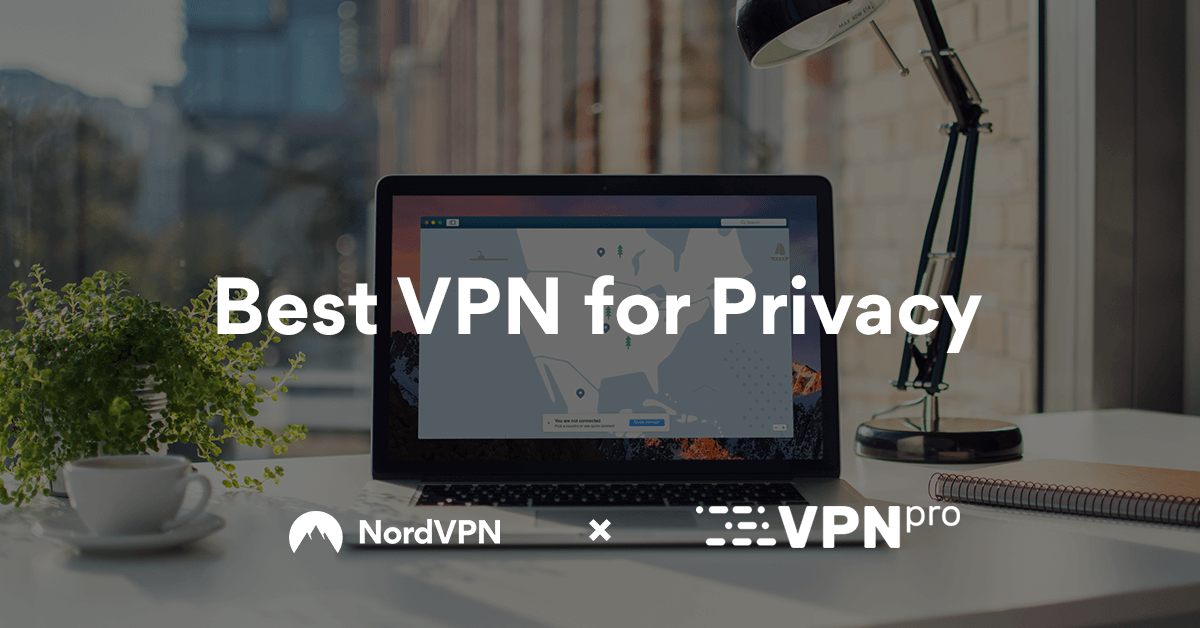 NordVPN is another top-level VPN that has proven to be among the best in 2018 and is expected to gain more reputation in 2019. What makes this VPN the best choice for torrenting is its speeds and also safety and privacy.
However, when compared to ExpressVPN, its speeds are slightly lower. We expect this VPN to take the top position by the end of the year given that they are actively working on new improvements.
Among this VPN security features is a kill switch, a tool that prevents IP leakages by interrupting internet connection when there is an unexpected VPN disconnection.
Their App Kill Switch allows users to choose what application to stop meaning that users have an option to select their torrenting program in case the VPN disconnects. NordVPN also comes with a foolproof AES-256-CBC encryption.
In regard to pricing, this VPN is a bit expensive than Express VPN, going for $6.99 per month when billed annually.
3. TorGuard
This VPN appears number three in our top picks for the best VPN for torrenting in 2019. In fact, as the first three letters of its name indicate, this VPN is meant for torrenting.
Regarding speed and security, this VPN is in the same league with NordVPN and ExpressVPN. However, it's not as popular as the two even though it can be classified among the industry leaders.

It is also among the largest with over 3000 servers in over 50 countries. Even better, it is equipped with tools to bypass VPN-blocks, therefore making it the best VPN for users in mainland China.

When it comes to security, this VPN offers a top-notch AES-256 encryption and excellent kill switch tools. However, their customer care communication channels include GMAIL which is not considered as the safest option.

Regarding pricing, TorGuard is the cheapest with monthly charges of $4.99 billed quarterly, semi-annually or annually. Users also have an option to subscribe for two years at $4.15 per month.
Bottom line
A VPN is a must-have tool for torrenting. Without a VPN, torrenting sites not only expose you to snooping government agencies but also to cyber attacks.

When shopping for a VPN, look for the one with a reputation in terms of speed and security. We can guarantee that our list provides the best options in 2019 and beyond.

You'll also like: The Best VPNs to Start Your New Year off Right