For people who are concerned about outside surveillance, VPNs are a solid solution. A virtual private network essentially ensures that your data is not shared with other organizations or agencies; for example, your internet provider or government entities.
If you want to start off your New Year right, you can keep reading to find out all about our favourite VPNs. It's hard to choose the best VPN in Singapore, which we've listed a few below so you can decide for yourself.
This VPN service makes the top of our list because it's designed to suit the needs of any user. With ExpressVPN, it doesn't matter how much experience you have because it's accessible for anyone.
One of our favourite things about this VPN service is that it promises to give you your money back if you aren't satisfied with ExpressVPN within 30 days. The VPN also provides you with customer service 24/7.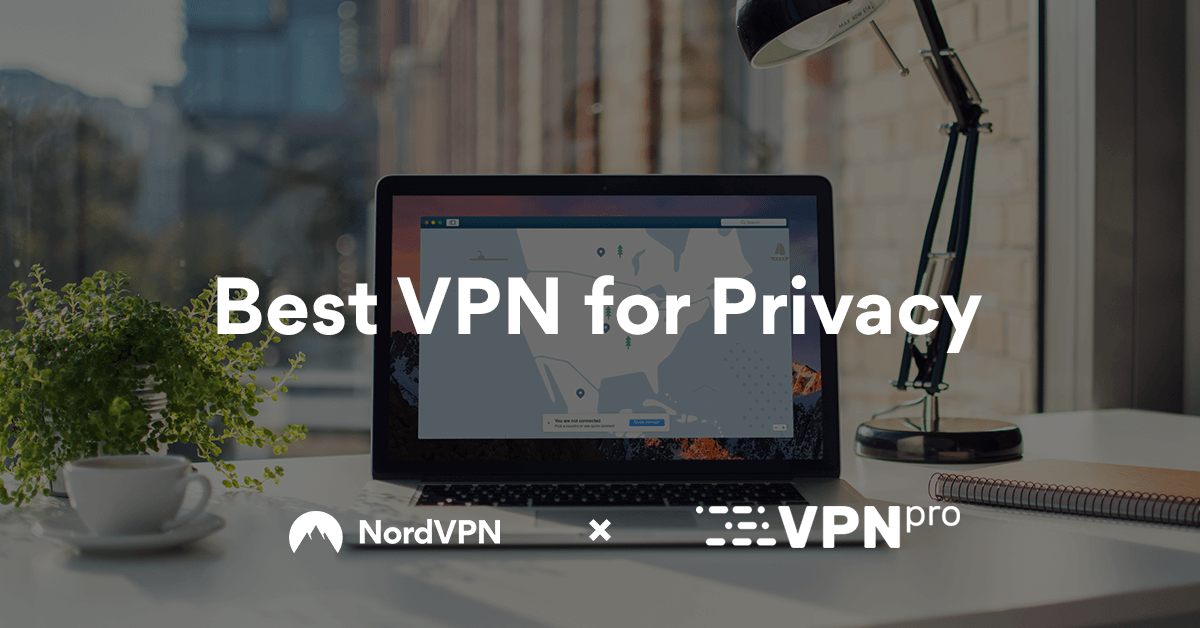 NordVPN works with the majority of computer extensions, including, Windows, MacOS, Android, and iOS. This variety in systems ensures that all of your devices can be protected. NordVPN doesn't log any of your data so even if an agency wanted to track your activity, there would be no data log.
This VPN is based in Belgium, so authorities likely would not be able to investigate you if they wanted to. While some VPN services can slow your internet connection, NordVPN has increased the number of servers it uses to quicken your internet connection.

Individuals tend to enjoy this VPN service because 7 devices can use it simultaneously. With this VPN service, you can browse through different streaming services without having your location pinpointed; therefore, you can use websites like Spotify and Netflix without being confined to your individual location.
Cyberghost is currently providing three different packages. The first is the one-month package, which is $11.99 per month. The second is $4.99 per month for six months. The final package sites at $2.75 per month for a total of 18 months.

IPVanish, like the name suggests, masks your IP address. According to the website, IPVanish aims to protect your privacy and it does so by refusing to keep logs of your activity.
This VPN uses top-of-the-line encryption to ensure that you cannot be identified by hackers or agencies; thereby, providing you with ultimate safety. The VPN also removes any censorship that may be put into place by hospitals, universities, or otherwise.
Conclusion
A VPN service is one of the best ways for you to ensure that your safety is taken into account. In a world where we're becoming increasingly aware of our cybersecurity, installing a VPN can start your New Year off the right way.
Our favourite VPNs are the following: ExpressVPN, NordVPN, CyberGhost VPN, and IPVanish VPN. Any of these are good options for your devices; however, each one offers different prices and features. If you have any questions about which VPN service is best for you, contact us today!

You'll also like: Best VPNs for Torrenting in 2019