Would you like to know how to automate your business and have it fully organized, controlling sales, refunds, daily sales reports, and stock? Currently, a Point of Sale (POS) System in the retail world has replaced cash registers due to many reasons, including functionality and ease of use, helping to provide detailed information for management decision making.
What is a Point of Sale System?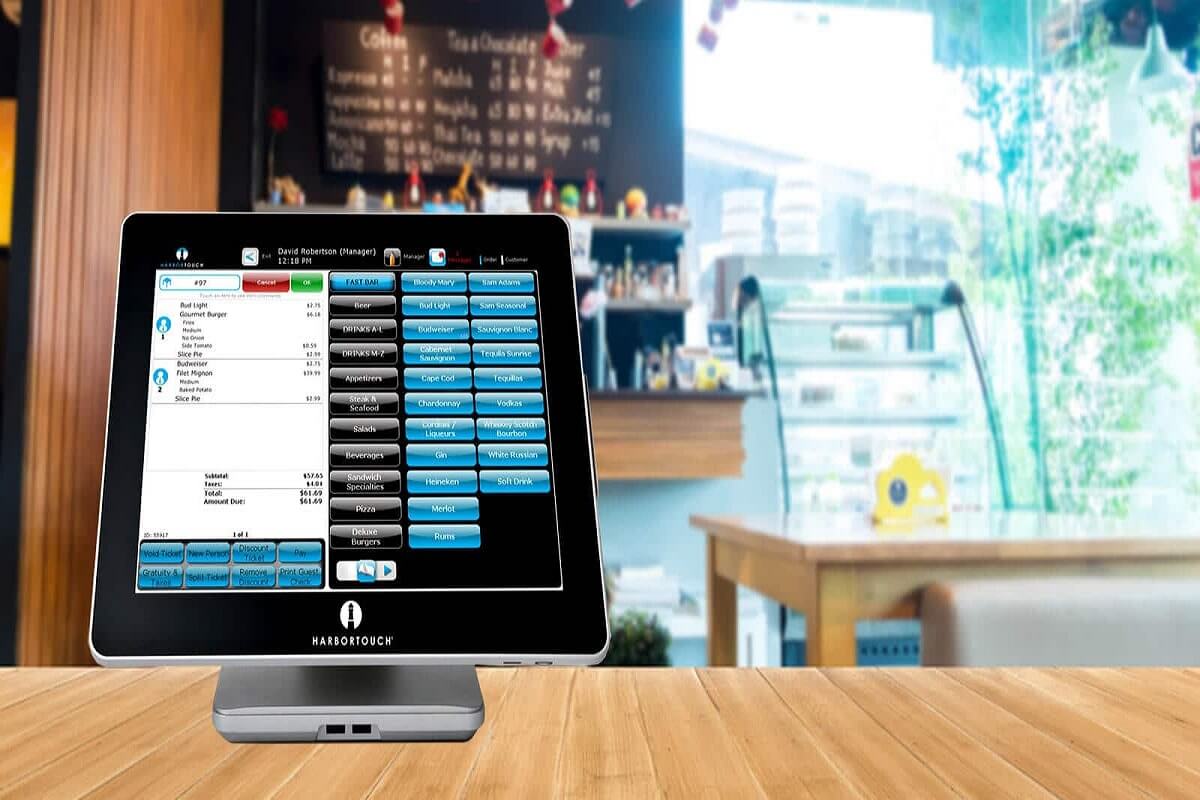 A Point of Sale System allows you to systematize and organized the establishment, providing a better service to customers. In addition to streamlining the processes of sales, purchases, inventories, credits, collection, customer loyalty, among others.

Having a POS System has become a necessity for any retail company, since it is a simple and robust system that adapts to any type of establishment such as: Supermarkets, Furniture Stores, Bakeries, Hardware Stores, Clothing Stores, Boutique, Bookstores, Stationers, Shoe Shops, Pharmacies and for any type of Retail Stores. In this article, we will point out our review of POS system and its benefits.
The Benefits of Having a Point of Sale System
Details Information: Updated and detailed information of the inventory provided by the plant to all the points of sale.
Better workflow: The collection of products is more efficient and faster, providing all the details required in the control of cash flow.

Agility: Reports of the current state of the store are shown, the reporting tools and inventory management accelerate the process and each operation performed is recorded and updated in the System.

Costs: Less time is devoted to inventory management and allows more tasks, with greater efficiency.

Stock: The inventory is kept automatically updated, to know the available stock and what you need to replace.

Integration: A Point of Sale System is compatible with external devices such as barcode readers and printers.
Comfort and simplicity: The management of inventories, movements, and payments is a complicated and tedious task, which can produce a large number of errors if we leave it in the hands of non-automated systems. With a POS system, all these tasks are carried out automatically without leaving room for human error.

Control: Point-of-sale terminal programs allow you to know what is happening at all times with your business without the need to be present in it. For this reason, they are fundamental when it comes to making the leap from small businesses to medium-sized companies.

Time saving: Thanks to these programs employees can spend more time with customers, which leads to improved personal treatment and with it the customer satisfaction and the likelihood that you repeat your purchase and become loyal.

Information: POS software can create a wide variety of performance tracking reports. With this system, it is easy to integrate the data from all the points of sale and know which is the best-selling product of the month, which is the trend of average purchase spending over a year or which store produces a greater profit margin.

Marketing: Access to monitoring reports and integrated management of information with POS system make it easier to carry out promotions, offers, and campaigns: customer loyalty, gift cards, discounts based on objectives as well as measure your results to check its effectiveness. All this will allow you to maximize profits for your company.