Inventory management system is so much of an important function of many businesses that it has the power to make or break an organization's success. For example, when you think about grocery and retail stores when they're out of stock on items it often results in missed profits. Fortunately, these types of businesses offer a wide mix of products that can serve as alternatives to the customer. However, this isn't the case in the construction industry. That's why when it comes to construction inventory management, it's important to get it right.
When you can't adequately maintain inventory or you're frequently out of stock in the construction field, organizations tend to really feel it. The majority of the costs associated with a project consists of materials. Effectively managing materials can determine whether you generate a healthy profit or you incur out of control expenses. So what will it be?
Construction Inventory Management Tools – Why Every Firm Needs It
Gone are the days where construction firms managed their inventory with complicated spreadsheets and log sheets to track what materials and equipment goes in and comes out. These days more and more businesses are digitizing their daily operational tasks and this industry is no different. Outdated inventory management system can cause waste lots of valuable time and can result in expensive errors.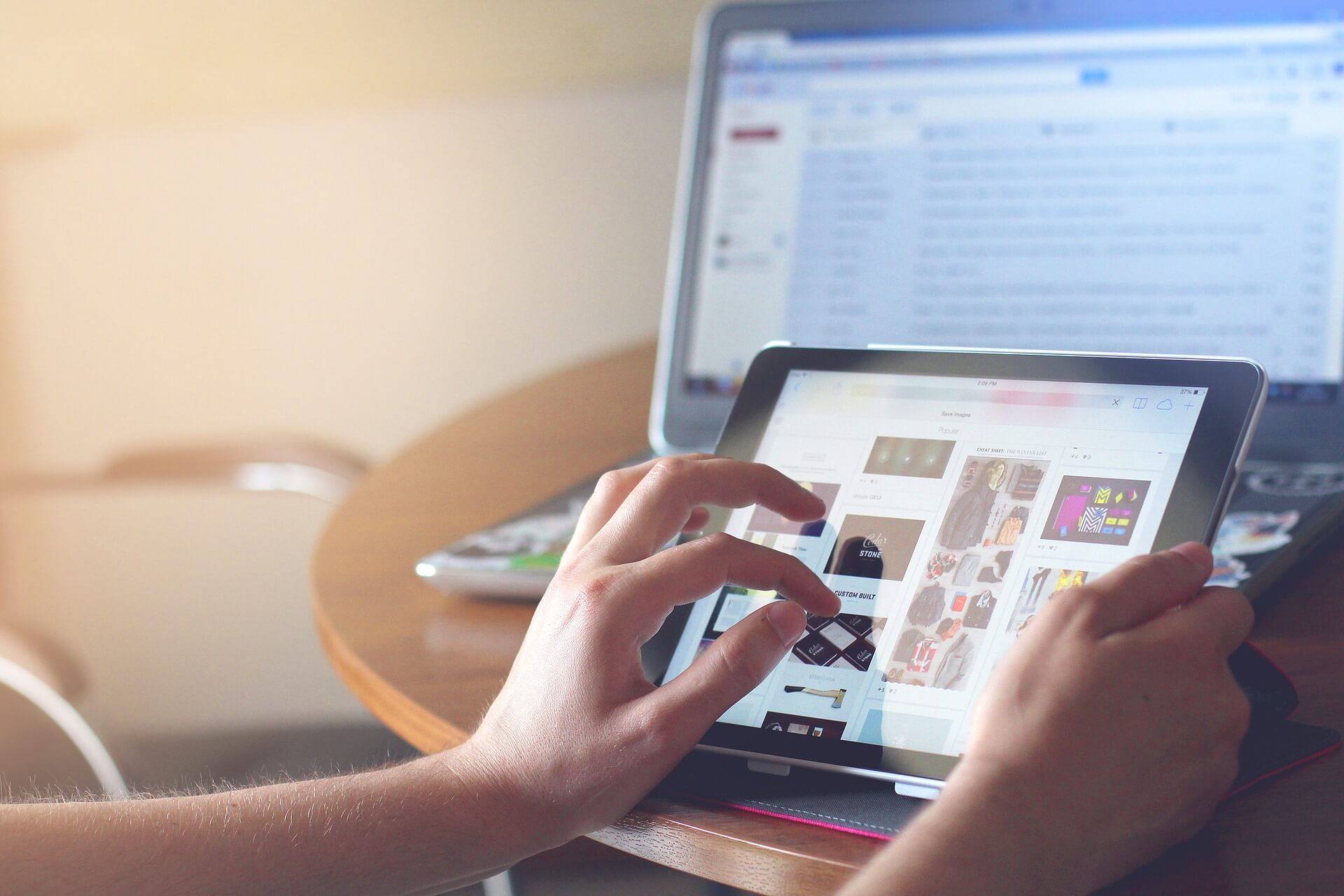 For firms that haven't, now is the time to invest in an inventory management application. After all, one of the major factors that contribute to the productivity of a firm is its ability to management tools, materials and equipment. Did you know that nearly sixty percent of a construction projects cost is contributed to the materials and equipment used during the building process? Construction management software automates inventory tasks which makes management job much easier. It can be difficult to physically log every single piece of equipment or material that you're using on a project.
Benefits of Using Construction Inventory Software:
🔵 Update Information
The great thing about using inventory management software is that you'll have access to inventory information from anywhere at any time. Most construction inventory management software is internet based. You can launch the app on your mobile device or tablet. You'll also be able to update information as well as check whether you have a specific product while on a construction.
🔵 Low Stock Alerts
Set low stock alerts so when it's time to make the next order you'll know what products needs to be repurchased. This prevents stocks out which can hold up a project. Ordering products one by one can be time consuming and expensive. Use construction inventory management software to generate a list of materials and tools you'll need without having to always physically count inventory pieces.
🔵 Keep Record of Equipment
Construction tools and equipment is very expensive. After the completion of a project, it's important to record the condition of each piece of equipment and provide documentation as to where it is located. This ensures the success of future projects. You can keep a record of this information in an inventory management application.
Key Features of a Quality Inventory App:
🔵 Document Management
Construction managers are constantly working with all kinds of paperwork related to projects and the overall management of the company. When shopping for a construction inventory management software, managers will want to make sure it has features that allow them to access, upload and manage documents and images with ease. Documentation can include contracts, proposals, job site photos and so much more. You'll want to be able to access this important information from anywhere.
🔵 Order Solutions and Billing All in One
Being able to order and pay your vendors all in one application can save loads of time and it makes it much more convenient. Invest in a platform that's interconnected with accounts payable, work orders and inventory management.
Here's a checklist that can be used to guide your buying decision.
✔ Ability to track materials and equipment in any location
✔ Generate purchase lists anywhere
✔ Real-time data results for quick decision making
✔ Access and manage vendor accounts, equipment maintenance
✔ Track budgeting, labor time and materials
✔ Collaboration features that allow project managers and other employees to be able to access the app
How To Find the Right Construction Management Tool
Finding the right construction management inventory application requires a thorough assessment of organizational needs. Of course, the first deciding factor on whether inventory software is for you or not is the price. How much has your firm allocated? Some enterprise solutions can cost hundreds of thousands of dollars to install. While some small businesses can get away with paying a few hundreds. The productivity benefits the tool has to offer should outweigh the time and money that firm spends on it.
If your options aren't limited by budget than let your decision be dictated by convenience. Is this software something that will automate the workflow or make your job easy? Gauge how efficient the software will be by introducing it on a smaller scale. Take advantage of free trial periods that allows a business to test its different features of the product. This is the best way to determine whether a tool is best for your organization.
Keep in mind that when you introduce new software there will be a learning curve. The firm might not instantly reap the benefits of the management tool. In the beginning stages, it may even increase operational costs and time to merge the workflow with the new software.
Understand that finding the best construction management software that best fits your organization will take some time. When making such a drastic change that will no doubt impact your firm there will be a trial and error period. Be sure to explore all the options available and not feel pressured to make your choice based on brand or popularity. Opt for a user interface that's intuitive and enables you to perform work tasks without complexities. Now just sit back and watch how a great construction management tool can transform your organization.