There are a plethora of free email services available these days to choose from, but the best of the lot and my favorite free email service is Gmail. I've been using Gmail since my starting days using internet and never had any complaints what-so-ever.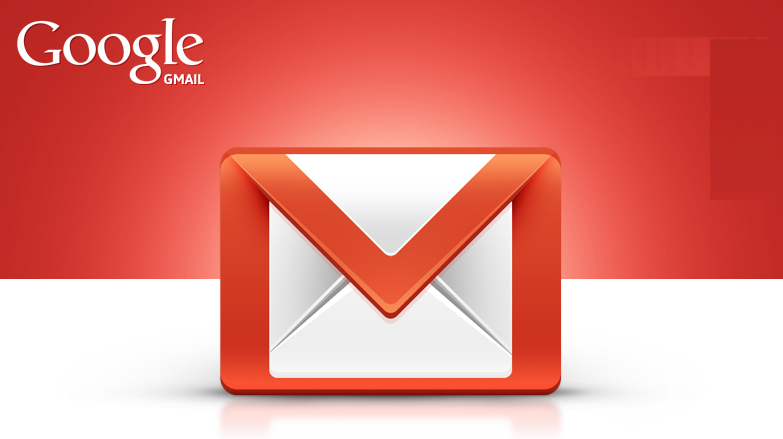 Gmail is a flagship product of Google and one of the best free email services you can always count on. Emailing using Gmail can be intuitive, efficient, and most importantly, a lot of fun and addictive. Given here below are some of the salient features you can avail using Gmail:
If you're already using other email services and now wanted to switch to Gmail and enjoy its innovative features, you need not add your contacts again as you are provided with the option to import your contacts and emails from other email services like Hotmail, AOL, Yahoo! or any other web mail or POP accounts.
So, here is my open invitation to you to create an account with Gmail, and to get me notified of your Gmail presence so that we can stay in touch, please add me at marr.bobby1010@gmail.com