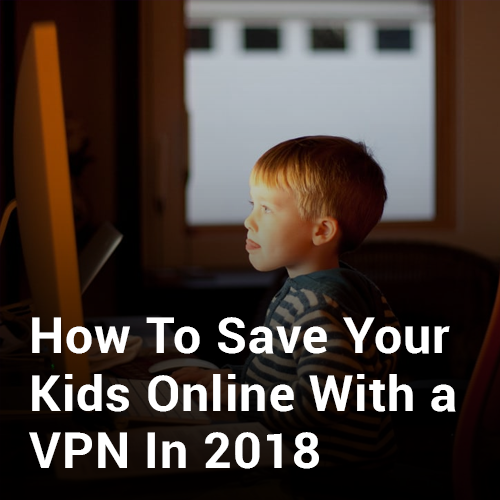 Unfortunately, we live in a dangerous online world where we have to face various online threats on a regular basis. But, this is not the biggest concern at all. The biggest concern revolves around our children online safety. Yes, you have guessed it correctly.
Your kids may anticipate different sorts of threats in the form of cyber bullying, privacy problems, online predators, webcam worries and so on. Allow me to take you through my post on how you can secure your kids online with a VPN and share my insights with the rest of the world.
Choose a VPN
When it comes to safeguarding online privacy hassle-free, nothing comes close to VPN. This amazing digital protection tool secures your kids' identities online to another level. This way, you can keep online snoopers and other unwanted personnel at bay.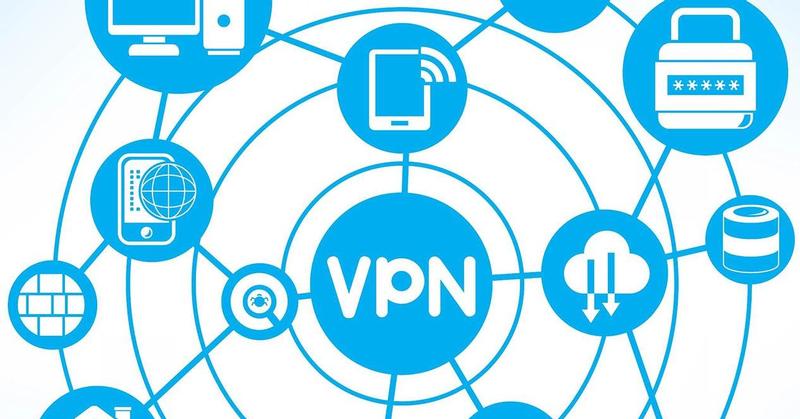 When you want to prevent your kids from malicious website tracking, you have to rely on a VPN. It masks your children' IP address and encrypts his or her online traffic appropriately. According to VPNRanks, a famous VPN review site enables you to figure out an efficient VPN that can protect your kids' digital whereabouts right away.
Communicate with Them
There is no harm if you talk to your kids about internet security in detail. You should explain them the importance of using a VPN. You can also teach them to use a good VPN like IPVanish. However, it is better for you to go through an exclusive IPVanish review to know about the hidden gems of the service.
Your children must know about distinct types of online threats like cyber bullying. This is because 25% kids have been bullied online by unknown people more than once. Therefore, your kids should start using VPN as they can spoof their online locations instantly.
You should communicate with them in order to highlight the significance of not providing their passwords to others online. You should educate them not to leave themselves logged on public computers available at their schools.
Enable Restricted Modes on Websites
Fortunately, you can activate restricted mode that filters out inappropriate or adult content in no time. For instance, YouTube offers its media content with a restricted mode option. Hence, your kids cannot watch unsuitable content flagged by YouTube users.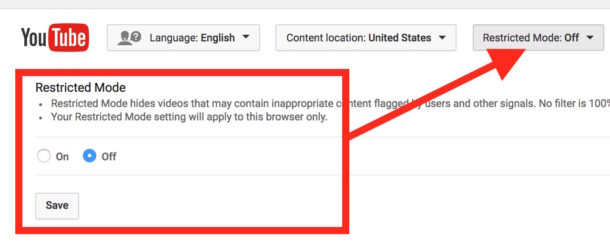 The same applies to Google as well. You can activate safe search option that will compel Google not to include explicit content such as pornography in search results.
Educate Them About Social Media
Your children must know how to use social media properly. These days, numerous new social media sites are popping up on internet. However, you have to make sure your kids should know what type of stuff they could post privately or publicly.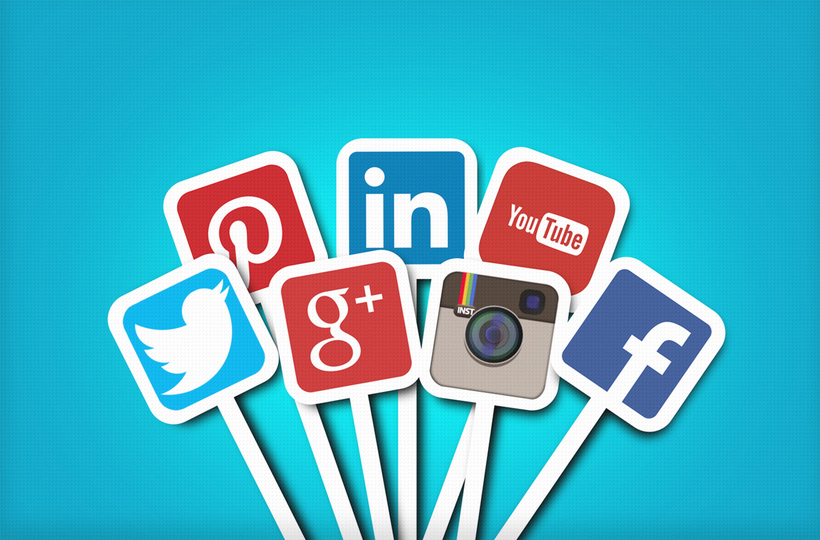 Your kids should know not to provide personal information to other users online. If they provide personal details to others online, chances are that they can become a victim of cyberbullying. They should know how to interact with other netizens online.
You can also create your own accounts in order to follow on different social media platforms. By doing so, you can keep an eye on your children' online activities quite easily.
Final Words
Securing your child online privacy is in your own hands. Still, you should know how to use online privacy tools such as VPN to protect your kids' crucial online information and activities. You cannot surf the web without encrypting your original IP address anymore.
You have to swallow this harsh reality with heavy heart. It means online hackers or snoopers can try their level best to steal children data to achieve their unethical objectives. Luckily, you can try out above-mentioned tactics to avoid online threats to certain degree.
You'll also like to read: