Gambling is Rapidly Evolving: The Possibilities are Endless.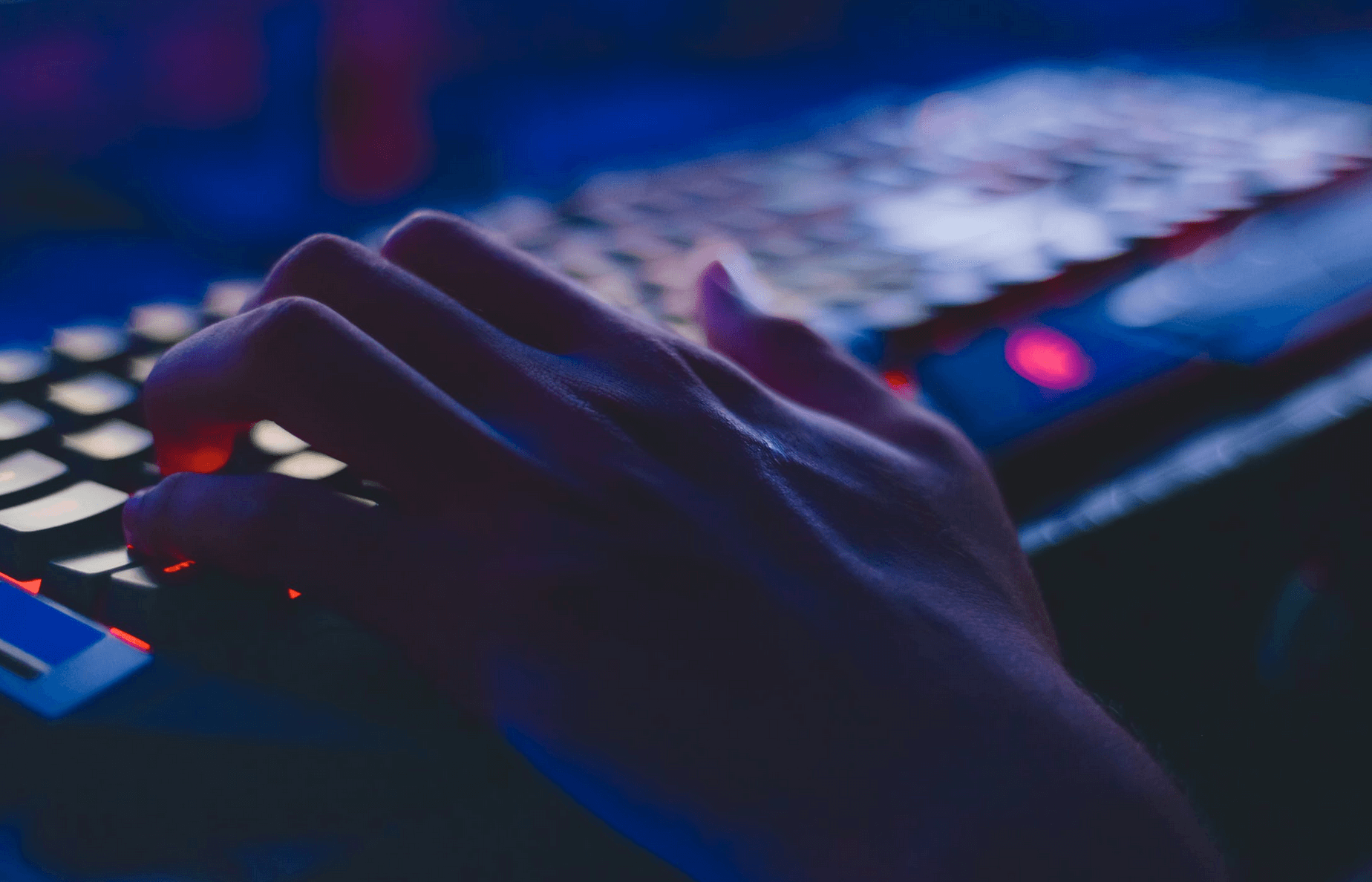 Foreword: Gambling technology is a marvel to behold. In a relatively short timeframe, major advancements have already taken place. Consider the rudimentary slot machines – one-armed bandits – which populated the hallways of gambling enclaves in Las Vegas hotel and casino resorts of yesteryear.
Fashioned off the inimitable work of slots inventor, Charles August Fey in 1894, classic slots dominated the scene for many decades. Enter the era of the personal computer in the 1970s and 1980s. Classic slots took a back seat to video slots and video poker machines. Today, the dramatic advancements in gambling technology are evident in the types of games available, the nature of the gaming platforms, and the ubiquitous presence of gambling games.
Our in-depth analysis explores the inner mechanics of random number generators, geolocation tracking technology, live in-play betting, live dealer casino games, augmented reality, virtual reality, and beyond. Buckle up for this incredible expose into the dramatic advancements in gambling technologies. We will now explore the future of online gambling and the dramatic enhancements you can expect from this fun-filled pastime.
What are RNGs and Why are they Important in Gambling?
One of the biggest challenges faced by gambling operators – land-based and online – is that of credibility. Players are suspicious of the house edge, and often feel that casino operators intentionally 'fix' slots games, card games, table games, and other games with pre-programmed settings.
Consider the case of an online casino game such as slots, roulette, blackjack, or video poker. If a player places a bet, the casino already has the money. What is stopping the online gaming operator from giving the player an unfavorable bet result?
Let's assume you're playing a game of roulette. Perhaps you bet $100 on numbers 8, 14, 22, 35, and 0. Once the online casino has your money, is there any way they can manipulate the outcome of the next roulette spin to land on any number other than the selections you bet on? Truth be told, if an online casino is unregulated and unlicensed, it may well use an algorithm to generate outcomes unfavorable to the player.
However, thanks to RNGs (random number generators), players can rest assured that the outcomes of all games are independent of interference by the player or casino. RNGs are verified random by independent authorities like TST (Technical Systems Testing), iTech Labs, eCOGRA and the like. These third-party authorities provide 'peace of mind' to players seeking random outcomes in casino games.
What is Geolocation Tracking Technology and Why is it Important in Gambling?
Online gambling is only legal in jurisdictions where the authorities have passed legislation in favor of it. Online casinos, online sports books, and online poker rooms operate over the Internet, and players all over the world can access these sites. However, dramatic advancements have taken place to prevent illegal online gambling activity from being offered in countries, states, and territories which proscribe online gambling. Consider the case of New Jersey, Delaware, Pennsylvania, and Nevada. These states have regulated online gambling of one sort or another. New Jersey allows online casino, online poker, and online sports betting.
However, one of the greatest challenges with online gambling is how to prevent players in border areas of the state and players outside of the state from accessing the online casino. Enter geolocation tracking technology. Much like its namesake suggests, this technology tracks the precise location of the player to ensure that they are who they say they are, and are physically present in a regulated jurisdiction.
One might be mistaken for believing that a basic IP changer could confuse geolocation tracking technology. It cannot. This technology requires an opt-in and the downloading of an app. It works by tracking a user's physical computer address using the Internet service provider (ISP), triangulates cell phone signals through the mobile phone carrier, and requires verification of the physical address of the player through additional means. Geolocation technology is so accurate that it can provide near 100% infallible results in highly congested border areas of each domain.
Live In-Play Betting and Live Dealer Casino
Whether you are engaged in live betting or live dealer casino games, you are effectively using real-time Internet streaming technology to allow you to enjoy gambling games. The advent of 3G, 4G, and Wi-Fi Internet connectivity has had a dramatic effect on the types of gambling games that are now available to players all over the world.
Sports betting enthusiasts are typically attracted to games that are currently taking place, and with dynamic odds (live in-play betting), players get to place bets and enjoy changing odds that reflect the changing nature of the game. Live in-play betting is available across dozens of categories and thousands of markets. Whenever there is a game on, players can login and place bets at their leisure.
Live dealer casino merges the appeal of a land-based casino experience and online casino gaming. Players get to enjoy the comfort and convenience of authentic table gameplay from home, or on mobile. Live dealer games feature professional, courteous, and skilled croupiers dealing cards, or spinning the roulette wheel in real time. Some of the best proponents of live dealer casino games include Evolution Gaming and NetEnt Live.
Live games allow players to see the dealer, hear the dealer, and text the dealer (SMS) in real-time. Dealers cannot see players (as players may be in bed, in the bathroom, or at work), making this the ideal way to comfortably gamble from the comforts of anywhere you are. Live dealer technology is readily available via downloadable apps at the Google Play Store, or the App Store.
What is Virtual Reality and Augmented Reality Gambling?
Many people routinely confuse virtual reality and augmented reality. Virtual reality is when a player uses a headset and other accoutrements (typically computerized gloves) to enter a virtual world where he/she is able to interact with the engineered environment. Think of virtual reality as a virtual world where the player has a large degree of control over the character which is functioning in that world. Everything in the virtual reality casino is crafted by the casino and players get to interact with the environment on a virtual plane. There are many different ways to interact in a VR gambling paradigm, notably with Oculus Rift, Sony PlayStation VR, HTC Vive, Oculus Go, Samsung Gear VR, and Lenovo Mirage Solo with Daydream.
Augmented reality is a little different. Perhaps the best example of augmented reality in action is the sensation known as Pokémon Go. Created by Niantic, this game exploded onto the scene and remains wildly popular today. It uses the real-world environment and a smartphone or tablet to create a juxtaposition between the software world and the real world. An animated creature is superimposed on real-world objects, allowing players to achieve pre-stated objectives and rack up points in a multiplayer and interactive game.
What Other Gambling Technologies Are Making their Way to Market?
Gambling technology is continually being upgraded through software providers, hardware devices, and games. One of the most interesting changes currently taking place is the development of skill-based casino games which reward players for incremental achievements. Dubbed 'smart slots', or 'innovative slots', these games are geared towards millennials. The skill-based video gambling machines are not quite hitting the right note with players, since they are primarily gambling devices with a minimal skill element.
In summary, we can expect rapid advances to take place in gambling technology. This is particularly true in developed markets such as the US where geolocation tracking, RNGs, and sophisticated software are already available. Some online casinos have made the switch towards alternative payment processing options such as cryptocurrencies. Bitcoin casinos are commonplace, and many other Altcoin are accepted such as LTC, BCH, ETH, XRP, EOS and others. A word of caution: cryptocurrency is extremely volatile, and on a sharp downward trajectory.
With regards to mobile gambling devices, we can expect major advancements from Apple (iPhone and iPad) and Android devices. Bigger screen real estate, higher pixel definition, sophisticated audio-visuals, and enhanced gameplay are but a few of the many functions that are currently taking place in gambling technology. Dynamic gambling apps are also available to players allowing for multiplayer functionality, quick and easy registration, and access to a full suite of gambling games. Viewed in perspective, the future is looking bright for gambling aficionados – greenhorns and professionals alike!